You might think it's hard to get some peace and quiet in a city like Toronto. But Toronto actually has a number of jaw-dropping natural areas and trails. The beauty of nature is right here, and we have a list of 6 of the best trails and natural spaces in the area.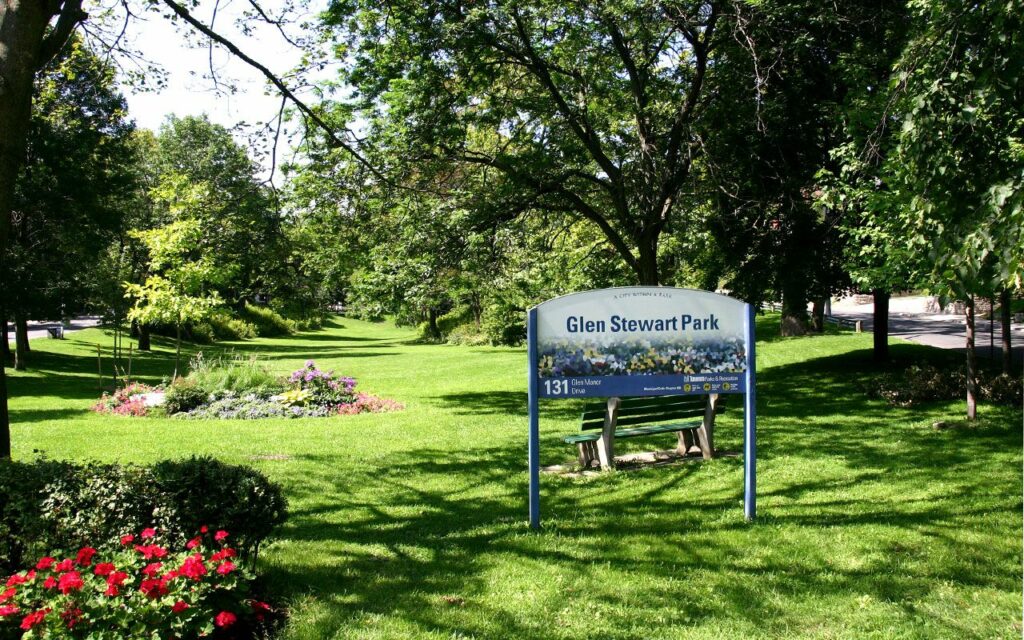 Glen Stewart Park features trails over hilly terrain, including the lovely Glen Stewart Ravine. Located at 351 Glen Manor Drive, the trails also pass by Glen Manor and the northern tip of Ivan Forrest Gardens, featuring sloping hillsides, a naturalized landscape and pathways for walking. The park also features a picnic site.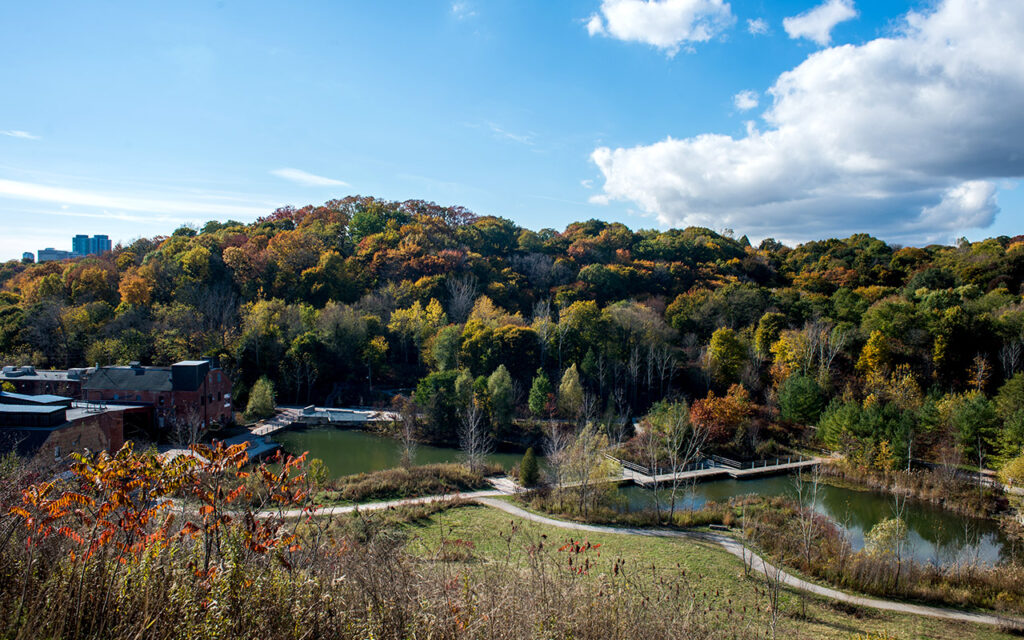 Don Valley Brick Works is a former quarry, converted into a flagship natural environment park. Located at 550 Bayview Ave, its extensive landscape restoration, re-naturalization, wetland re-establishment, and adaptive management, have given the space a variety of native plant, tree and wetland species. The park features 15 bike trails, an off-leash dog area, and 4 ponds.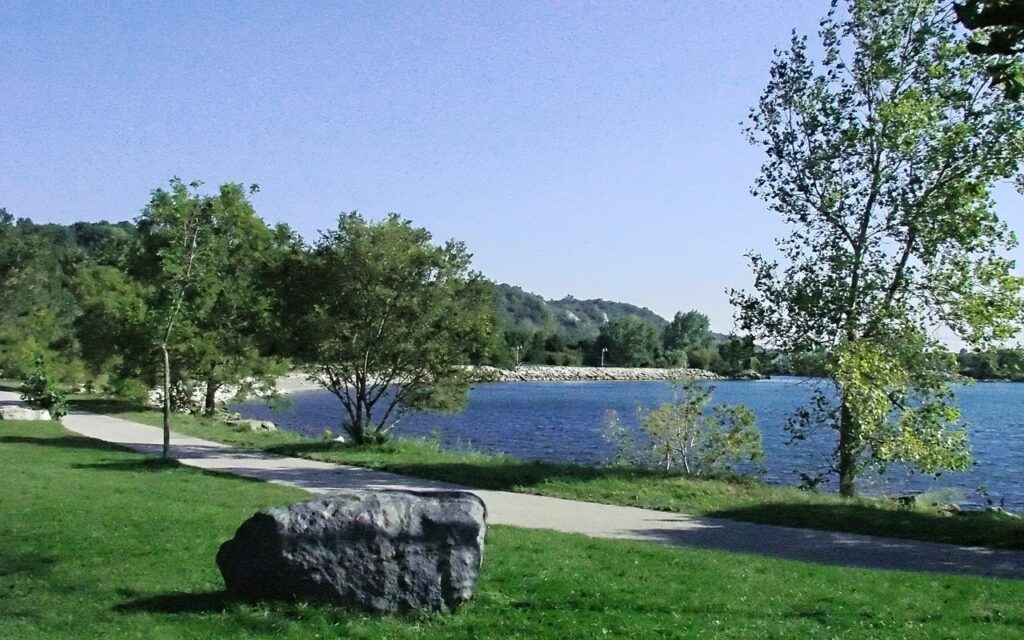 Bluffer's Park and Beach is designed to improve public access to the Scarborough Bluffs. Located at 1 Brimley Road, with a sandy beach, picnic areas, walks, lookouts, a boat launch and visitors dockage, the park is certainly a pleasant place to be. Bluffer's Park also features outdoor showers and washrooms.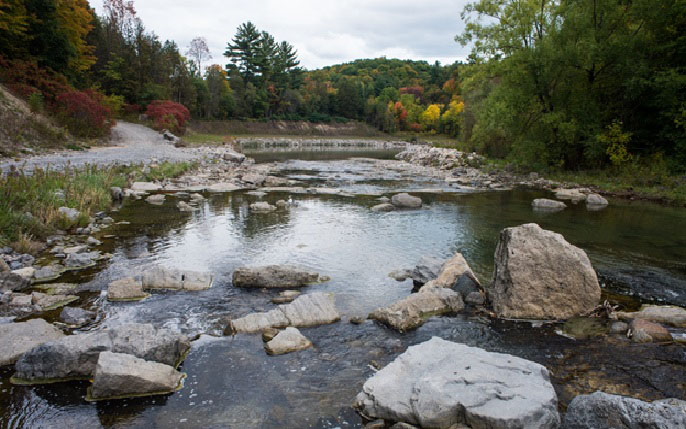 Morningside Park is a lovely spot located at 390 Morningside Ave. This park features many footpaths, a creek, and tons of stunning trees. On top of that, there is a playground, firepit, picnic area and more. Morningside Park is also a great place to spot wildlife, so don't forget your binoculars!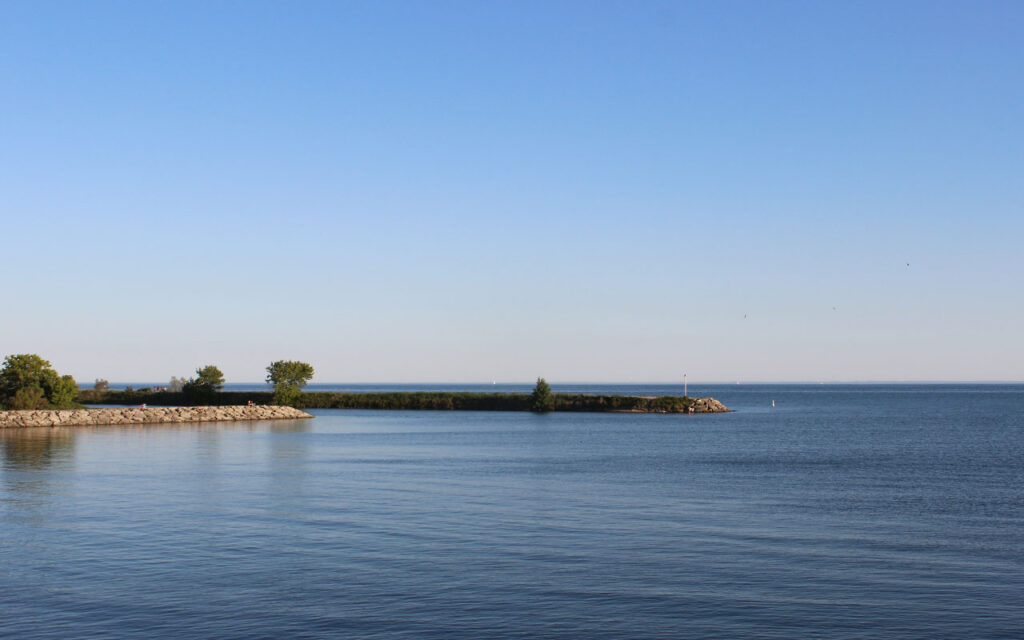 Colonel Samuel Smith Park at 3145 Lake Shore Boulevard West is known to be one of the top spots in the city for birdwatching and fishing. The park is home to a variety of plants, trees, birds and other wildlife, as well the city's first ice skating trail, which is located next to the Power House Recreation Centre. Colonel Samuel Smith Park also features 23 bike trails, a dog off-leash area, picnic area and more.

Finally, Humber River Recreational Trail is a beautiful 8.2km walking and biking trail, featuring the beautiful Humber River. Suitable for kids, strollers, and dogs on-leash, this fully paved track offers lovely views and even paddling spots. With multiple waypoints, including one located at James Gardens, 99 Edenbridge Drive, this trail is easily accessible and suitable for all.
So if you want to breathe a breath of fresh air, no need to leave the city. There's plenty of nature right here in Toronto.