First settled in 1750, Toronto has accrued a rich history that it displays through its architecture and in its streets. Indeed, the city has a number of landmarks and spaces of beauty and historical importance. So if you want to experience some of Toronto's past and current important monuments, here are 5 for you to check out.

Firstly, the CN Tower is probably Toronto's most recognizable landmark. Completed in 1976, this building served as a railway communications and observation tower. Although the tower now holds the 9th position on the list, from 1975 to 2007 it was the tallest free-standing structure in the world. The building on Bremner Boulevard is classed among the World Federation of Great Towers.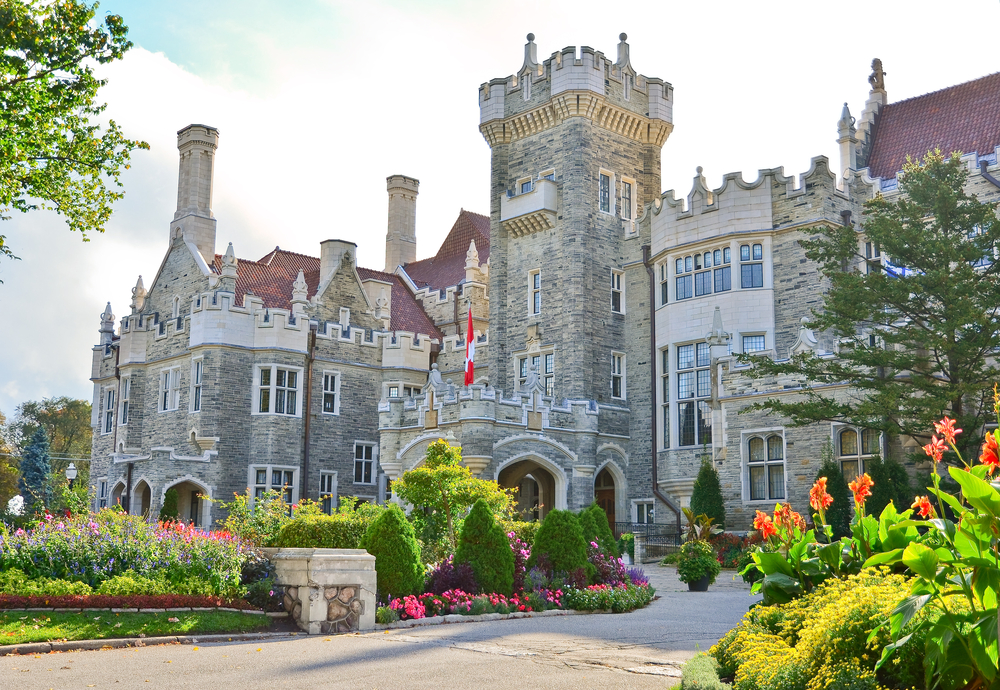 Secondly, Casa Loma is a Gothic-revival style castle on Austin Terrace. This historic castle, completed in 1914, is a preserved display of Edwardian heritage. The building gives visitors an inside look into the home of Sir Henry Pellatt. The self-guided tour of this house-museum allows you to explore the estate and gardens at your leisure.
Thirdly, The Distillery Historic District is a pedestrian-only walking spot in Old Toronto. The area is the largest collection of Victorian-era buildings in North America, all once part of the Gooderham and Worts distillery. The district was designated a National Historic Site of Canada in 1988. Take a stroll through the old buildings and cobblestone streets.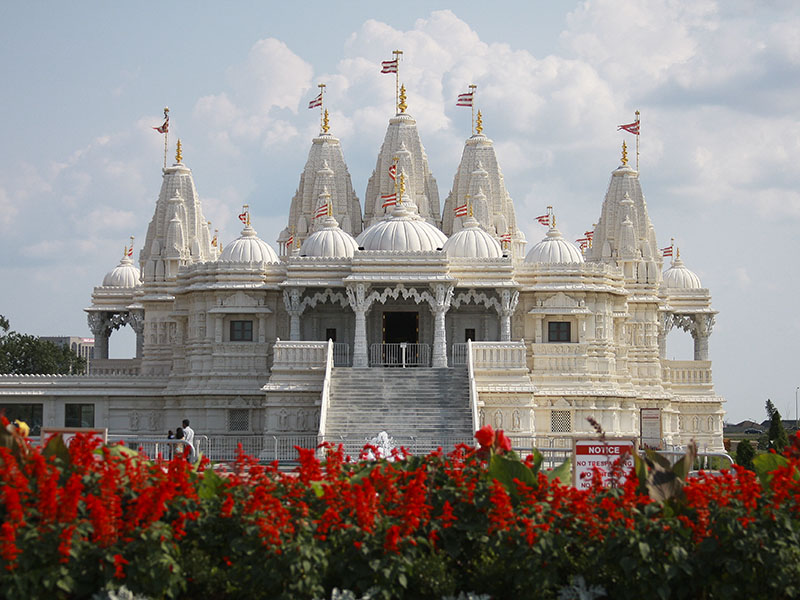 Next on the list, The BAPS Shri Swaminarayan Mandir is a traditional Hindu place of worship in Etobicoke. The Mandir was constructed with of 24,000 pieces of hand-carved marble, limestone and pink stone according to ancient Hindu guidelines. The building, though completed in 2007, represents an important piece of Hindu culture and tradition. The grounds also house a Heritage museum that showcases the history and roots of Hinduism.

Finally, The University of Toronto is a top research university located just South of Yorkville. However, you don't have to be a top academic to enjoy this site. Simply walk around the grounds and take in the stunning architecture. Founded in 1827, the grounds include a number of historic buildings, mostly completed between the 1850s and the 1930s.
There is always plenty to see in Toronto. The history of this city lives on through preserved landmarks like these, and many more.