Dogs and city life can sometimes be a tricky mix. Sure, you can walk your pooch around on a leash, but dogs have got to run freely too. Letting your dog loose in the city parks can result in danger to your dog, as well as a fine for you. So do the city and your pup a favour, and check out one of Toronto's great dogs off-leash areas. Fortunately there are a huge number of dog parks and off-leash areas in the city, so we will name just a few nice ones, but for all locations, see this list.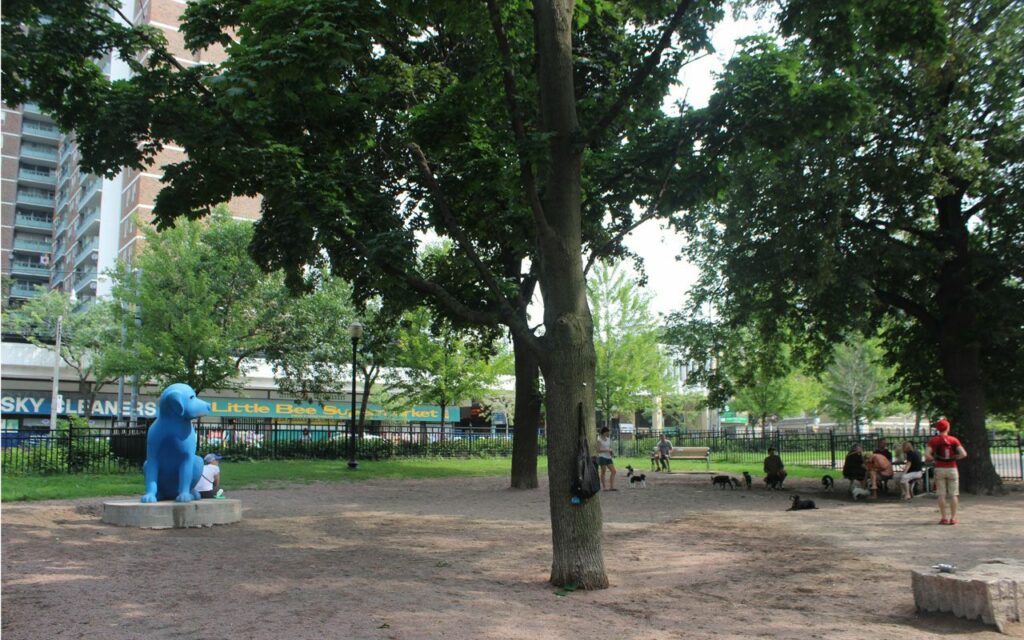 Allan Gardens is a park and an indoor botanical garden with six greenhouses comprising over 16,000 square feet. Located at 160 Gerrard Street East in the East York district, the park features a fenced dogs off-leash park, as well as a separate area for small dogs weighing under 9.1kg (20lbs).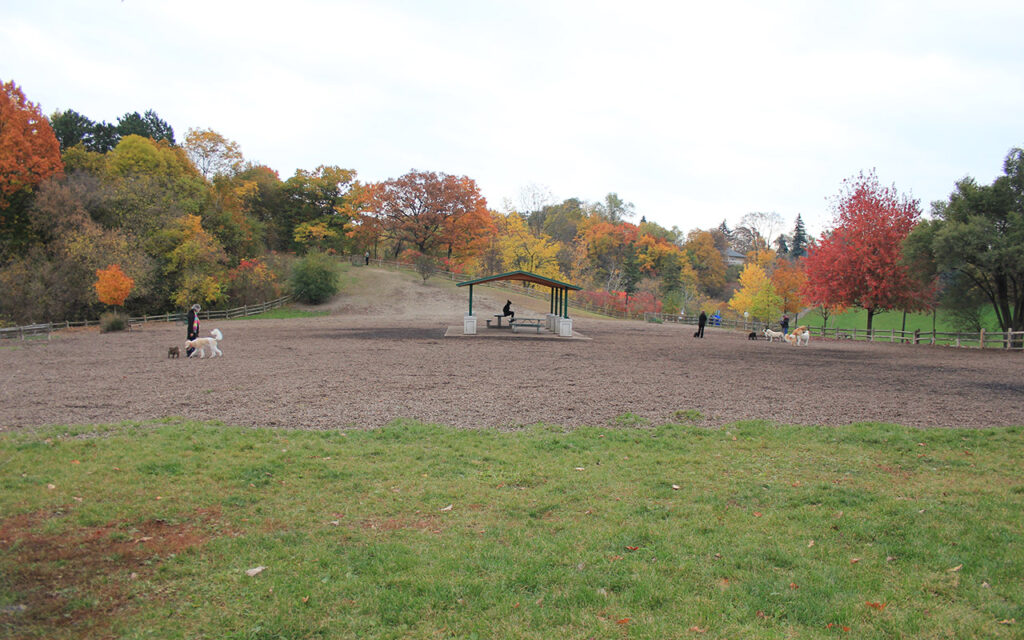 Cedarvale Park is a hub for local outdoor activity, located at 443 Arlington Avenue, also in the East York district. This beautiful park features a ravine and stunning nature, as well as tennis courts, a playground and more. The dogs off-leash space is located to the east of the park's parking lot and can be accessed from Strathearn Road.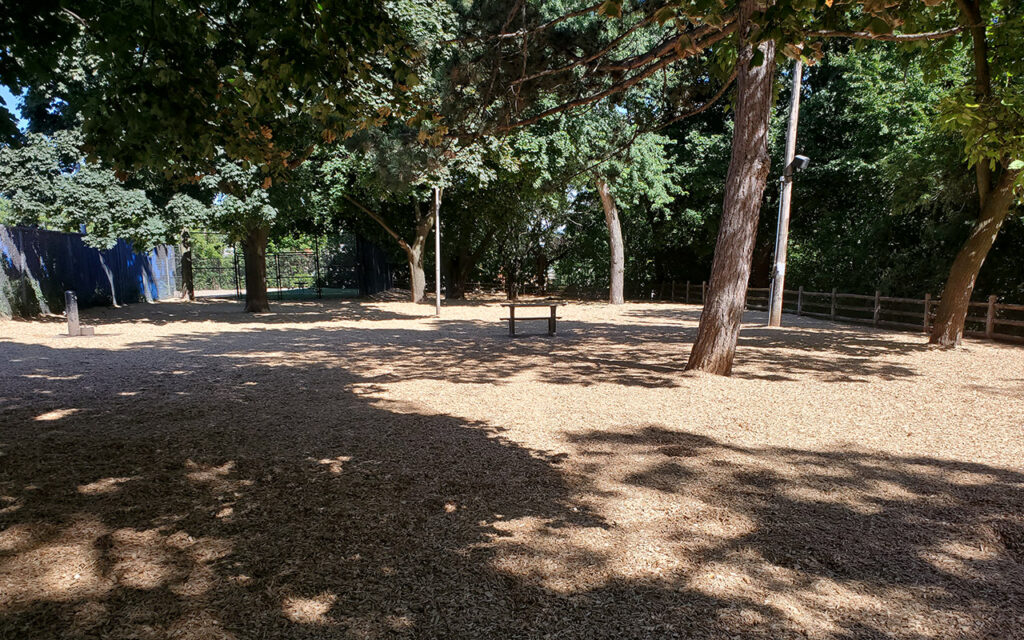 In the Etobicoke York district, Earlscourt Park is a lovely spot for dogs and dog-guardians alike. Located at 1200 Lansdowne Avenue, this park features, among many other facilities, a pleasant fenced-in dogs off-leash spot.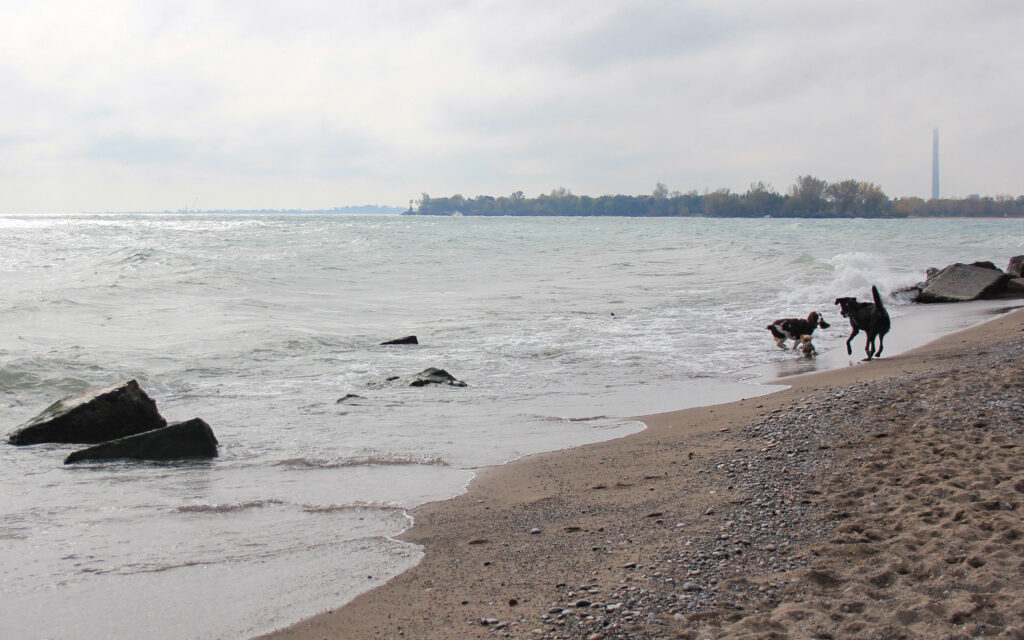 Many dogs absolutely love swimming and hanging out at the beach. Luckily for them, there are a few beaches in the city that allow for dogs to be off-leash. Kew Gardens has a great shore with a dogs off-leash space, for dogs to play by the water. Located at 2075 Queen Street East in the East York district, this scenic park is lovely for both you and your dog.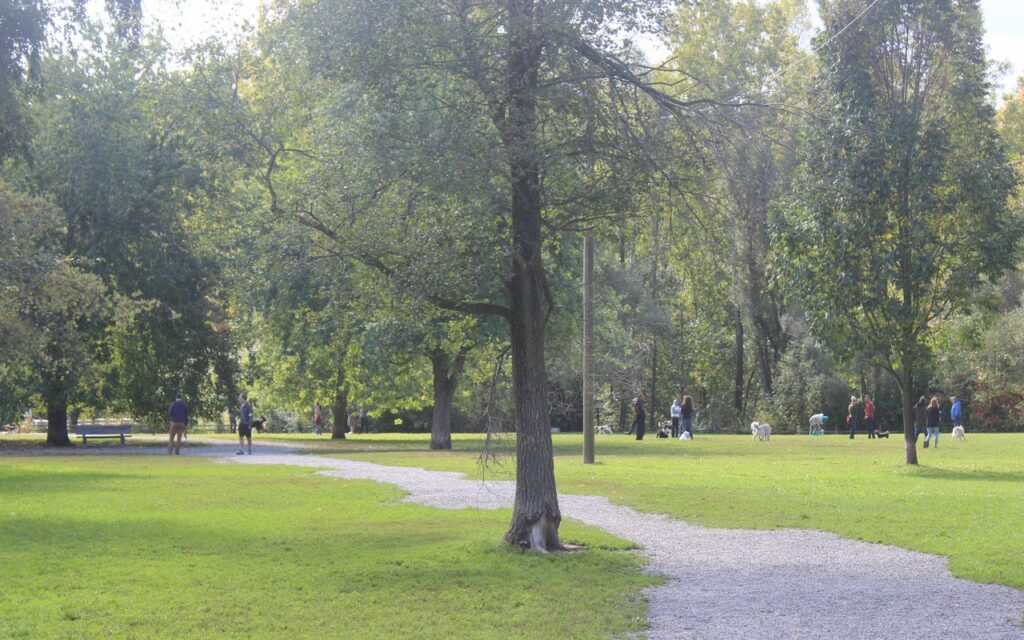 Sunnybrook Park was originally part of the country estate of Joseph Kilgour in the late 1800s. The estate was donated to the city and turned into the beautiful park it is today. The park located at 1132 Leslie Street in the North York district features a fenced dogs off-leash park and has a separate spot for dogs weighing less than 9.1 kg (20 lbs).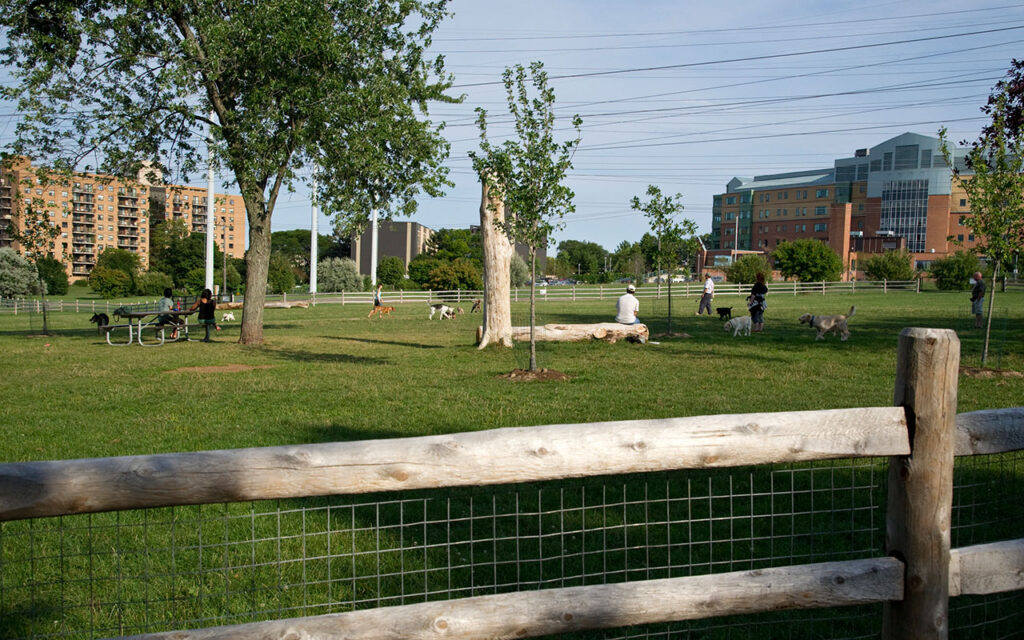 Thomson Memorial Park is great for dogs and guardians who prefer a quieter setting. This park located at 1005 Brimley Road features a large wooded ravine and many facilities. This includes a fenced-in dogs off-leash park and a separate spot for dogs weighing less than 9.1 kg (20 lbs).
So if you're a dog-guardian living in Toronto, don't think you have to drive out to the countryside to let your dog run around. Take them to one of these lovely off-leash areas and let them socialize with other dogs.