It can be hard to dine out with friends when you all have different dietary requirements! With vegetarianism and veganism growing, the number and variety of restaurants that cater to those lifestyles grows too. So here's a list of 11 restaurants that cater well to vegans and vegetarians in the city.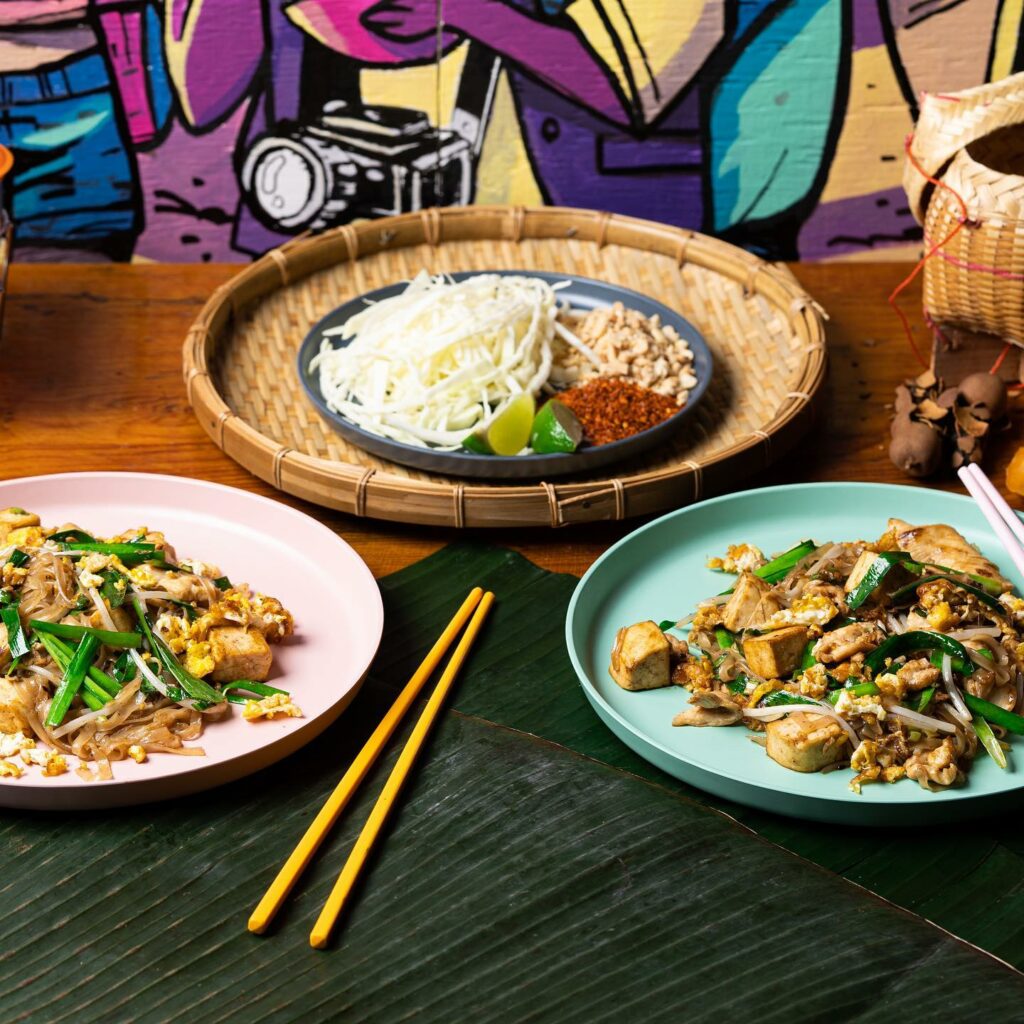 PAI is a Northern Thai restaurant that has an entirely separate vegan menu. With delicious soups, salads, curries, pad thai and other dishes in both vegan and non-vegan options, PAI is an amazing place where everyone can find something they like. They have 4 locations in the GTA, all serving such delicious dishes, and have recently re-opened for dine-in, requiring proof of vaccination.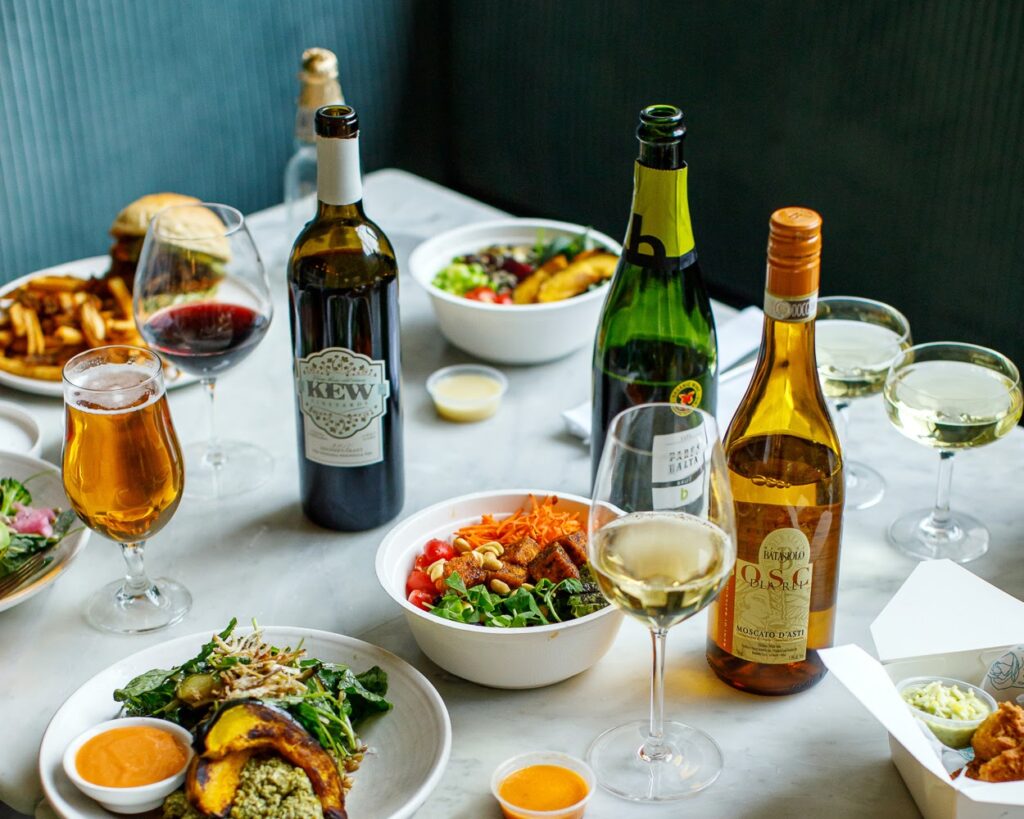 Rosalinda is a trendy vegan restaurant that focuses on great wines and seasonal produce. Located at 133 Richmond Street West, they are open for takeout and delivery only. The restaurant's impressive bar offers a wide range of wines, including local Ontario varieties. The menu includes pizzas, pastas, sandwiches and desserts.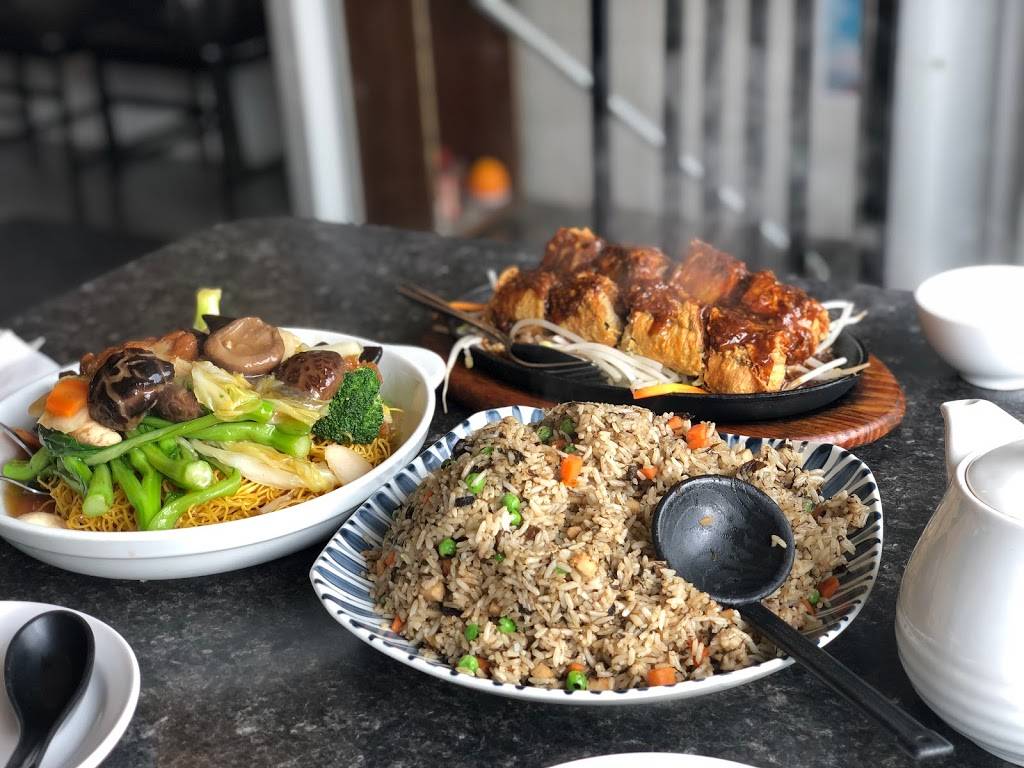 Buddha's Vegan Restaurant is one of Toronto's first Asian vegan restaurants. This restaurant located at 666 Dundas Street West serves a delicious menu of soups, rice and noodle dishes, including some veggie alternatives like veggie shrimp, fish and chicken. We think that both vegans and non-vegans alike will find something they enjoy here.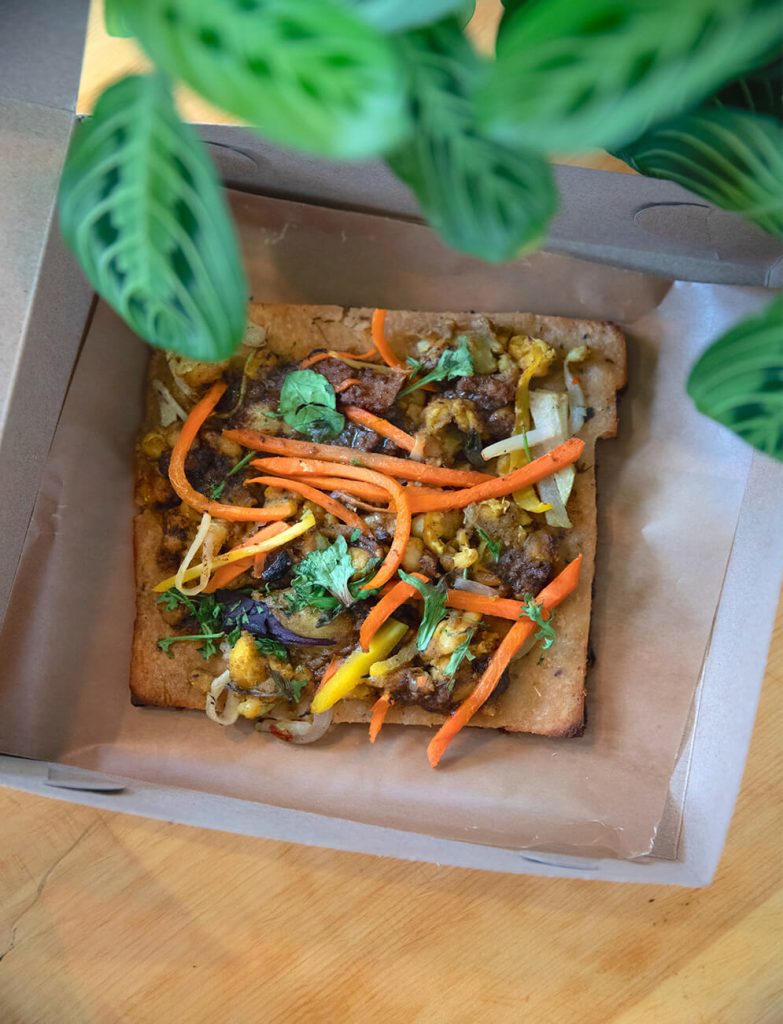 When it comes to Caribbean food, there's no better restaurant for vegans than Veggie D'Light. Located at 160 Baldwin Street, Veggie D'Light offer take-out and delivery at the moment. Their food is 100% plant based and made with organic veggies- not to mention delicious. Vegans and non-vegans alike will be able to enjoy their homemade Caribbean rotis and soups.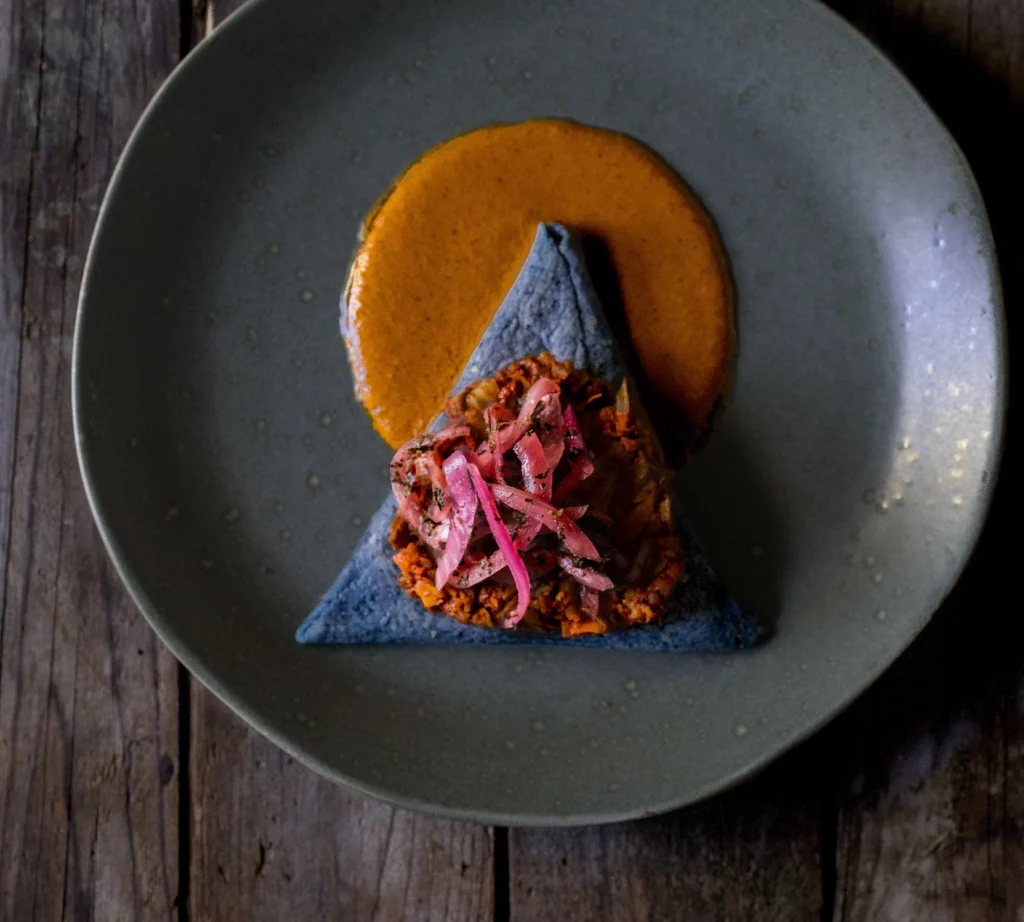 For fans of Mexican food, La Bartola is a lovely choice. Located at 588 College Street, this restaurant offers an entirely plant-based yet authentic Mexican menu. The dishes here are truly mouth-watering, and whether you are vegan or not we are sure you will enjoy the amazing flavours. Their salads, tacos, tetelas, desserts and more, will certainly leave you satisfied.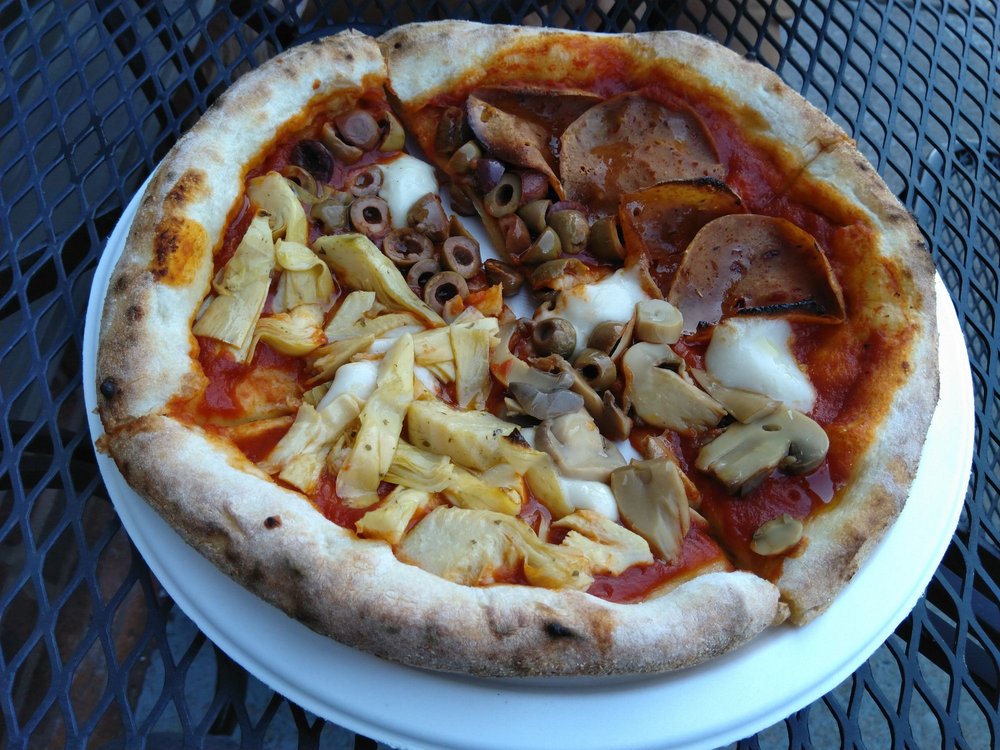 The Vegitaliano is certainly worth mentioning. This plant based spot is a quick service vegan Italian Bakery, Restaurant and Market. Located at 2781 Highway 7, Vaughan, The Vegitaliano offers plant-based, made-to-order Italian cuisine. Currently offering curbside pick-up and deliver, you can get fresh sandwiches, vegan pizzas, calzones,  fresh pasta, cannoli, tiramisu, vegan salami and cheeses as well as amazing Italian plant based Street Foods. If you're feeling Italian, this is a great option.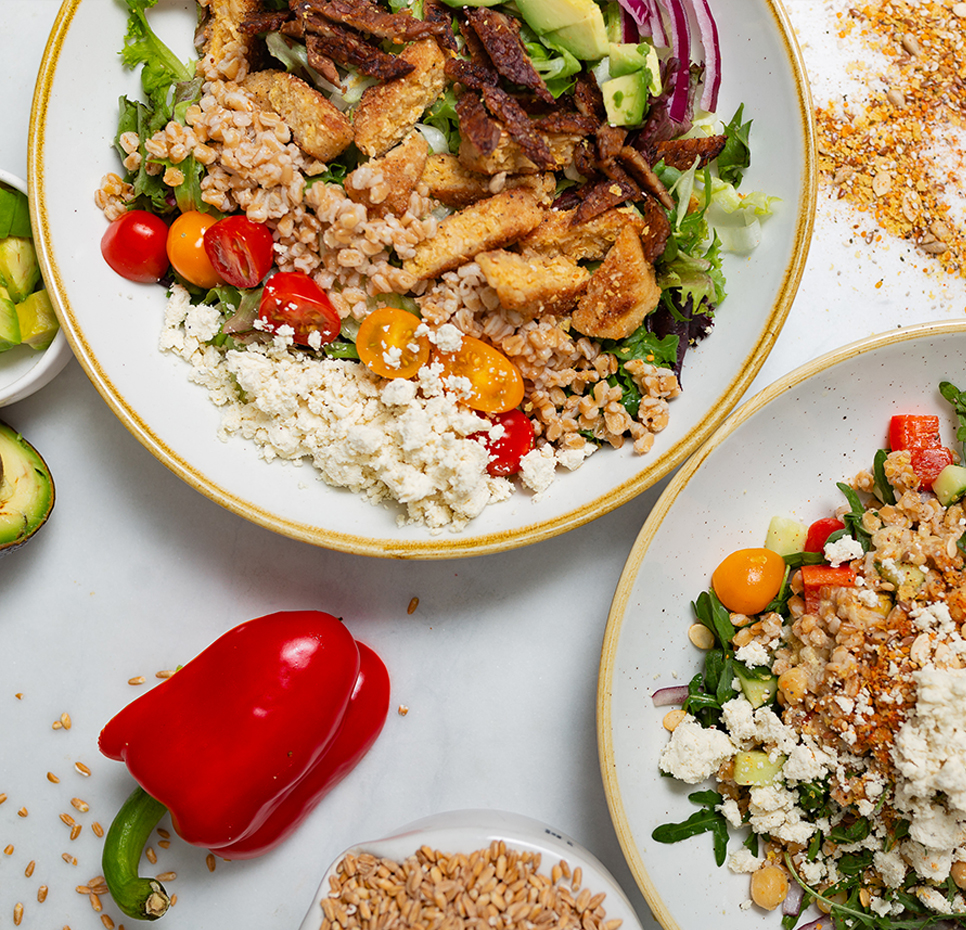 Fresh is a fully plant-based restaurant with 10 locations in the GTA whose mission is to prove that plant based food is "satisfying, energizing and crave-able". Their menu contains pizzas, tacos, burgers, and desserts, as well as their signature raw cold-pressed juice. For some healthy yet delicious plant power, definitely don't miss this vegan restaurant.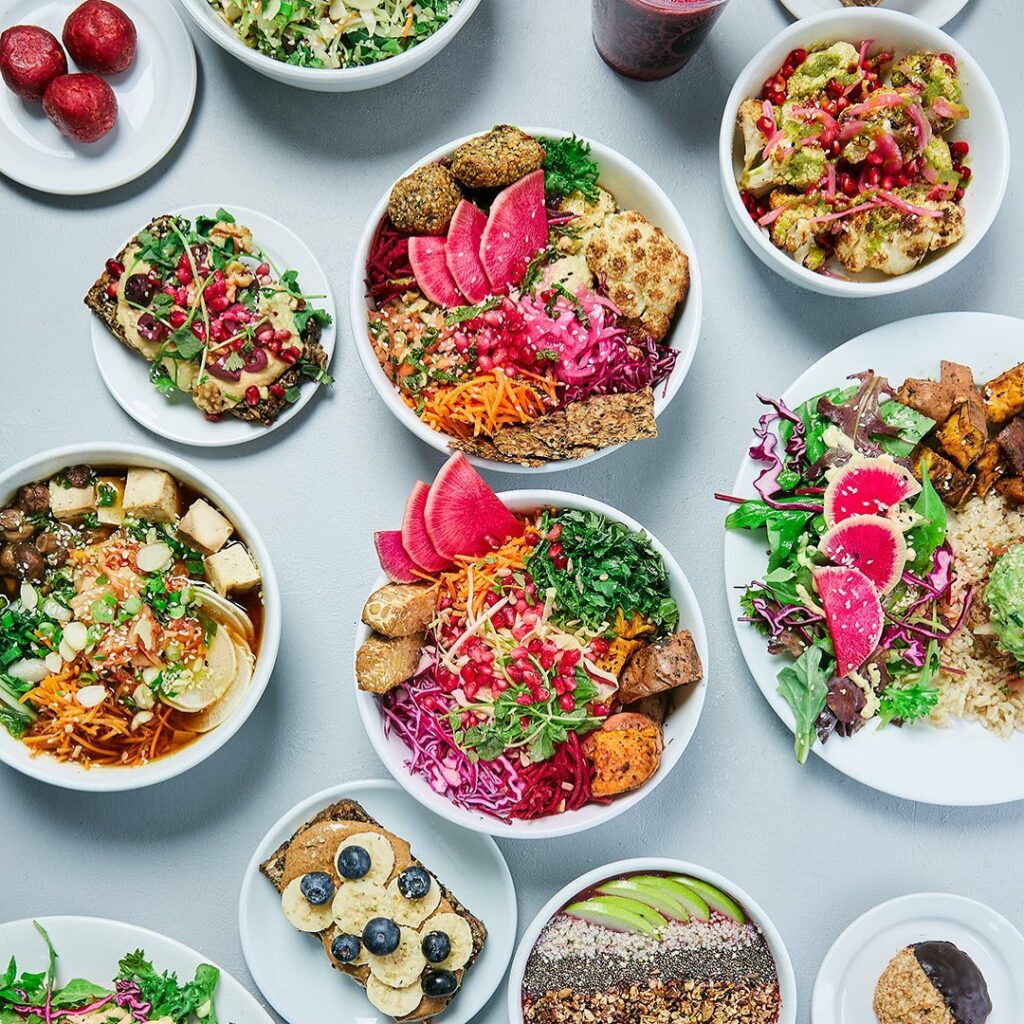 Kupfert & Kim is another great option, a plant-based, quick-service restaurant. With 8 locations in the city, this vegan restaurant prides itself on its fresh, minimally-processed plant-based food. Kupfert & Kim aim to make healthy, balanced, wheat-free and meat-free meals that are super enjoyable.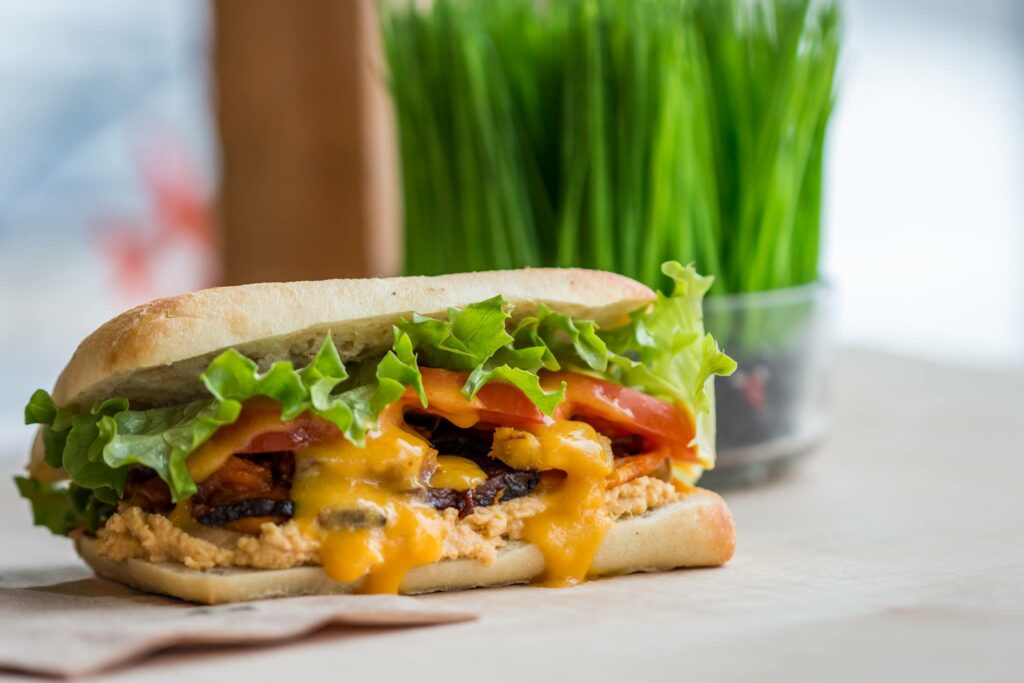 For the environment-conscious, eating a plant-based diet is a great way to cut down on your carbon footprint. Urban Herbivore is a plant-based restaurant that is dedicated to reducing this even further. With commitments like biodegradable packaging, local and organic ingredients, and avoiding plastic bottles, this restaurant is fighting for the planet. Their menu consists of delicious sandwiches, salads and desserts.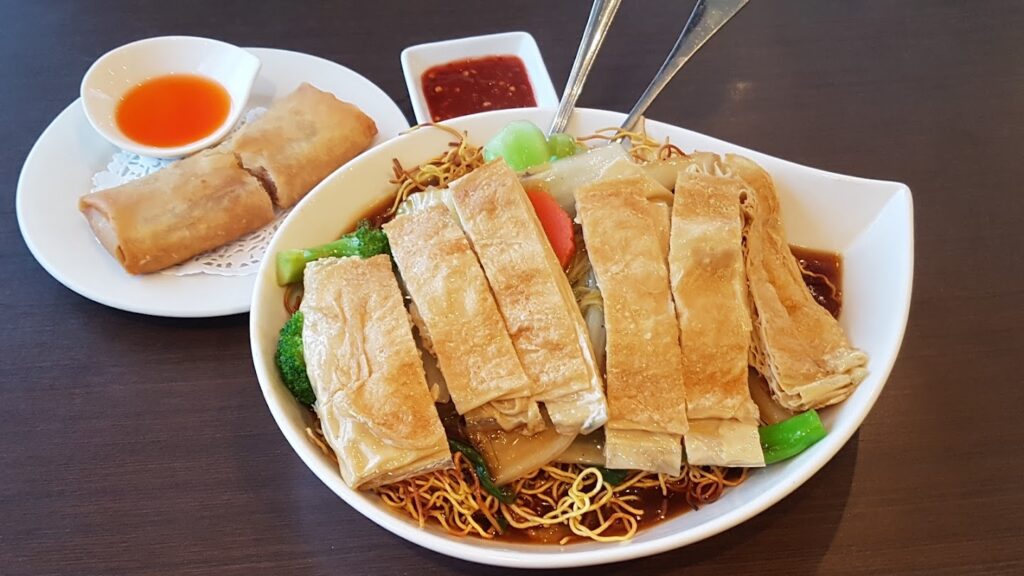 If you still need more Asian fusion food, check out Greens Vegetarian Restaurant. Located at 638 Dundas Street West, Greens serves a wide selection of Chinese, Vietnamese and Thai vegetarian dishes. They use fresh ingredients to create traditional dishes in a plant-based way. Their menu includes soups, noodle and rice dishes, vegetable dishes and mock meats- and you can even get a bubble tea.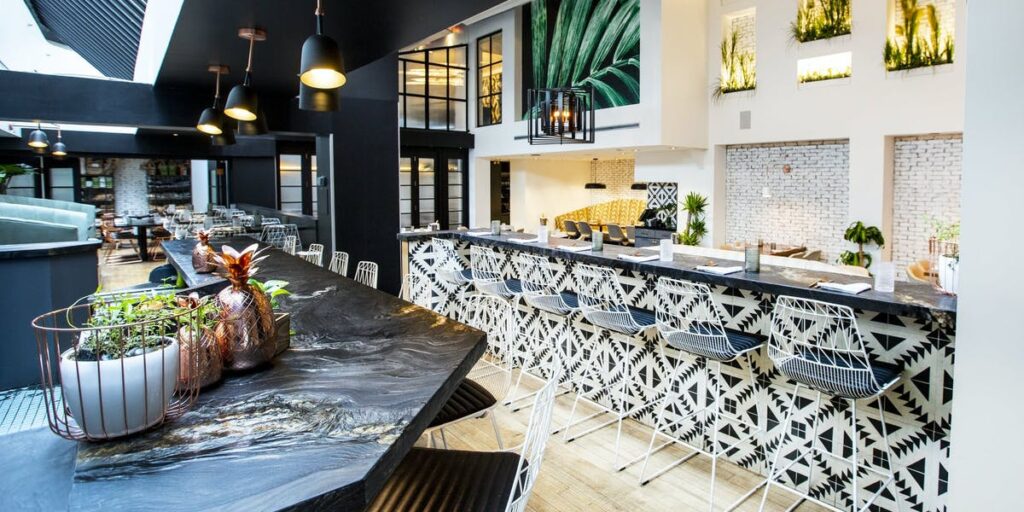 Finally, PLANTA is a collective of 100% plant-based restaurants with 4 locations in the city. They are all about plant-based dining as a delicious, guilt-free pleasure. The menu is varied, from pizza and burgers, to udon and falafel, with all being equally delicious. So, definitely don't miss this restaurant if you're looking for a trendy aesthetic spot with amazing food.
So if you're vegan or looking to take a vegan friend out to dinner, try one of these amazing options.