Stores, restaurants and bars come and go in a city like Toronto. While some places will pop up and leave within a short space of time, others become a true landmark of the city with their longevity or impressiveness. However, nothing lasts forever, and we have had to say goodbye to some great spots. Here are 5 closed but not forgotten spots in Toronto that we continue to miss.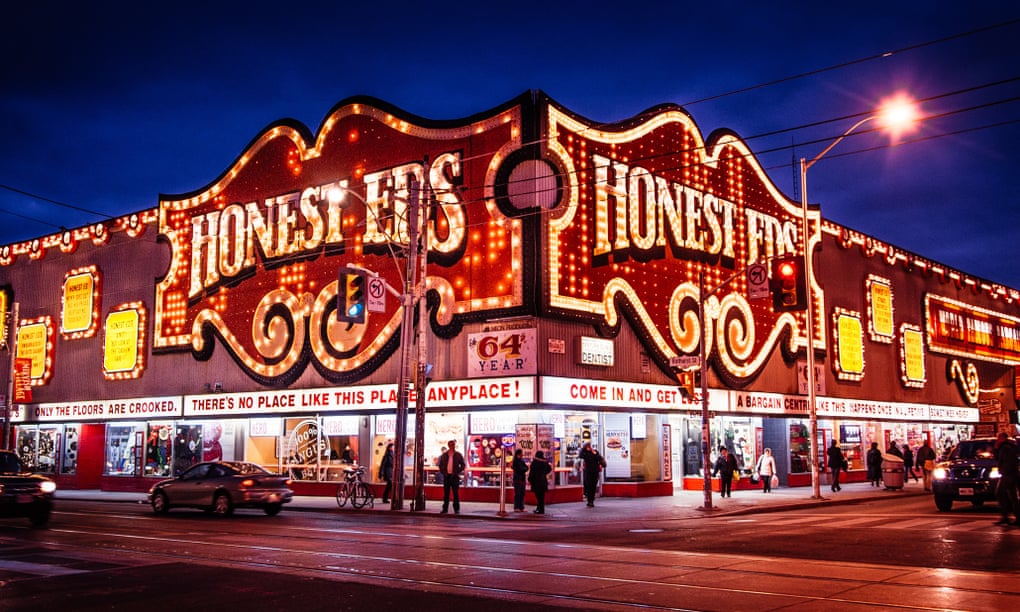 The first place that must be mentioned is of course Honest Ed's. Honest Ed's was a landmark bargain department store on the corner of Bloor and Bathurst Streets. Its proprietor, Ed Mirvish, opened the store in 1948 and oversaw its operations for almost 60 years until his death in 2007. The store continued to operate until it permanently closed on December 31, 2016. The store's huge flashing sign was a landmark of Toronto that won't be easily forgotten. The Mirvish family now operate 4 movie theatres in the city.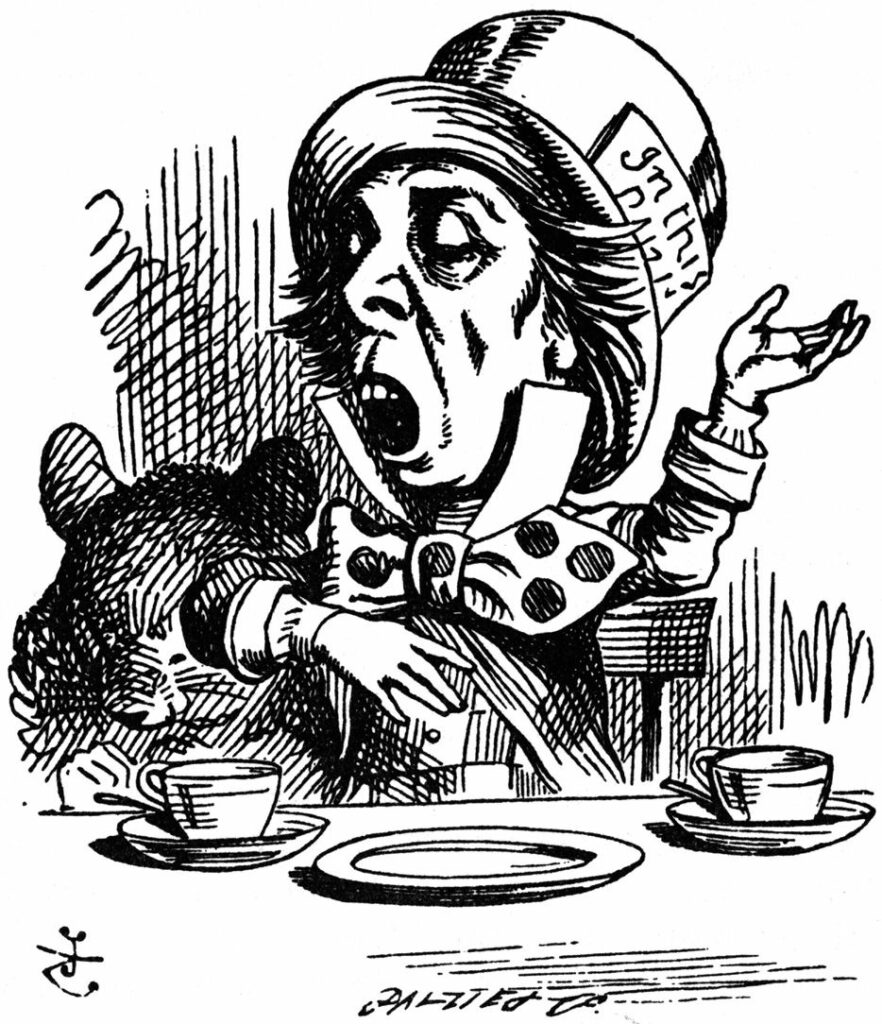 Who remembers The Mad Hatter? It seems many people who remember this place feel like it must have been a dream. But The Mad Hatter was indeed a very real party venue. From the memories of those who went to this venue, it was a mixed bag of outrageous food fights, strobe lights and a basement with a creepy edge, complete with hearse-transportation. Certainly, it is most likely a good thing that this place closed, as so many who went their seem to have negative memories of an anxiety-filled experience, potential physical harm and being hosed down at the end like prison-inmates. However, it is undeniable that The Mad Hatter won't be forgotten any time soon.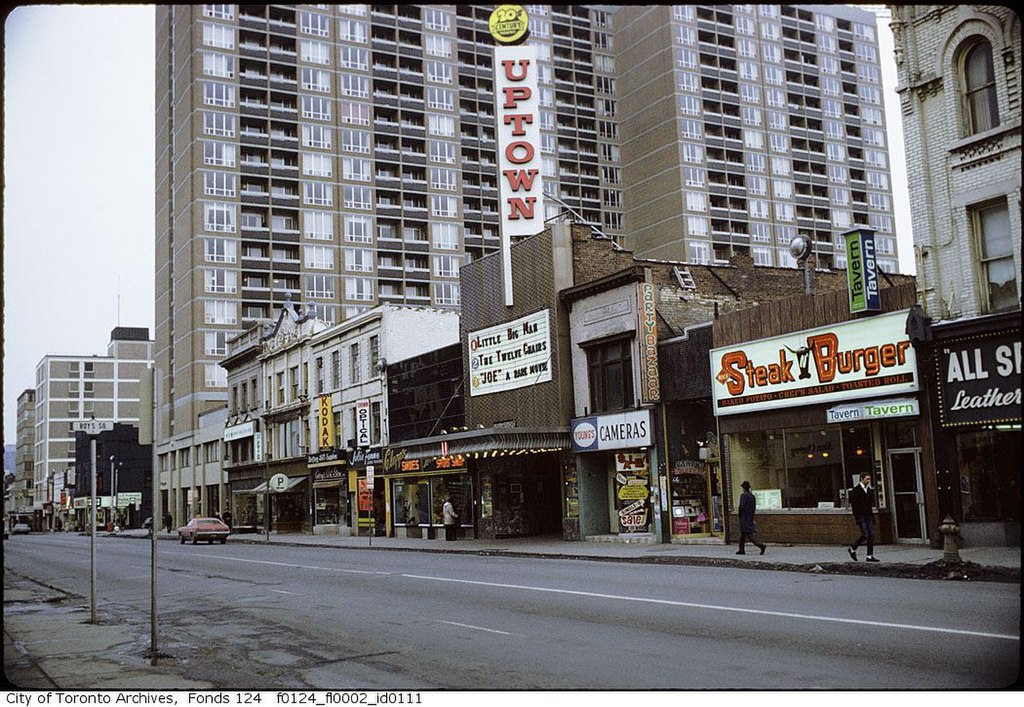 One of Toronto's staple cinemas used to be the Uptown Movie Theatre. The Uptown Theatre was a historic movie theatre located on Yonge Street. After suffering a fire and being rebuilt in the 1960s, it was finally closed in 2003. With the rise of megaplexes, this once-great theatre was no longer financially viable. While there are plenty of fantastic cinemas in the city, we still miss Uptown Theatre.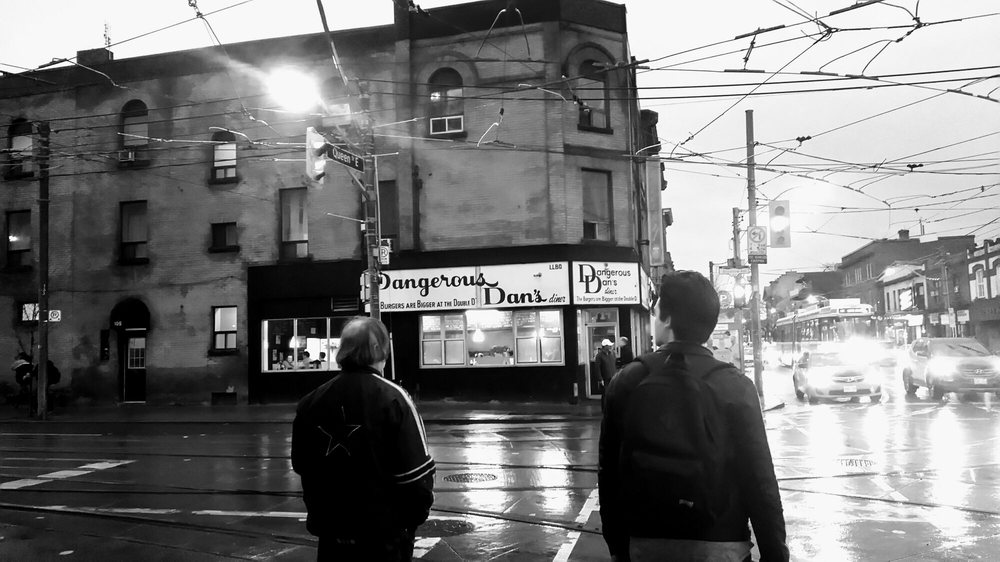 A more recent loss to Toronto, Dangerous Dan's Diner closed in 2017. Dangerous Dan's Diner was a famous burger joint on the corner of Queen Street and Broadview Avenue. This diner always served customers with extra salt- both literally and figuratively. The snarky attitude of the place was part of its appeal, though the food itself was, of course, unparalleled. Of course there are still plenty of great spots to eat in Toronto, but Dangerous Dan's will always be in our hearts.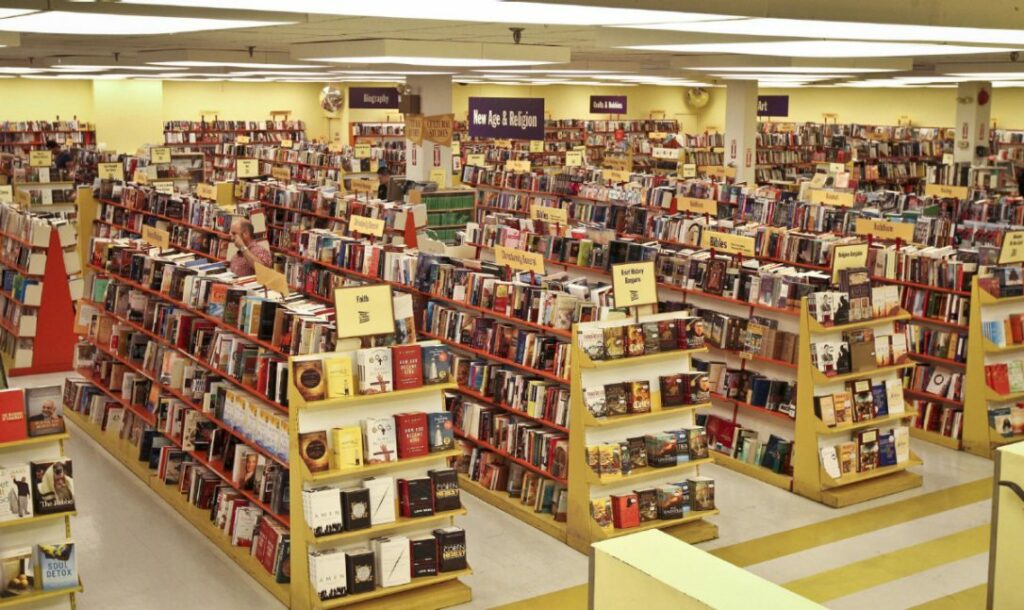 Finally, a sadly closed spot that we love is The World's Biggest Bookstore, located at 20 Edward St. This store was certainly huge, with over 20 kilometres of bookshelves and 3 storeys. The store closed in 2014, leaving a hole in book-worms' hearts across the city.
So while we move on to new restaurants, stores, and party venues, we will remember Toronto's wonderful, and sometimes weird history of bygone places.