Sick of watching movies at home in bed? So are we. Great cinema really needs a great theatre to do it justice. Unfortunately, some theatres are currently closed due to COVID-19. But don't worry, we have just the place. Check out these 3 great spots to catch a movie this year. Keep in mind that all of these venues require proof of vaccination, and may have reduced capacity due to the pandemic.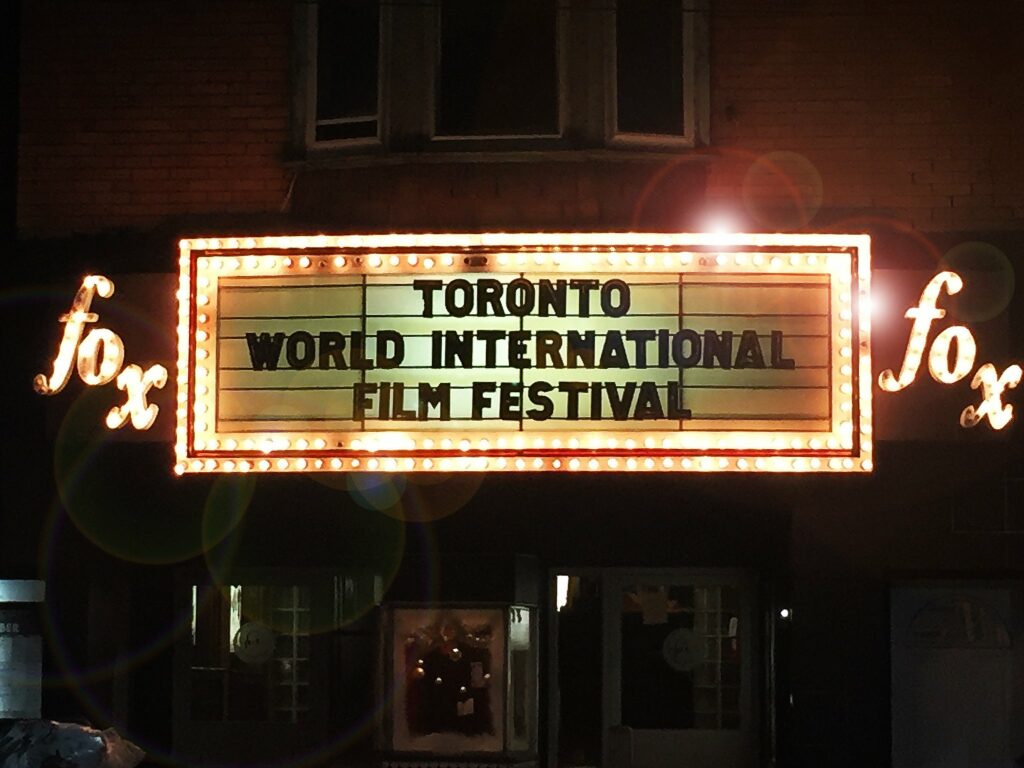 The Fox is Canada's oldest running movie theatre, located at 2236 Queen Street East. Operating since 1914, this cinema mainly shows arthouse and foreign films. They also show second-run and older films. Don't miss Foxtober, Fox's October horror and thriller event.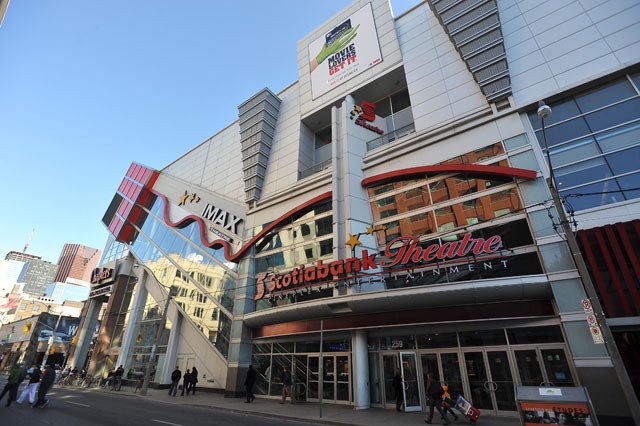 For a big box-office experience, Scotiabank Theatre is certainly one of the best in the city. Located in the city centre at 259 Richmond Street West, this cineplex theatre comes with all the amenities of a big cinema. With 14 screens, including IMAX, Scotiabank Theatre shows mainly blockbusters and new films.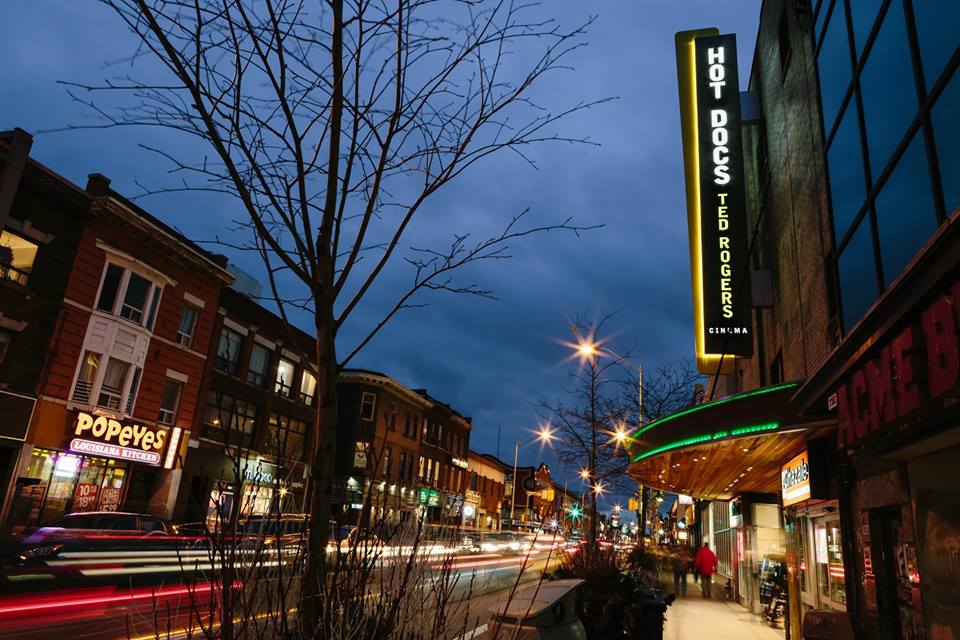 Hot Docs Ted Rogers, also known as Bloor Cinema, is a documentary-oriented movie theatre in Toronto's Annex neighbourhood at 506 Bloor Street West. This cinema shows year-round screenings of Canadian and international documentaries, new and old. Hot Docs also shows a variety of independent fiction films. Visit their website to see what's showing and purchase tickets in advance.
While some movie locations are still closed, there is still a variety of places to see a great flick. So get out there and watch anything from blockbusters to documentaries, so long as you are staying socially distant.