An Italian delicatessen is one of the best places to grab some delicious food for any occasion. Toronto has no shortage of Italian delis, providing us with amazing Italian groceries and prepared foods. So, here's our list of 4 of the best Italian markets in the city.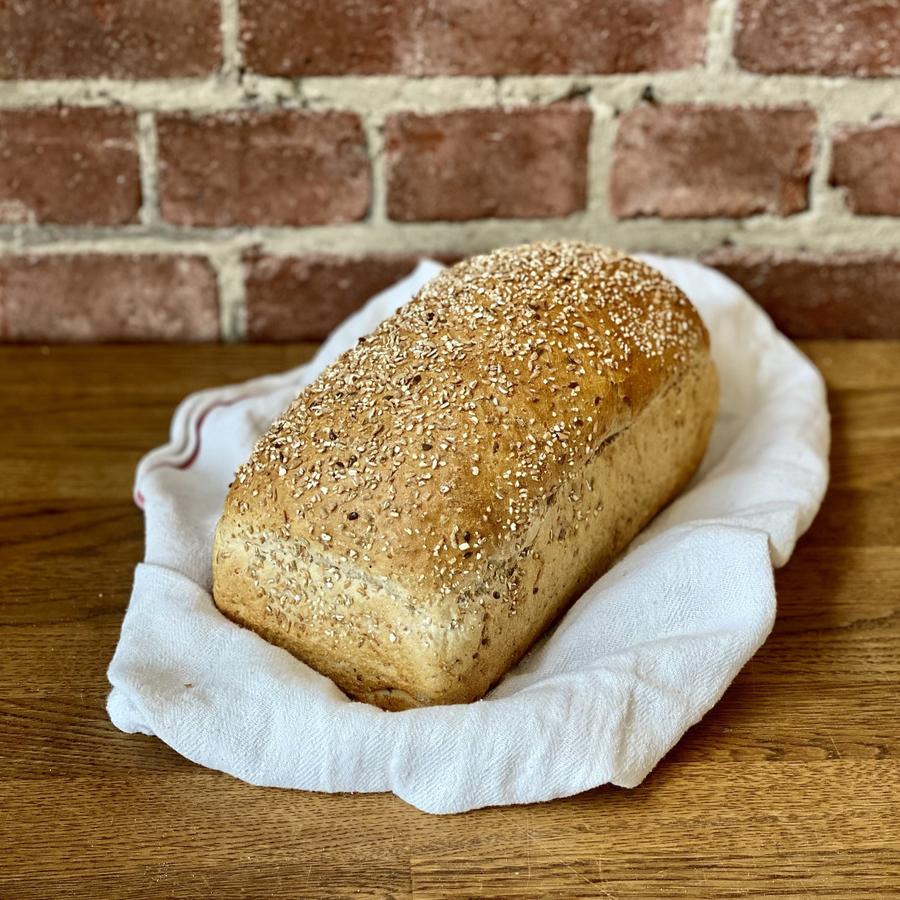 Tre Mari is an Italian market and café located 1311 St Clair Avenue West. This market is certainly one of the best Italian delis in Toronto. The store stocks an array of specialty products, baked goods, deli meats, gelato, hot food and more. Tre Mari is a family business that also offers a catering service. Their handmade Italian bread is a particularly delicious reason to visit this store.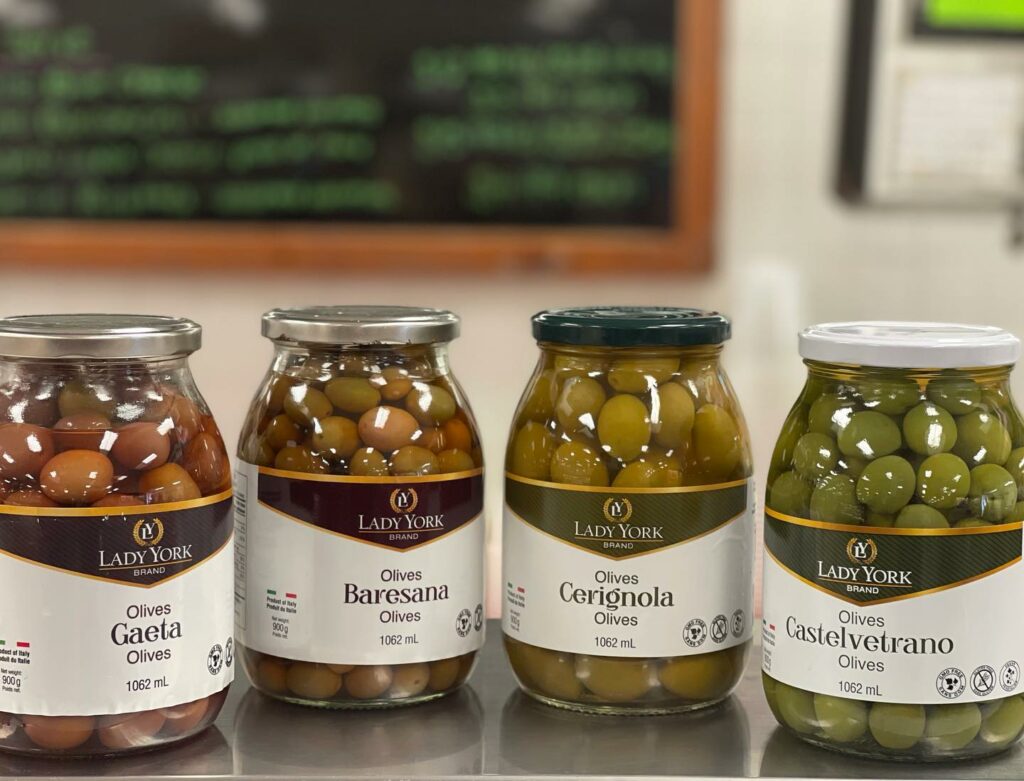 Next on the list of great Italian delis in Toronto is Lady York Foods. Lady York Foods is a family-run European deli and market located at 2939 Dufferin Street in North York. They offer a wide variety of specialty European foods, mainly focusing on Italian products. They also serve hot meals in store and offer a catering service.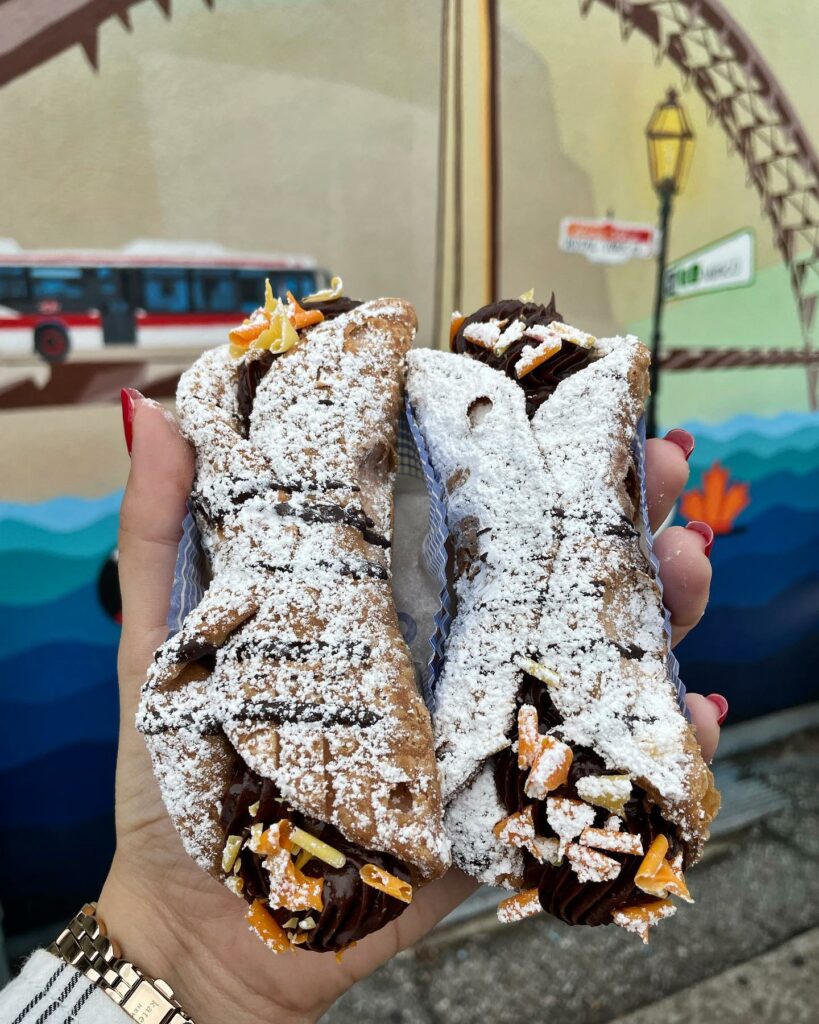 SanRemo is an Italian bakery & café located at 374 Royal York Road. Though mainly focusing on baked goods, SanRemo offers a large selection of foods at their hot food counter. They also sell gelato, pastries, coffee and more. With amazing catering, cakes, and in-store foods, this family-owned market is keeping their Italian tradition alive, , making them one of the best Italian delis in Toronto.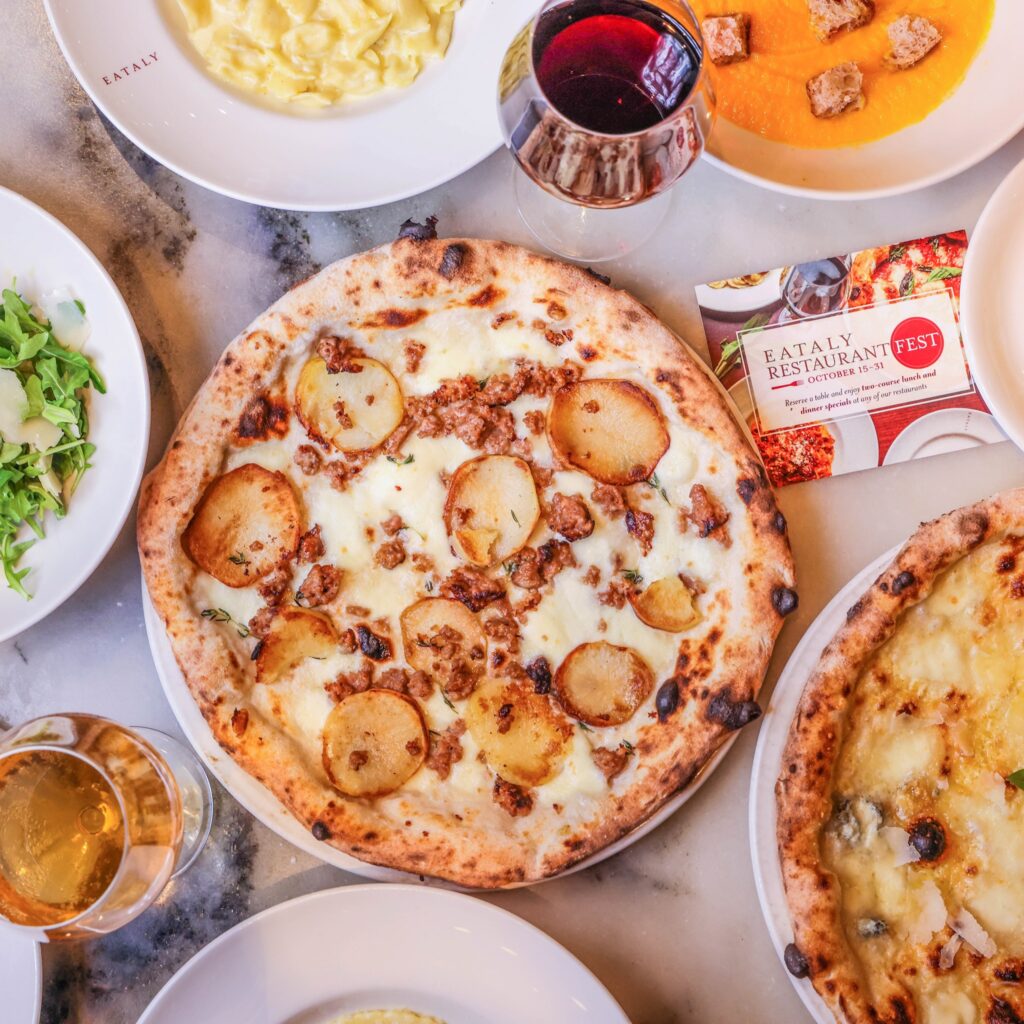 Unlike all the others on our list, Eataly is not a little family-run market. However, we think this chain deserves a mention. Their Toronto store located at 55 Bloor Street West embodies their love of fine Italian food. Here you can get a variety of authentic Italian ingredients and products, including meat, cheese, pasta, fruit, vegetables and more. Eataly also houses a number of restaurants and food counters to dine from while you're there.
So if you're really craving authentic Italian food, you don't need to hop on a flight to Europe. Just shop and dine at one of Toronto's fantastic Italian delis and markets.