Shopping for shoes can be difficult wherever you are. However, it can also be a fun and rewarding experience if you know where to look. Whether you're looking for sturdy boots to get you through the winter, or stylish sandals for a trip somewhere warm, Toronto's shoe stores have your feet covered. So here's our list of the best 5 stores in the city for buying shoes.

First up on the list is Brown's. With 25 stores across the Greater Toronto Area (and over 65 in the country), Brown's has been providing Canada with amazing name-brand and store-brand shoes since 1940. Brown's stocks high quality boot brands like Sorel, Dr Martin, Timberland and Ugg, perfect for the upcoming winter. Their own brand B2 is committed to providing high quality and stylish shoes.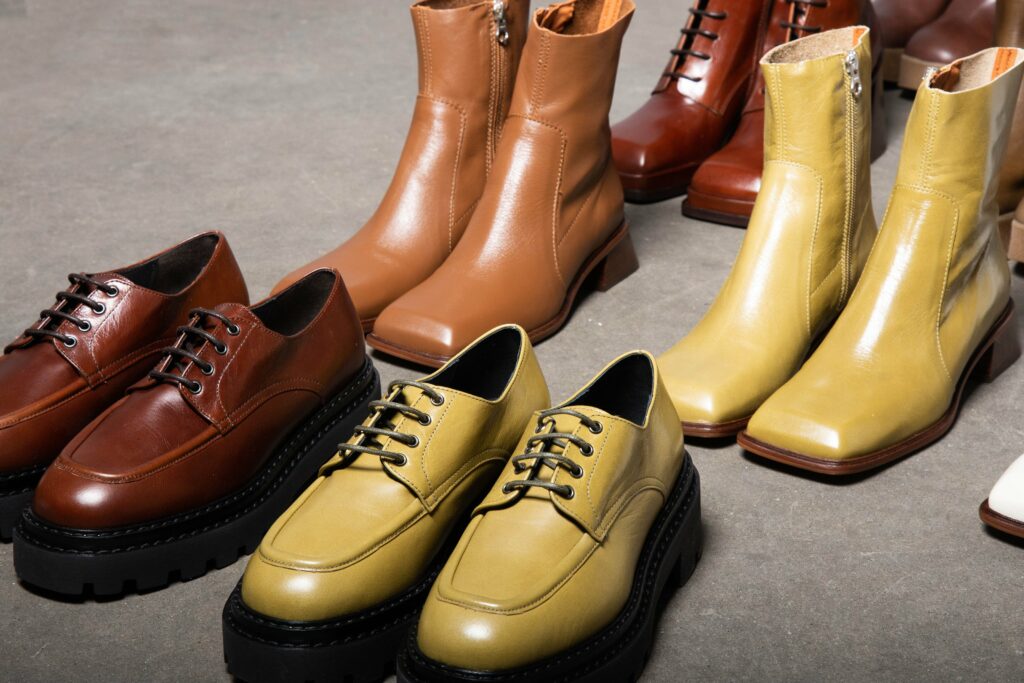 L'Intervalle located at 220 Yonge Street, and with a few more locations in the Toronto area, are a shoe brand that seek to bridge the gap between high-end and low-end footwear. They achieve this by creating high quality shoes in an affordable price range, and have therefore grown exponentially in popularity. L'Intervalle provides a large variety of men's and women's footwear and bags, including a line of vegan pieces.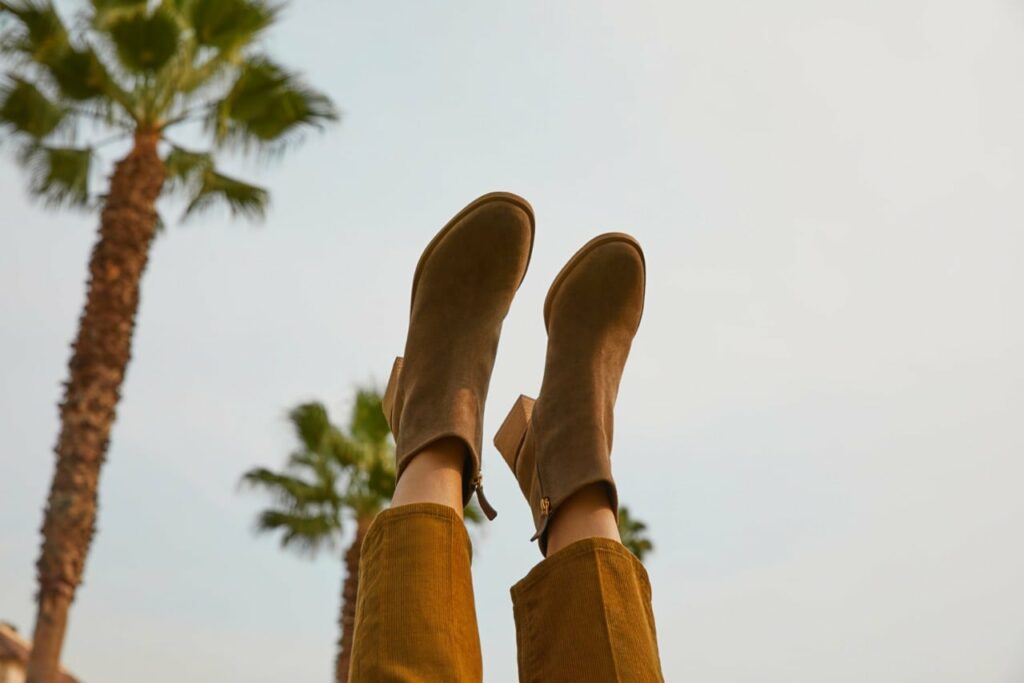 Nordstrom Rack is a more discount-oriented version of the regular Nordstrom, department store. This store stocks leading fashion brands and designers, and are a great place to pick up shoes for women, men and kids. At Nordstrom Rack you might find discounts on such brands as Prada, Stella McCartney, Miu Miu, and Nordstrom's house brand. Don't miss them on your Toronto shoe-shopping spree.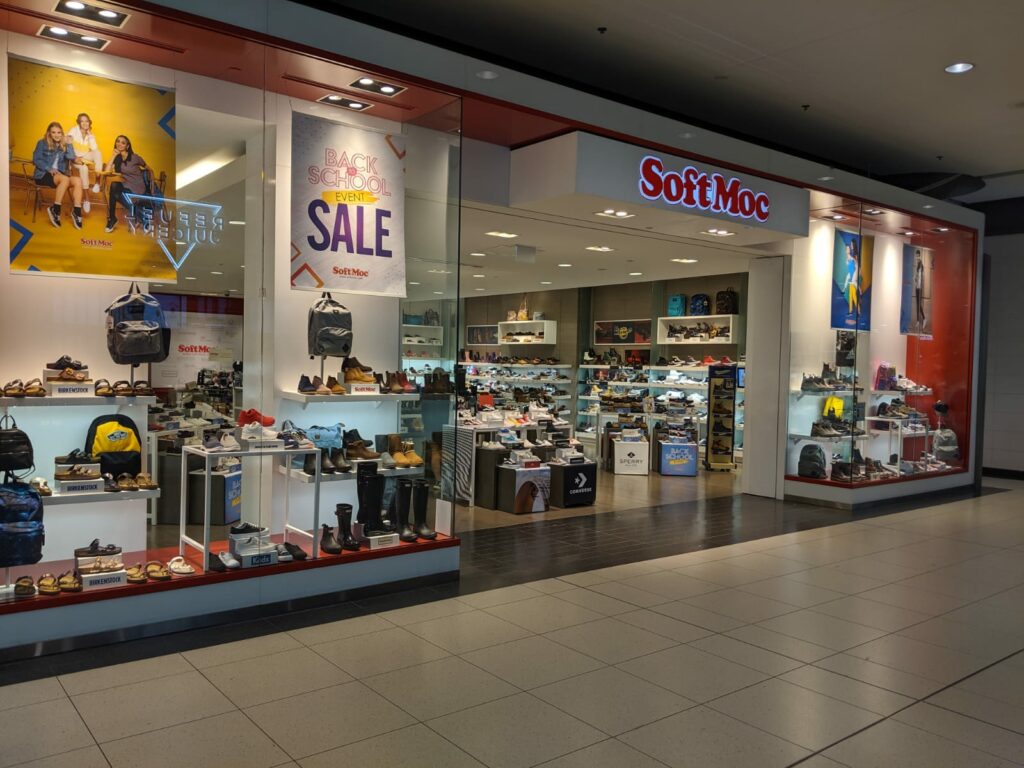 SoftMoc is a footwear wonderland- a department store dedicated mainly to shoes and footwear. This store stocks over 80 premium brands of footwear, as well as their own store brand that provides high quality and comfortable shoes. With other brands such as Sorel, Puma, Vans, Birkenstock and more, you are sure to find something you like at SoftMoc.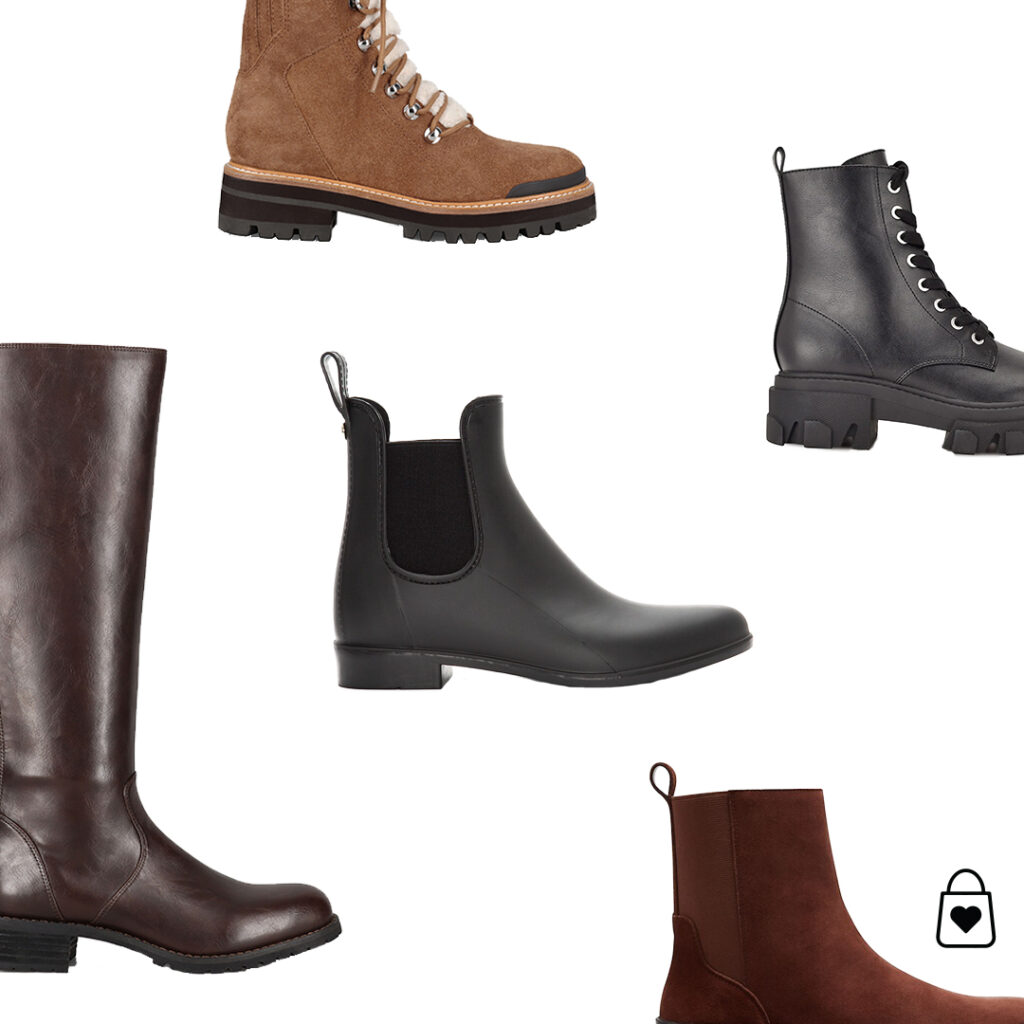 Finally, Hudson's Bay is another department store with a wonderful selection of shoes. Though not dedicated entirely to shoes, they do stock a huge range of brands and designer names at different price points. With 9 locations in Toronto, Hudson's Bay provides a great selection of shoes for everyone and every season.
There's no shortage of stores to buy shoes in Toronto. With so many options you are sure to find the exact style you're looking for at the right price.