Everyone loves plants. Outdoor plants and houseplants brighten our day, and houseplants are particularly nice now that many of us are working from home. But where's the best place to buy plants? Here's our list of stores in Toronto that sell the best houseplants.

Firstly, Riverside Flower Shop is a florist located at 600 College Street. Though they sell flowers and arrangements, they also have a range of houseplants available for sale, in different sizes. The plants range from low to bright light requirements and are available in store or for delivery. The available plants at this store vary all the time, so be sure to check out what they have in stock if you're passing by.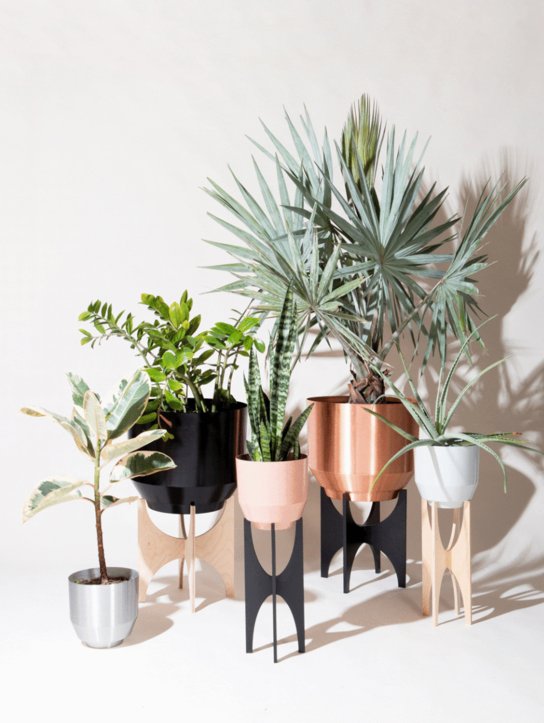 Dynasty Plant Shop is a store selling unusual and high quality plants with 2 locations in the city. This plant shop focuses on interior design, selling ceramic plant holders and other accessories along with their beautiful selection of houseplants. The plant accessories are curated or created by in-house and international artists. With a wide range of stunning plants and vessels to hold them in, Dynasty can't disappoint for beauty.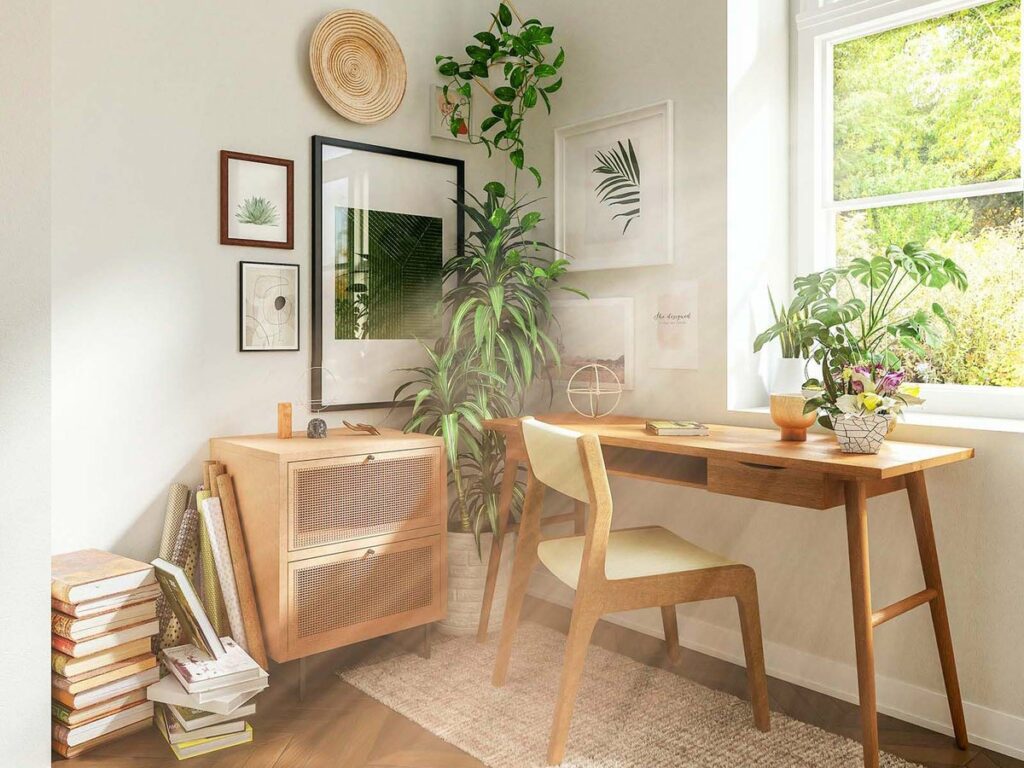 Another interior design based plant shop is Jomo Studio at 21A Bathurst St. This "Planterior" design studio makes and sells concrete planters, coasters, and home decor objects, as well as, of course, plants. This store's curated selection of houseplants is wide and varied, and includes plants with different care and light needs. They also offer workshops so you can make your own plant accessories and concrete interior objects.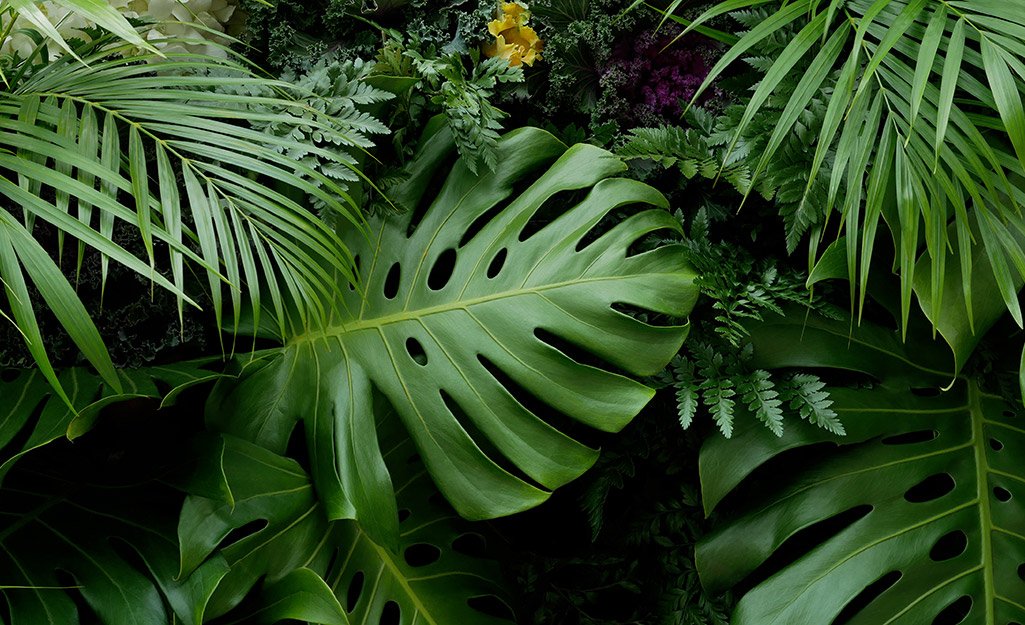 Portland Market is another nice plant shop lated at 105 Portland St. They sell a wide variety of indoor plants, including rare and seasonal plants. Portland Market also sells dried plants, seeds, and plant accessories, including local and handmade concrete pots. Their plants must be ordered online for pick-up or delivery within Toronto.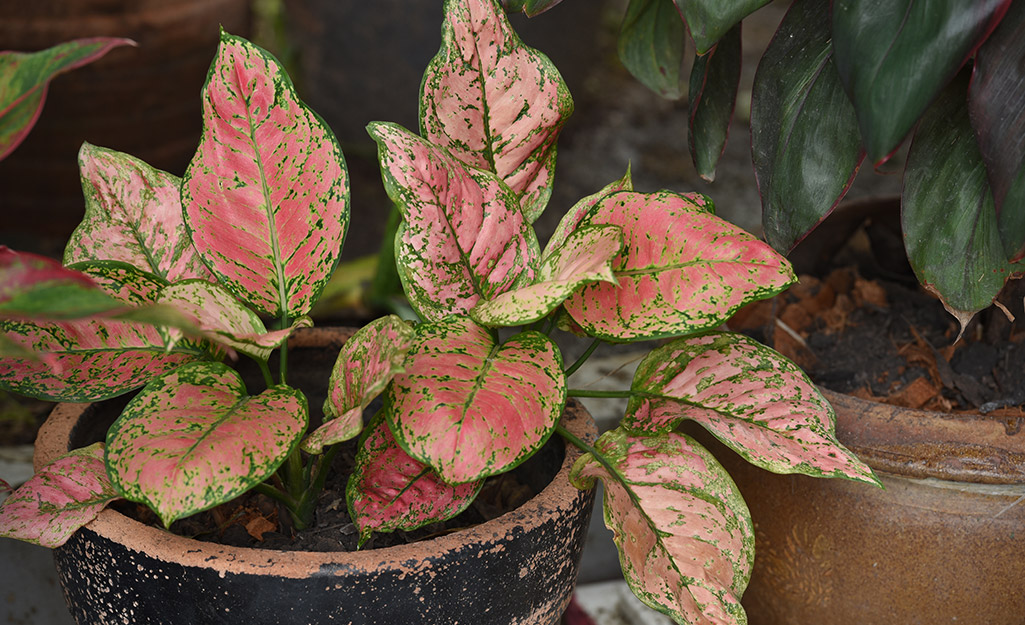 While all these local houseplant stores are lovely, and we definitely advocate for buying local, they can get a bit on the pricey side. If you're looking for plants but on a budget, you can go for a larger chain store. One option for a chain story with a great nursery is The Home Depot. The Home Depot has 9 locations within Toronto and stock a wide range of indoor and outdoor plants at great prices.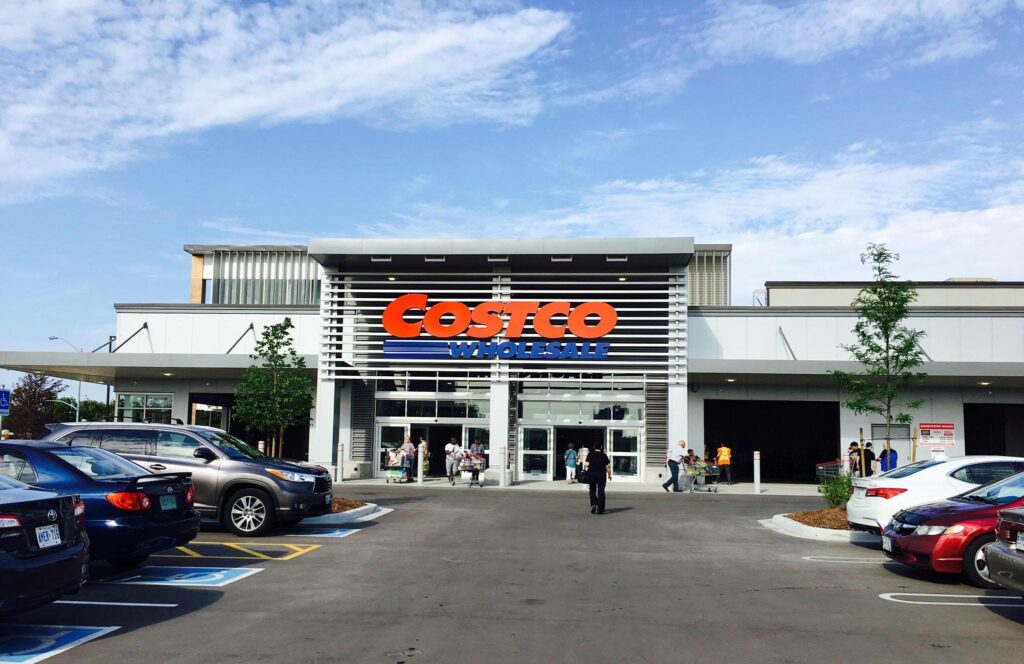 Finally, we previously wrote about Costco Memberships. If you have chosen to get one, the Costco Garden Centre is a great place to pick up plants and plant accessories at great prices. Large garden centres like this usually have a great variety of items at lower prices, and Costco is no exception to that.
So whether you're looking for rare, seasonal plants with handmade pots, or run-of-the-mill greenery at great prices, Toronto has many stores selling houseplants to choose from.