Toronto has some great things to do and see. We've written about many of them, from landmarks to museums, but these can also be pretty crowded tourist destinations. If you're living here or a frequent visitor, you might want to visit some of the less touristy places Toronto has to offer. Certainly, anything fun downtown is necessarily going to have an element of tourist attraction. However, here's a list of slightly different things you can do if this isn't your first Toronto rodeo.
Dining
Pretty much every tourist visiting Canada wants to dine on poutine and doughnuts, to be sure. But one of the great thing about Toronto is its diversity, and diversity necessarily means a great variety of cuisine. Checking out all the different international cuisine in the city is a great way to enjoy what Toronto has to offer, without falling into only the touristy places. We've already written about great pizza, Italian delis and bubble tea in the city, but here are a few more options for international cuisine.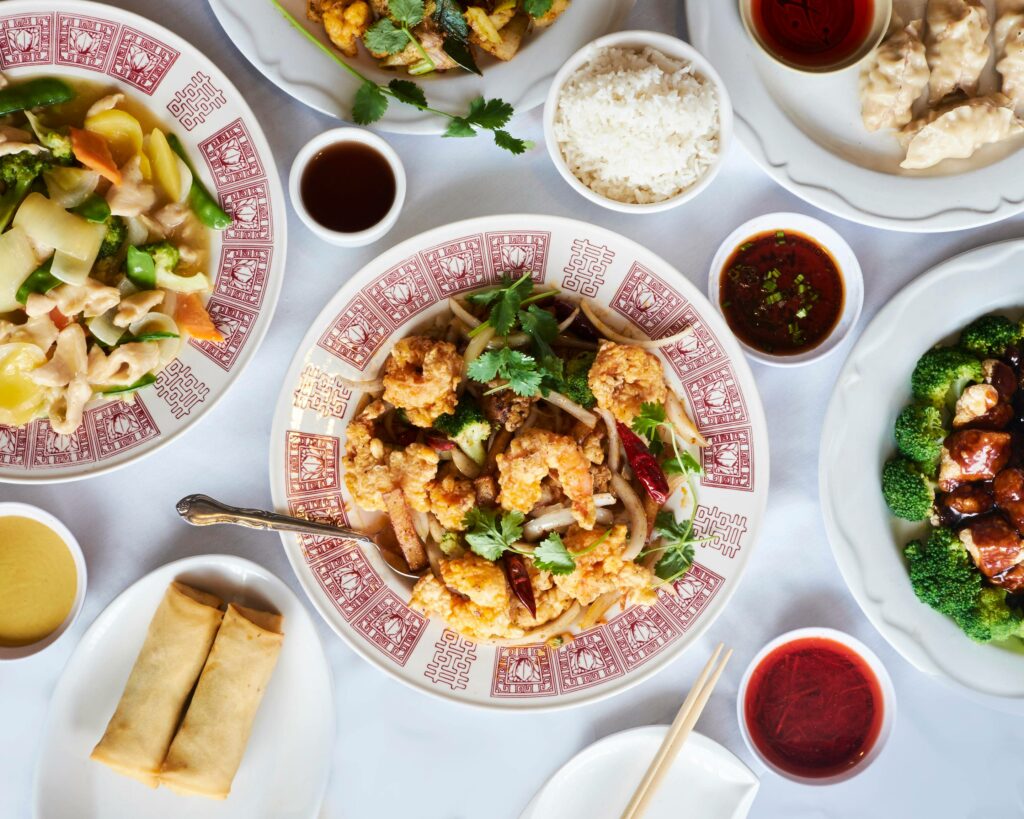 Swatow is a great Cantonese restaurant located at 309 Spadina Avenue. This dining spot serves up a lovely variety of delicious dishes, including noodle soups, chow mein, fried rice, and congee with all kinds of veggies, seafood and more. Swatow Also made it onto our list of best dinner date restaurants near Kensington Market.
For tacos, check out Seven Lives located at 72 Kensington Avenue. This restaurant serves fresh and tasty Baja style tacos. The menu includes battered fish, octopus, and beef and chicken tacos.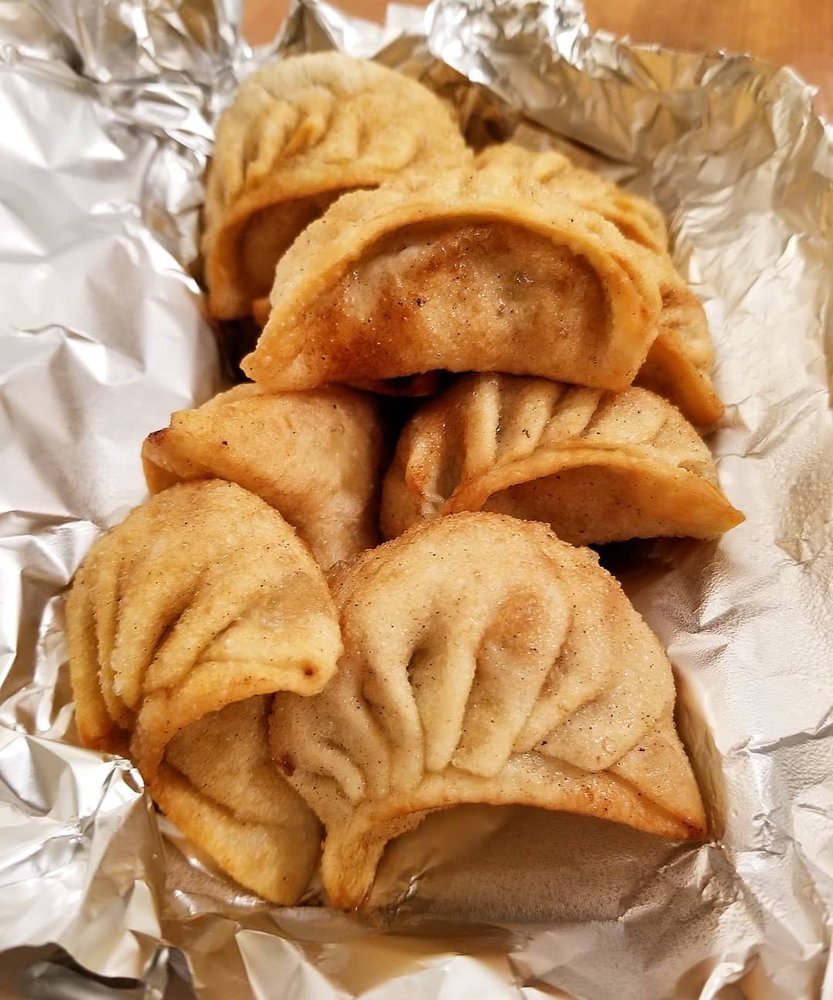 For a taste of Tibet, check out Loga's Corner located at 216C Close Avenue. The momos, or Tibetan dumplings, served there are to-die-for and portions are large. The menu also includes noodle soup and potato balls. Definitely don't miss this spot if you like Tibetan/ Himalayan cuisine.
Outdoor Activities
In the summer months, many of us want to spend a lot of time outdoors. However, this time of year as also when the city is filled with tourists. Some great outdoor activities in Toronto can also be enjoyed in the cooler months. So why not bundle up this fall and enjoy some of the fun, non-touristy things you can do in Toronto's abundant parks.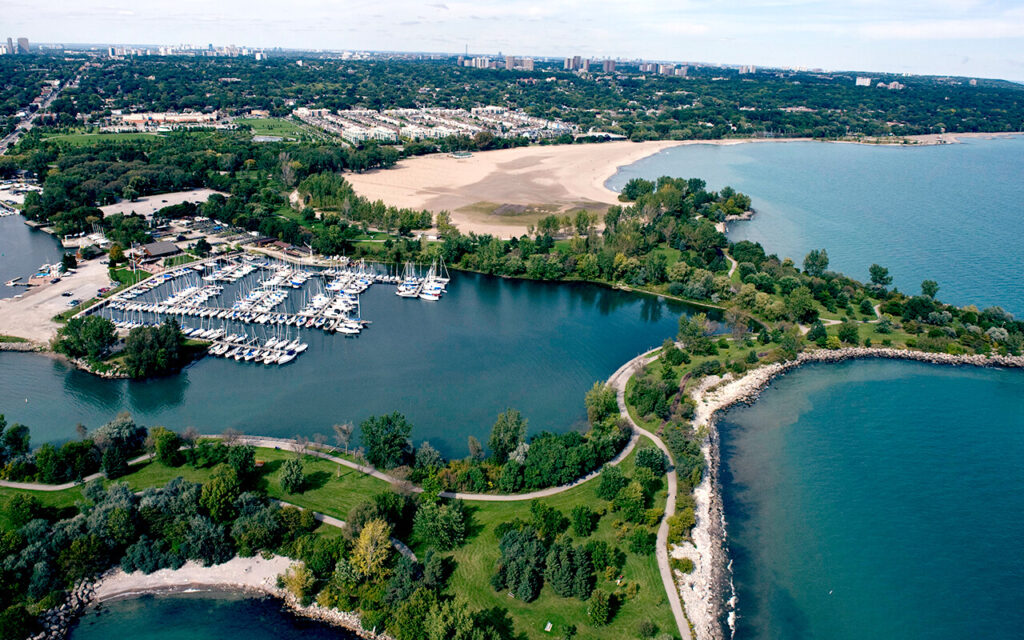 One fun activity you can do with friends here in Toronto is to rent a fire pit. There are so many parks with fire pits in the city, where you can go and spend an evening toasting marshmallows, telling stories around the fire, or even bring a date and a picnic. One great spot with a fire pit is Ashbridges Bay Park, located on the waterfront by The Beaches. Check out this map to view all the locations of designated fire pits in the city.
Another outdoor activity you can do is to visit Toronto Island in the off-season, when it's less touristy. Island Park is full of lovely beaches, parks, trees with fall colours, and has its own fair share of fire pits too. Check out our list of things to do at Island Park in the winter season.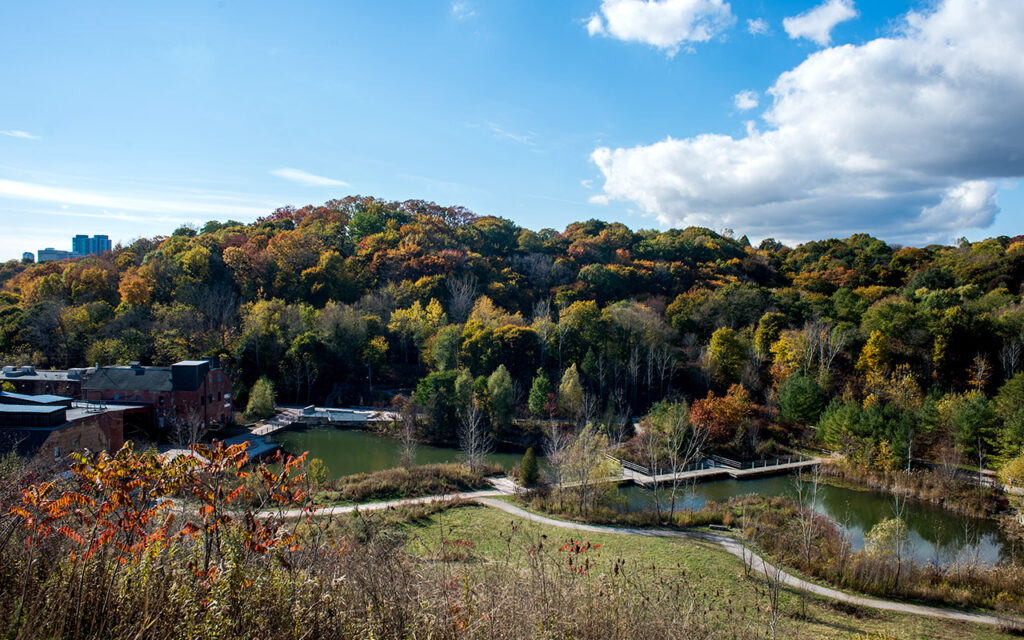 Toronto also has a large number of other public gardens and nature trails to enjoy year-round.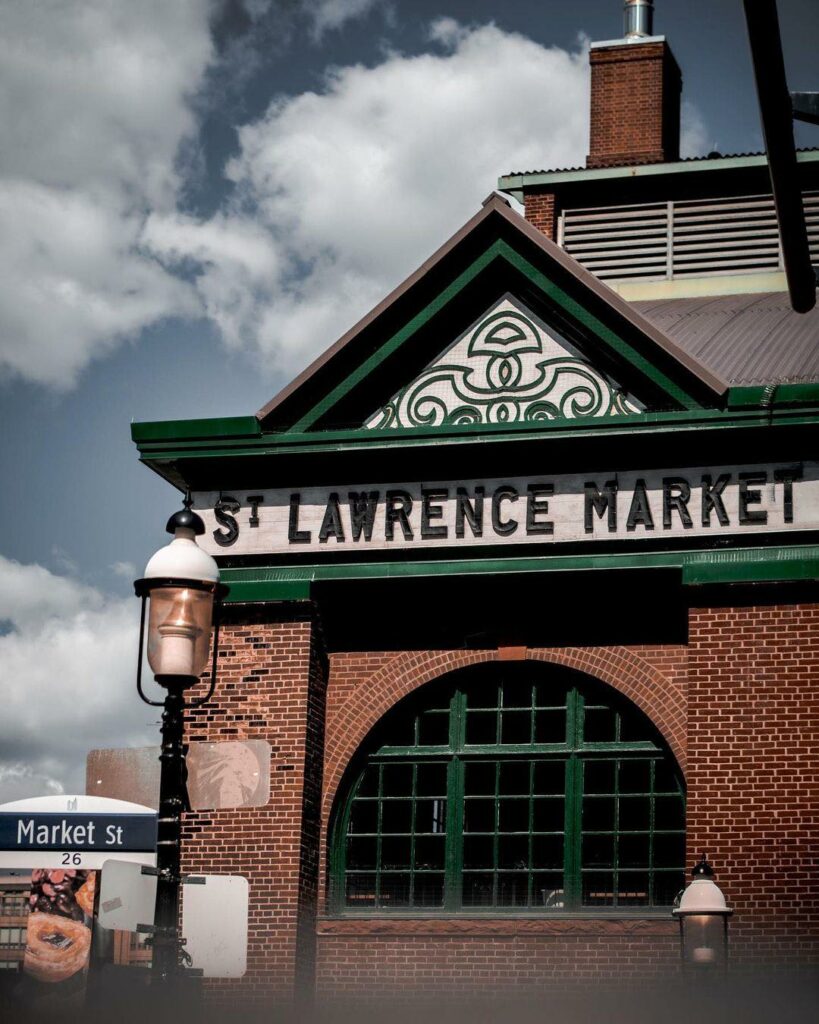 Exploring some of the many lovely markets in Toronto can be a fun outdoor and indoor regular activity. While we've already discussed what to buy at the St Lawrence Market, there are plenty of other markets worth visiting. The Sunday Antique Market is a treasure trove of rare, old, awesome things, located at 125 The Esplanade. Really, you can find anything here, so long as it is vintage, collectible, or rare. Stop by there on a Sunday morning and see for yourself.
Indoor Fun
Besides museums and restaurants, Toronto has a number of other fun indoor activities that can be enjoyed year-round and aren't as touristy.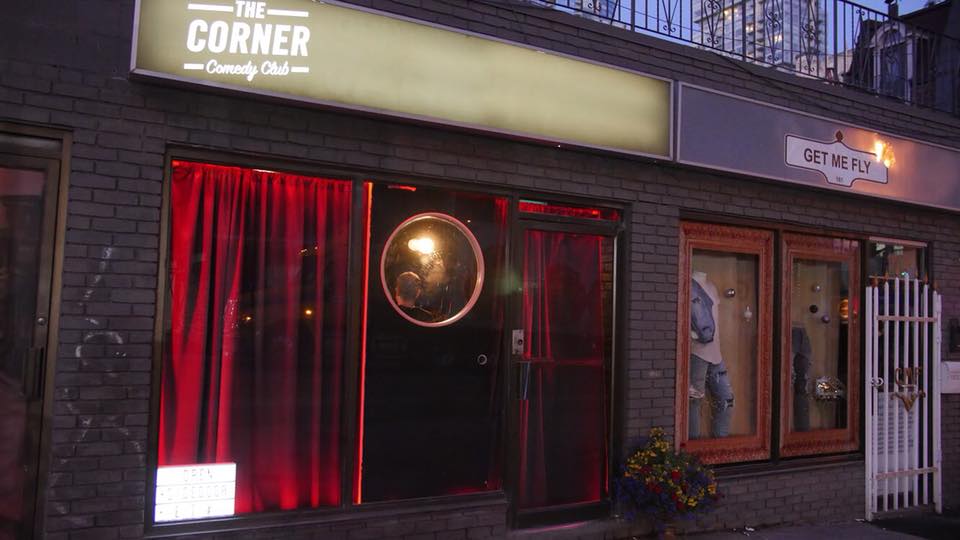 Going to a comedy club can be a great evening out that will be different every time. Really, you can never get bored of going to a comedy club, with ever-changing performers giving you a fresh laugh every time. The Corner Comedy Club is a great pick for those wanting to have a laugh in downtown Toronto. Located at 243 Queen Street West, this small spot has new comedians performing each day from Thursday to Sunday.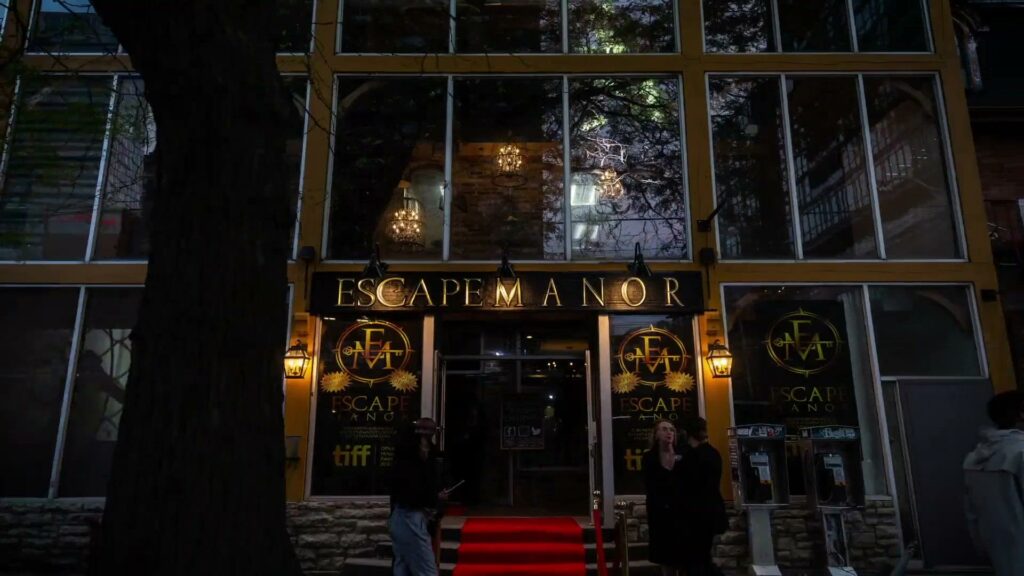 Another fun thing to do with friends in the city is an escape room. Escape rooms have been popping up everywhere in the past few years, and for good reason- they are tons of fun. Escape Manor is a great one located at 383 King Street West, with a spooky edge.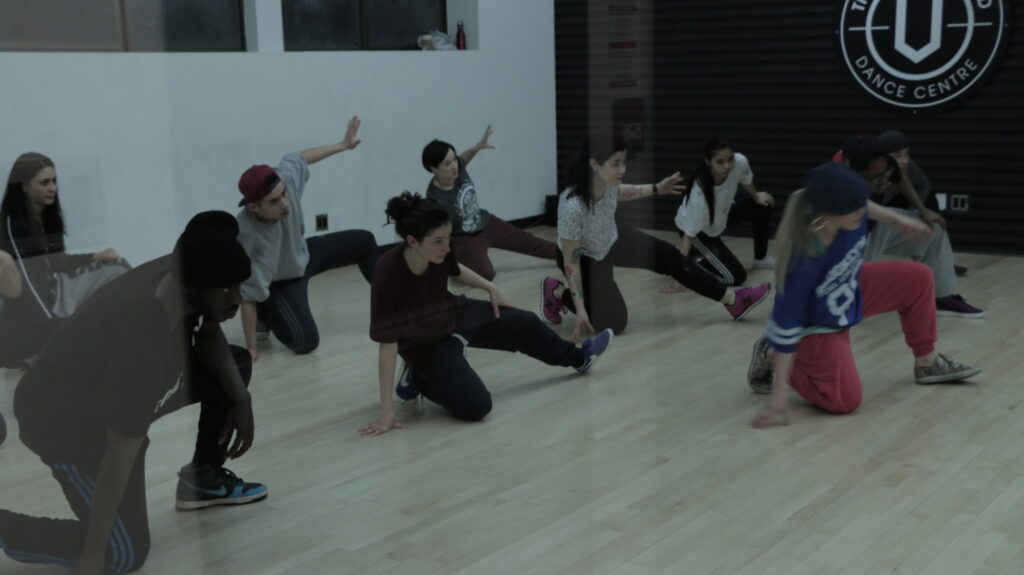 If escape rooms aren't your thing, dance classes can be a really fun indoor activity for locals. Dance classes are a great activity whether alone or with friends, that help you build your fitness and a new skill. The Underground Dance Centre hosts fantastic dance classes that were voted the best in the city. They have a variety of classes spanning from Hip-Hop to K-Pop and more.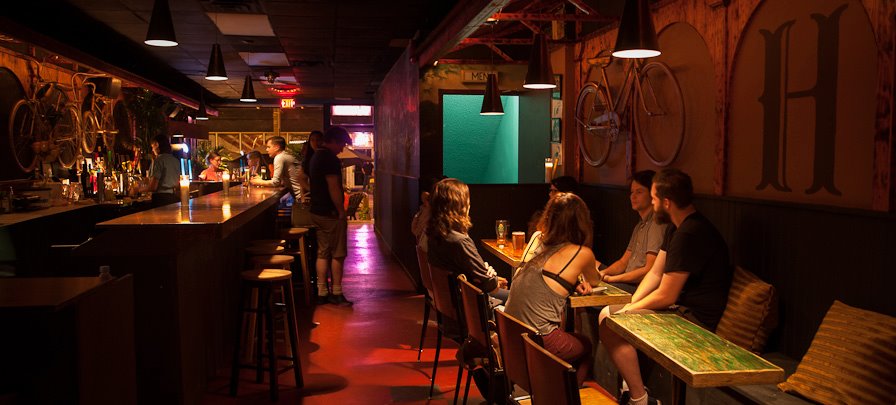 If you're a music-lover, Karaoke is a lot of fun. There are tons of bars in Toronto that have karaoke nights, and karaoke can be fun anywhere. We recommend Echo Karaoke at 693 Bloor Street West for those who are looking for private rooms and booths (Korean Karaoke), or Handlebar at 159 Augusta Avenue for those looking for a more bar-like experience.
For more nightlife, check out our list of great live music venues.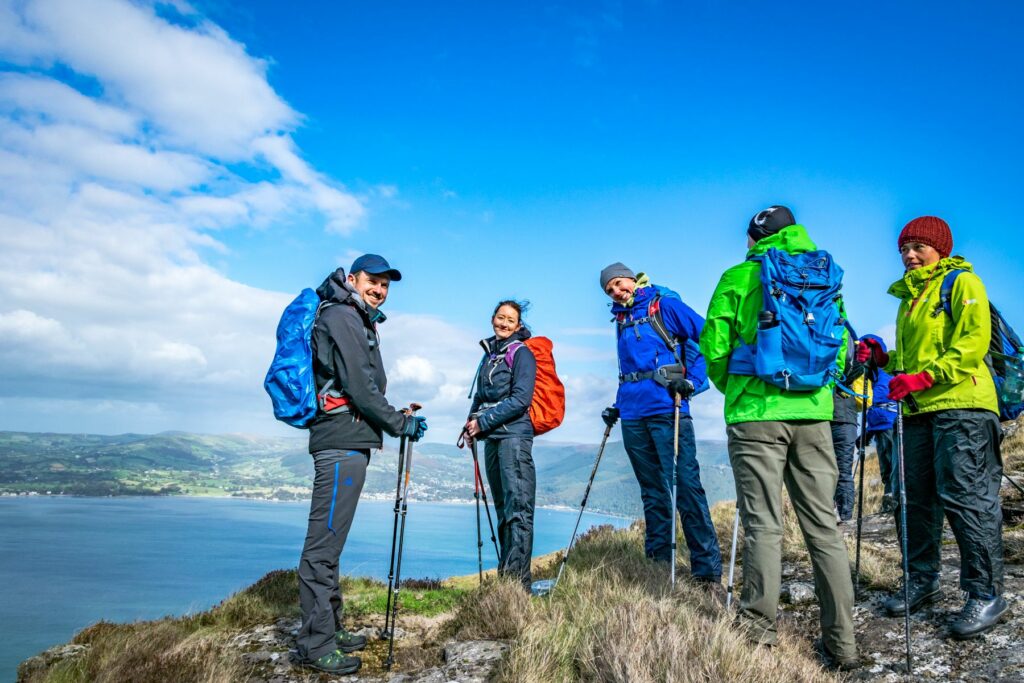 As a final mention, for more indoor and outdoor activities, check out Meetup.
Meetup is a platform for finding and building local communities. This website is fantastic for finding local events, groups and activities with other Torontonians. From hiking groups to board gamers, you're sure to find a community that fits you on Meetup. If you're a local and looking for social activities, this is a must-try.
While you've most likely seen the CN Tower a thousand times, and been to AGO every Wednesday night of your life, Toronto is still full of non-touristy surprises. There's still plenty of fun to be had for those who know the city well.