Toronto is home to an abundance of fascinating museums, showcasing the best history, science, and arts of our city and the world. So, if you're looking to visit some of Toronto's best collections, but don't quite know where to start, here's our list of a few you really don't want to miss.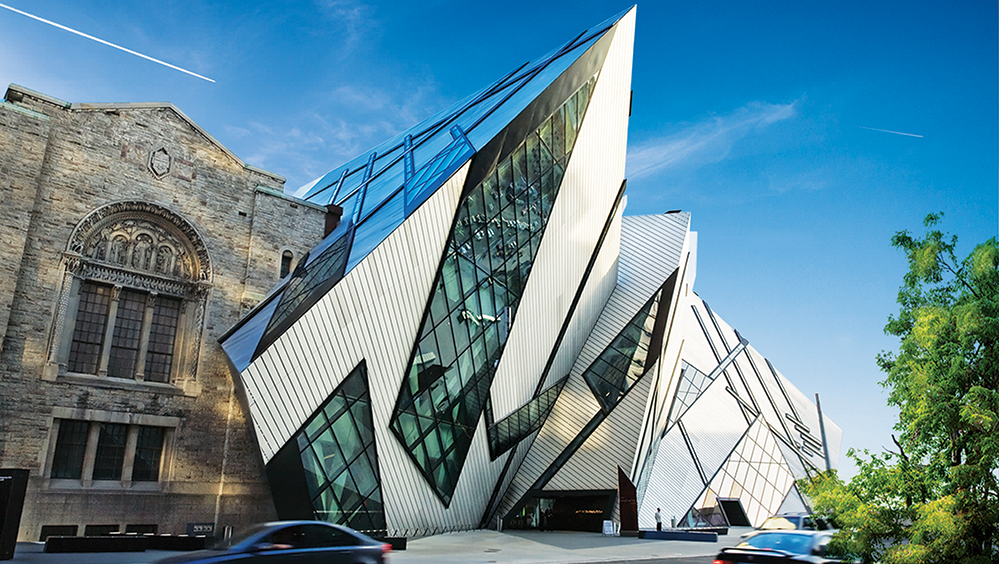 Of course, we cannot list Toronto's best museums without immediately mentioning the Royal Ontario Museum. This huge institution assembles and showcases a massive variety of interesting objects in the fields of natural history, arts and culture, from all over the world. In its expanse and variety, ROM's 6,000,000+ piece collection is an impressive feast for the eyes.
For a more art-focused experience, Art Gallery of Ontario at 317 Dundas Street West is a fantastic visit. This museum showcases a massive selection of paintings, sculpture, prints, photography and more spanning from Canadian and Global Indigenous art, to European Old Masters, to international contemporary pieces, and everything in between. The AGO also boasts an impressive 380,000+ library of volumes, including rare books and artists' books. AGO visits are free on Wednesdays from 6PM to 9PM, as well as free for under 25s.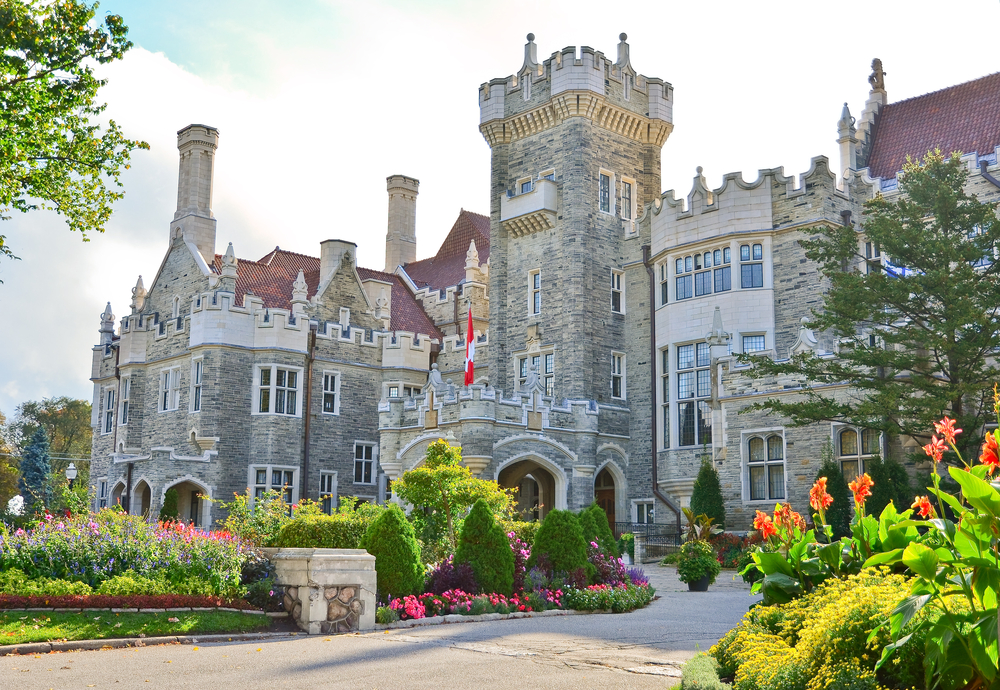 For history lovers, and honestly everyone, Casa Loma is a magnificent sight to behold. This historic castle located at 1 Austin Terrace is a preserved display of Edwardian heritage, giving visitors an inside look into the home of Sir Henry Pellatt. The self-guided tour of this building allows you to explore the estate and gardens at your leisure.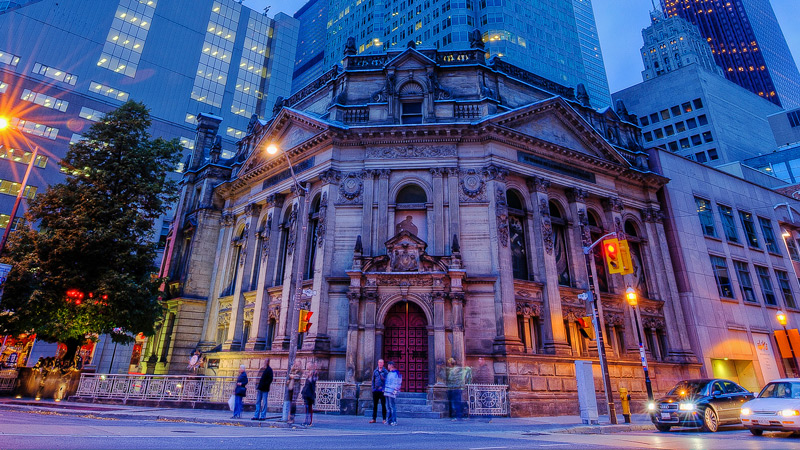 Of course, Toronto would not be Toronto without the Hockey Hall of Fame. This museum located at 30 Yonge St showcases a collection of hockey artifacts, trophies, and more hockey-related pieces from the sport's history. Located in downtown Toronto, fans of the sport can't miss this unique exhibit.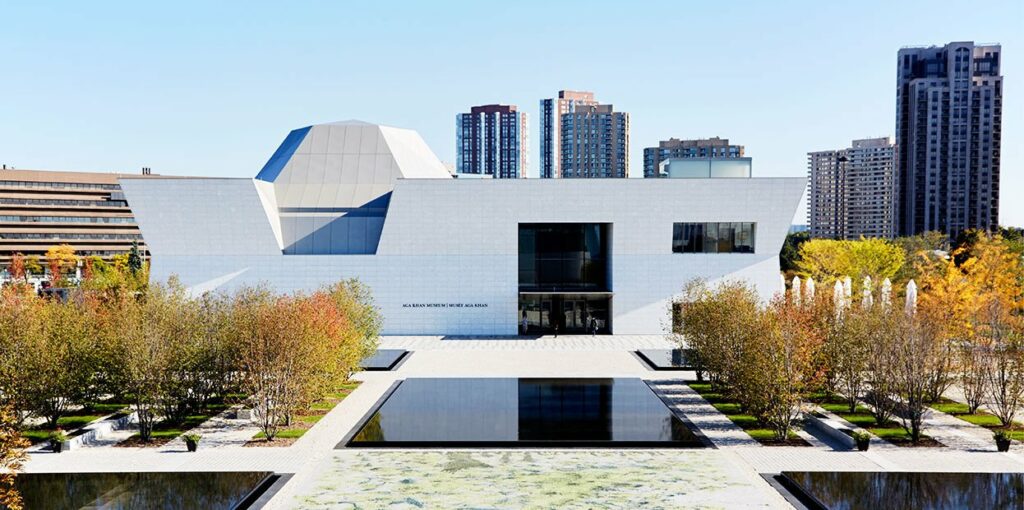 The Aga Khan Museum is a showcase of Islamic and Persian art and culture. Located at 77 Wynford Drive, the museum is dedicated to the intellectual, artistic and scientific contributions of Muslim civilizations to the world. The Age Khan Museum contains more than 1,000 rare objects including artifacts from the private collections His Highness Aga Kahn IV.
The Bata Shoe Musuem is a collection of footwear and calceology located at 327 Bloor Street West. The museum, originating from Sonja Bata's personal collections, houses over 13,000 shoes and footwear related items dating back 4,500 years. This exhibit is certainly unique, with the largest footwear archive in the world, and definitely worth a visit.
Though Toronto has many more captivating collections, with these 6 museums alone you have plenty of pieces to peruse.