Buying groceries in a city centre can be extremely expensive if you don't know where to find the best deals. Certainly, you can pick up inexpensive food from little markets in Chinatown. But if you don't want to find the best deals for yourself you might consider a Costco membership. Costco's profit margin is lower than other grocery giants, so you get all kinds of food and other products for cheaper than elsewhere. So, if you're living in downtown Toronto and thinking about getting a Costco membership, here are some things to consider.
Different Costco Memberships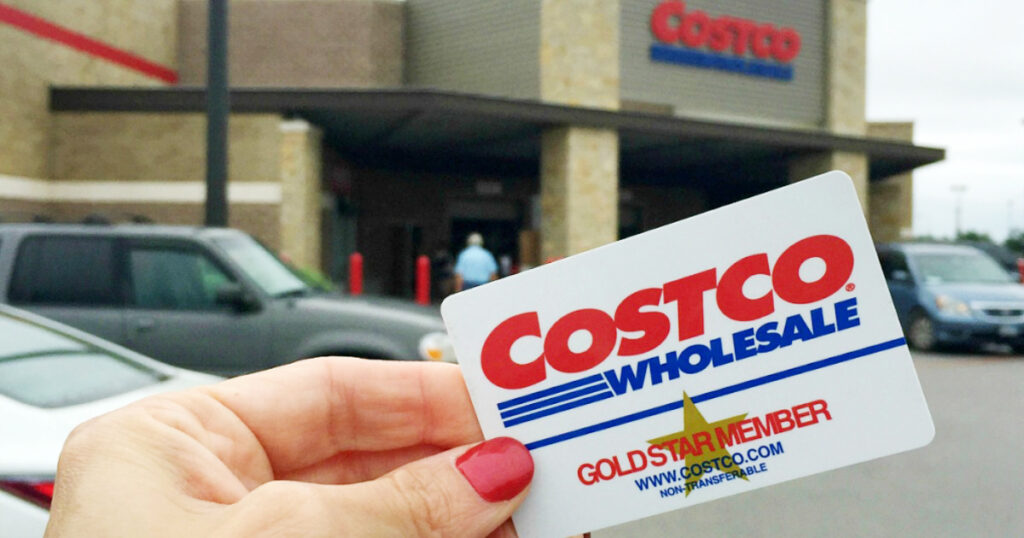 Before you grab a Costco Membership, first consider the differences and advantages of each of them. Costco offers two membership options: Gold Star and Executive.
The Gold Star Membership gives members the ability to shop all Costco locations worldwide and online at Costco.ca. The membership costs $60 annually and includes two membership cards – for you and for someone in your household.
The Executive Membership includes those same advantages, plus annual 2% cashback on eligible purchases, exclusive offers and additional discounts, plus a subscription to Costco Connection magazine and Costco.ca insert by mail.
Spending Considerations for Groceries
In order to make savings with a Costco membership, you must make back the money you spend on the membership. In fact, the more you buy with Costco, the better value you will get. Therefore the biggest thing you should consider before getting a membership is how much you can actually buy from Costco in practice.
Firstly, consider how many people will be using the items you buy from Costco. A single person, for example, will consume a lot less food than a family of 5 might in a month. Certainly, if you generally spend hundreds of dollars a month on your family's grocery bill, a Costco membership is definitely worth considering. But it might not be worth it for those who eat out regularly or generally don't spend much on groceries. However, single people can still make savings at Costco depending on other factors.
Storage Considerations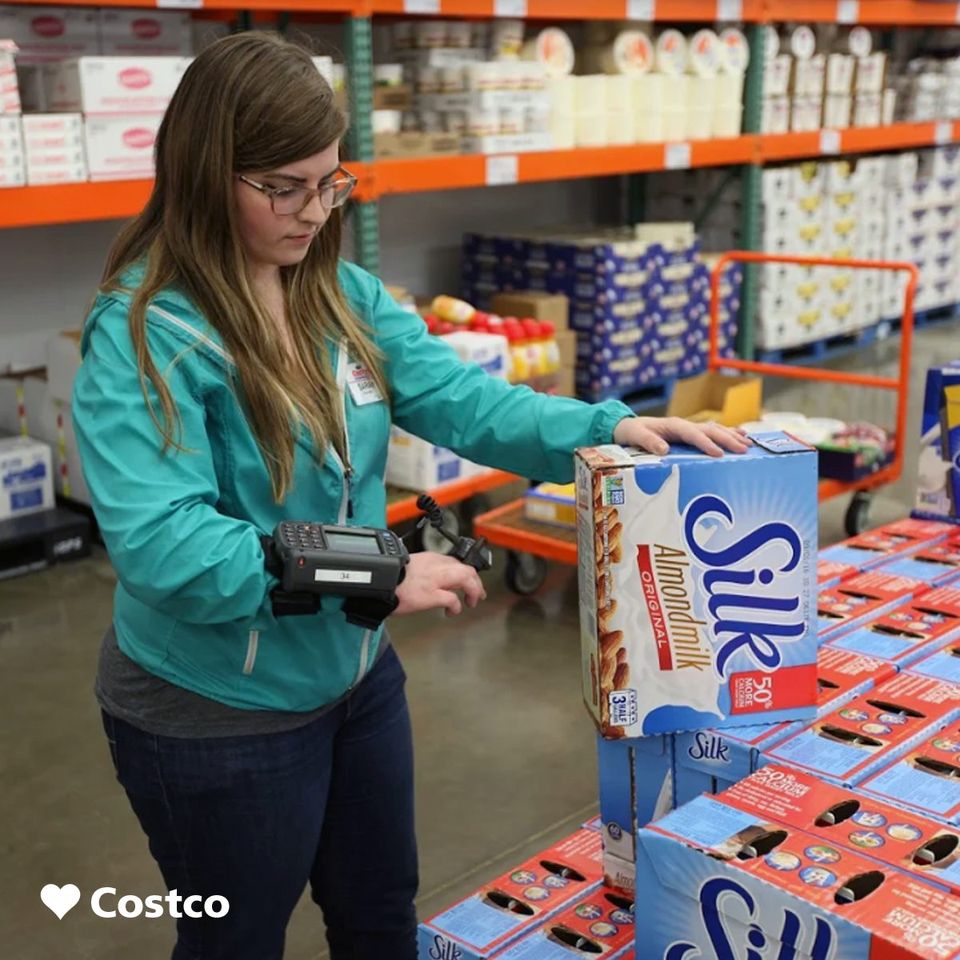 A huge consideration to make before getting a Costco membership is your storage capacity. The best way to make savings from Costco is to buy in bulk- not only because they sell bulk items at discount prices, but also because Costco is pretty far from the downtown area. If you have to pop out to the local market to buy more, you'll end up spending more. However, many of us Torontonians don't have much space to store food, so consider your available space carefully.
If you have space for a deep freezer or chest freezer, this would be a great appliance to add to your home to help you make savings with Costco. Buying meat, fruit and vegetables from Costco can get you some great deals, but if they go bad before you can eat them, you will end up spending more money. If you can buy in large quantities every month or two and store them adequately, you will certainly save more.
Transportation Considerations
The final important consideration to make before getting a Costco membership is your transportation. Costco is most suited to car drivers, due to the inconvenience of bringing your haul home on public transit. However there is a Costco accessible by TTC at the Wilson subway station, so if you go there regularly it might still be worth it without a car.
The Best Deals at Costco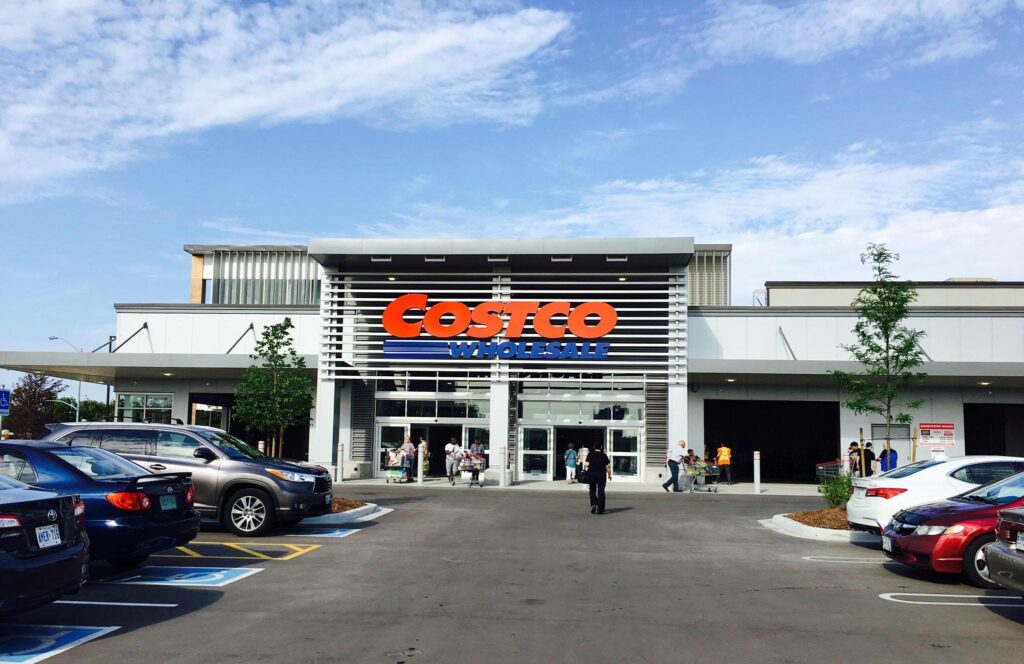 As previously mentioned, the real value of a Costco membership comes with buying more. However, there are a few particularly good deals available at Costco, that might make the membership worth it altogether.
Household electronics and items have great deals at Costco. You can even get a good deal on your chest freezer. If you can store large amounts of paper towels and similar household items, these are also a great deal.
The best deals for food at Costco are generally their meat, fruit, vegetables and nuts. This is, again, why it's important to have a freezer, unless you're close enough to shop there frequently. Most of the best deals are on perishable items, but so long as you can adequately store them you should get good value.
Finally, one of the best reasons to have a Costco membership is their value on gas. Again, the membership is most useful for those who have a car. Not only will it make transportation easier, but the prices for gas are cheaper than elsewhere in the city. If you regularly fill up your car at Costco, with around 15-20cents savings per litre you will likely make back the cost of membership on gas alone.
All in all, if you have a car, storage space and a large freezer, a Costco membership is definitely something you should consider for savings while living downtown. If you live with a family, these savings might be even bigger. Plus, if you spend over $250 a month on groceries you might consider getting the Executive Membership.