Kensington Market is a vibrant and diverse neighbourhood, full of restaurants, bars, shops, art and so much more. With its great variety of choice, this area of the city is a lovely place for a date. But where will you take your date while you're in the neighbourhood? Here are 5 options for great restaurants for a dinner date in the Kensington area.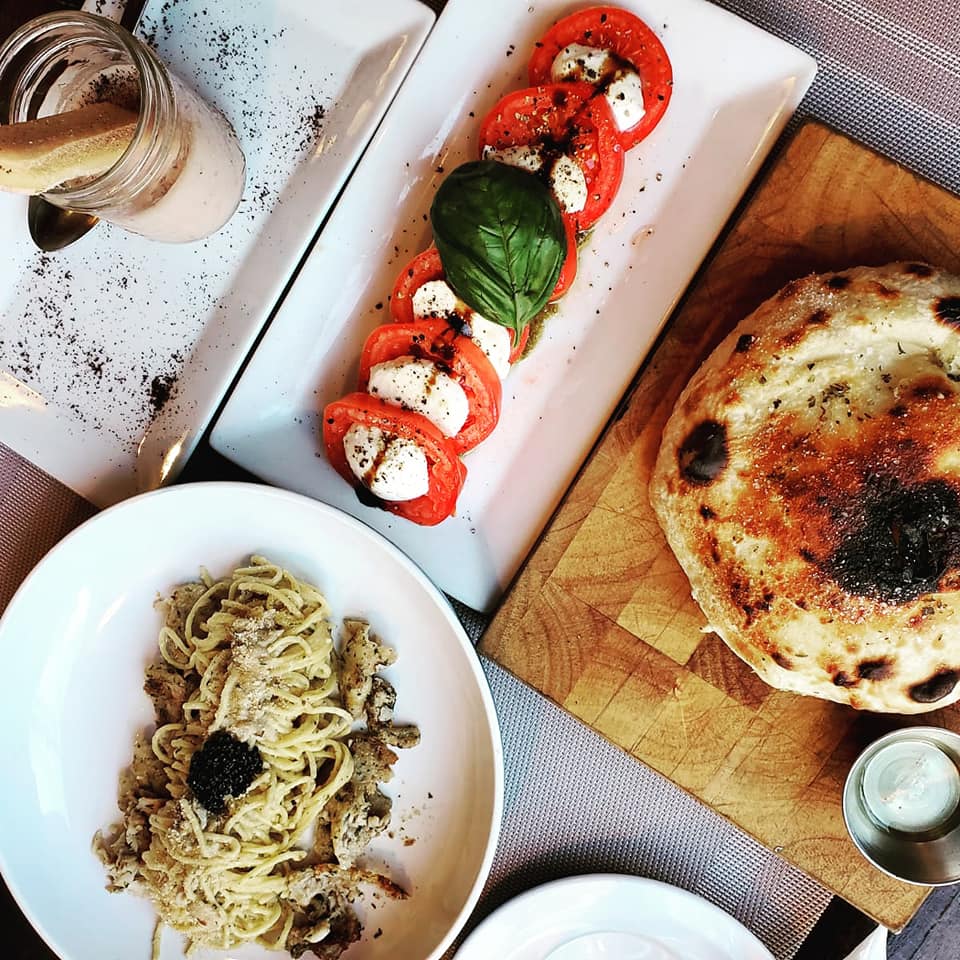 Firstly, Clandestino is a wine bar and restaurant located at 1592 Queen Street West. This establishment's Italian-inspired menu is perfect for a sweet date over some great wine. The menu includes pizzas, risottos, pastas, as well as charcuterie, oysters and caviar. What makes Clandestino great for a Kensington dinner date is their Date Night special, which consists of charcuterie for 2, 2 salads, 2 mains, 2 desserts, and 1 bottle of wine, all for $100.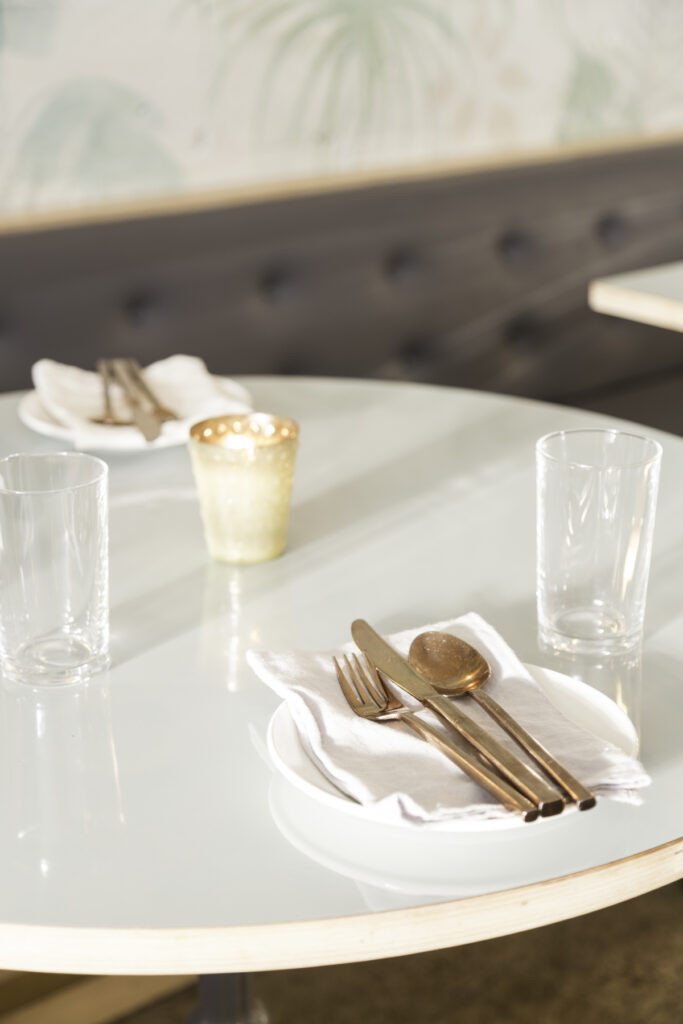 Grey Gardens is a stylish restaurant located at at 199 Augusta Avenue. This dining spot serves a "New North American" dishes with an open kitchen and an extensive collection of wine. This restaurant's setting is beautiful, and the food delicious, yet unpretentious, making it great for a date.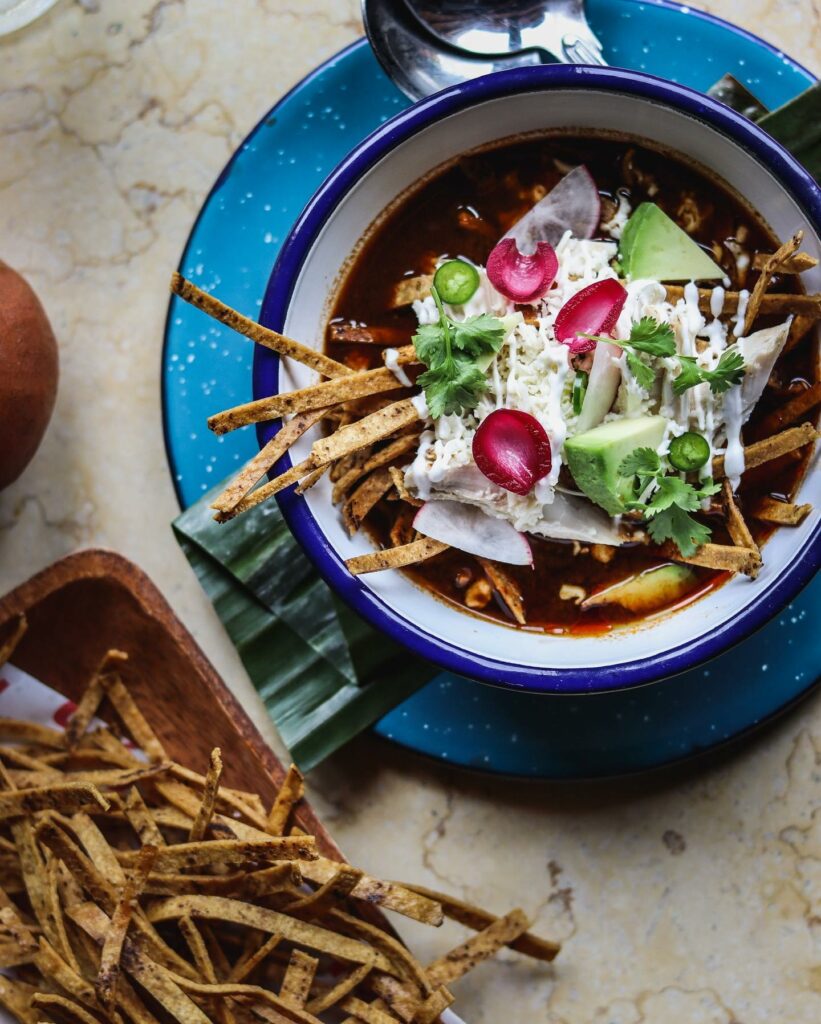 El Rey Mezcal Bar is a Mexican restaurant located at 2A Kensington Avenue. Their delicious menu includes tacos, burritos, molotes and more. Their bar also shines with house cocktails and a variety of beers, wines, and of course mezcal. This is the perfect place in Kensington for a dinner date with someone who loves Mexican food and drinks.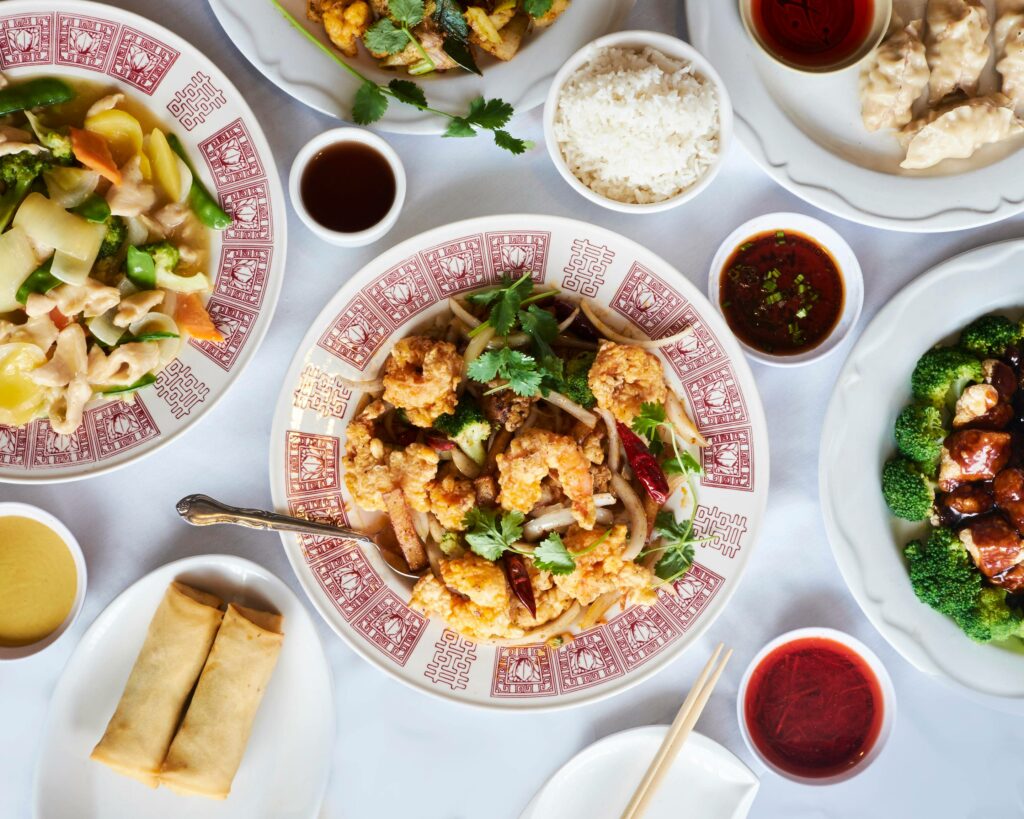 Swatow is a great Cantonese restaurant located at 309 Spadina Avenue. This dining spot serves up a lovely variety of delicious dishes, including noodle soups, chow mein, fried rice, and congee with all kinds of veggies, seafood and more.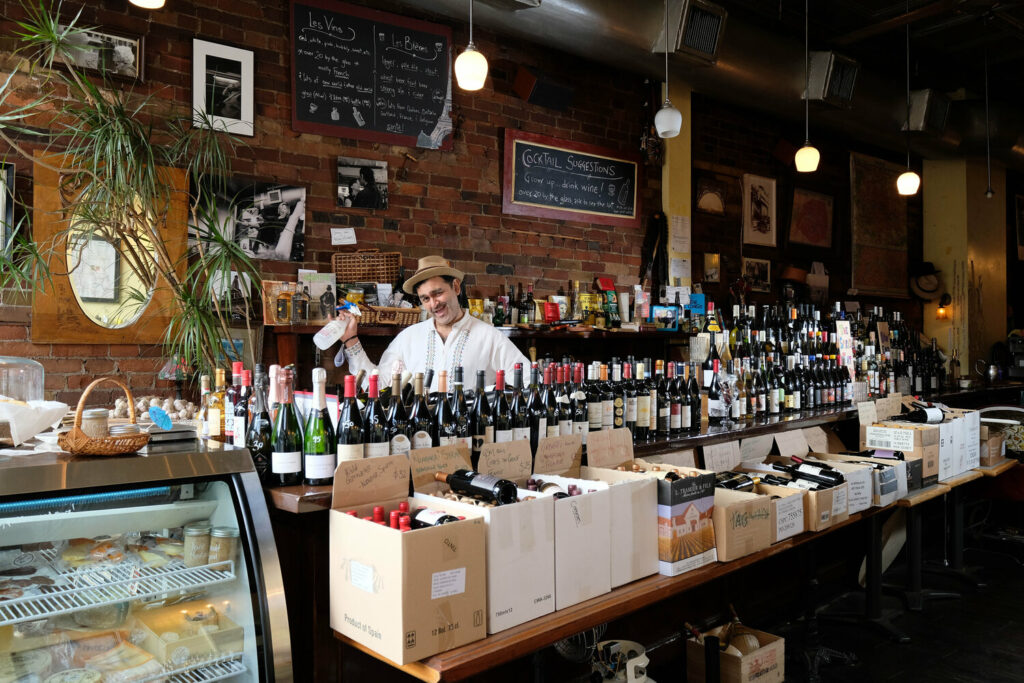 Finally, La Palette is a French restaurant and wine shop located at 492 Queen Street West. The menu consists of French dishes such as soup, steak tartare, and duck, with an option for vegetarians and vegans. Their varied selection of cheeses and wines gives the restaurant an edge in the realm of French cuisine. You can stop at the patio for a meal with your date and then pick up a premium wine gift basket as you leave.
So, whatever kind of food you or your date are into, you can certainly find a great restaurant for a dinner date in the Kensington Market area.