Bubble Tea or Boba is a tasty Taiwanese tea drink characterized by its adorable tapioca pearls (or bubbles). But of course, you know that, and are looking for the best boba in the city. So here's our list of 3 of our favourite boba tea joints in Toronto in 2021.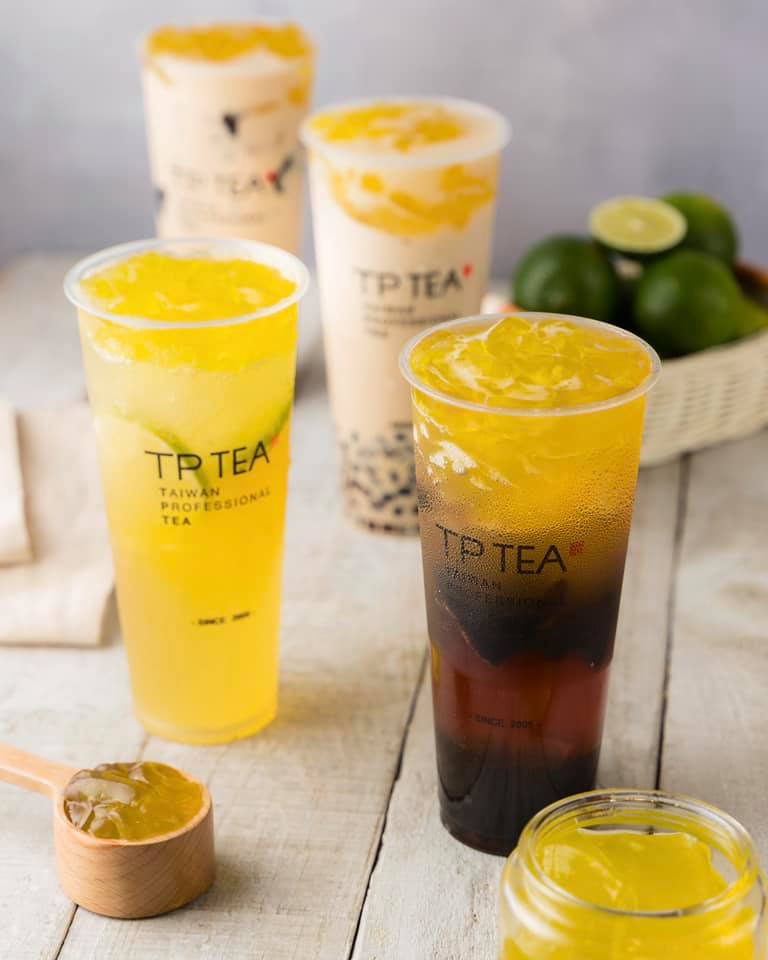 Firstly, TP Tea is a great tearoom founded in Taiwan in 2005. With 2 locations in Vaughan Mills and Thornhill, they serve the GTA with high quality teas, including bubble tea. Don't miss their limited edition Golden Jelly series this fall.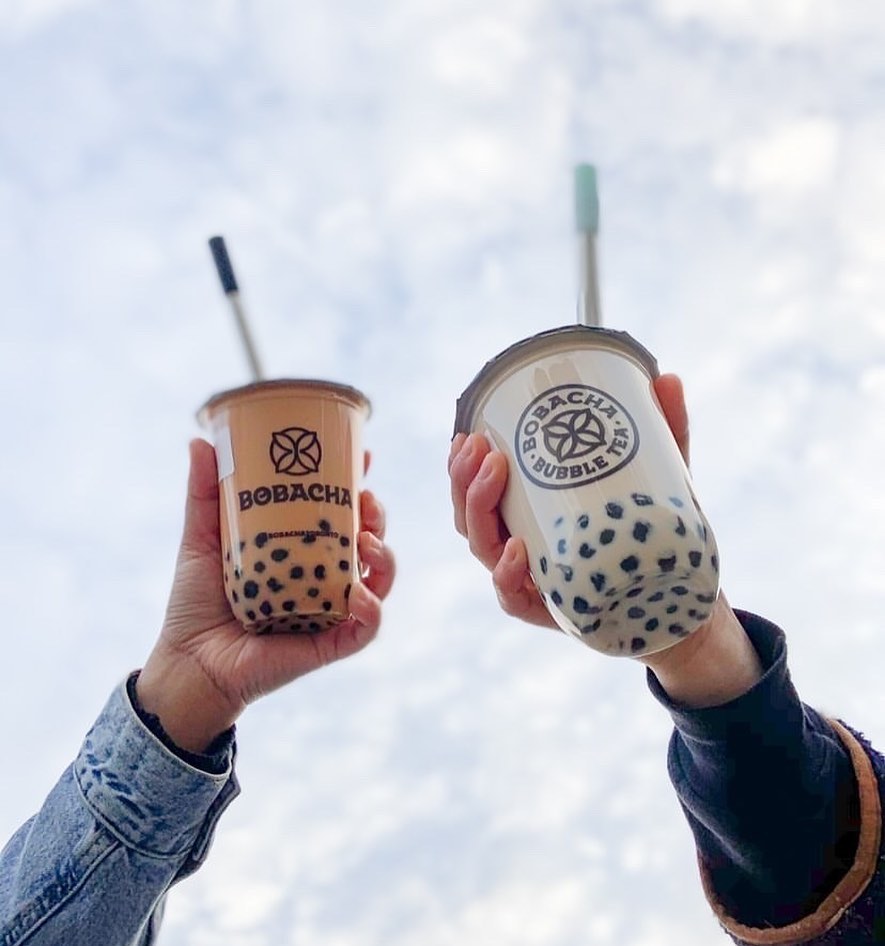 Secondly, Bobacha is a café serving boba tea, coffee, smoothies and desserts. With 3 locations in Etibocoke, Oakville and Port Credit, you can enjoy their delicious bubble teas and snacks across the city.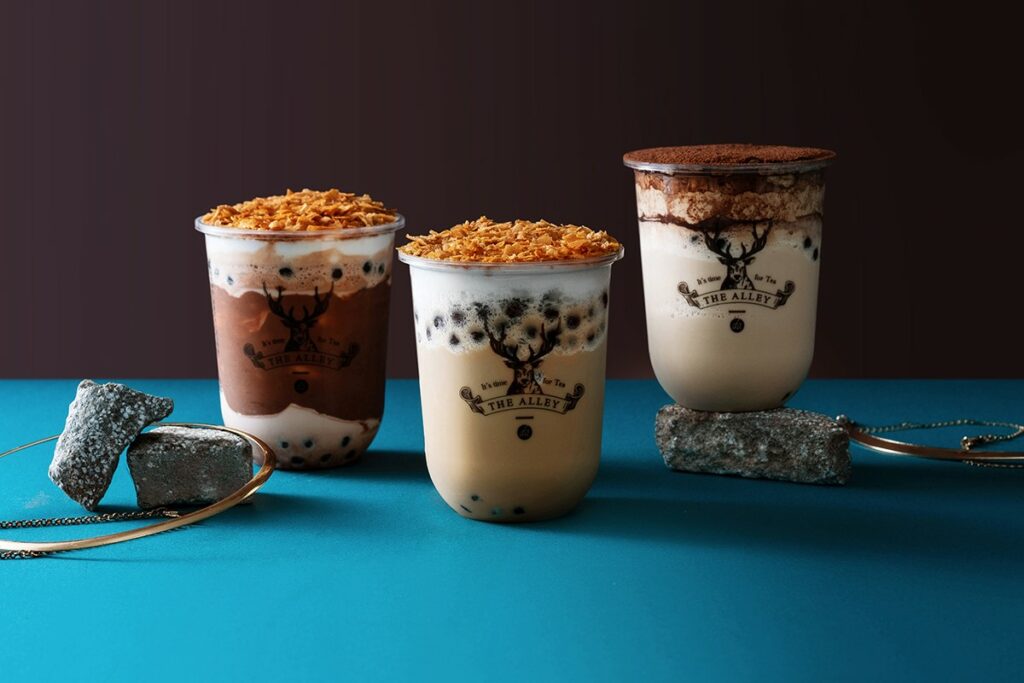 Finally, The Alley serves a must-try selection of bubble tea. This global company has locations across the world and country, including 10 in the GTA. Making their sugar cane syrup and tapioca pearls from scratch, and sourcing fine tea leaves, The Alley ensure high quality and delicious teas. They even have non-dairy options. Try their amazing Deerioca Puff or any of their other tasty teas.
With these and many more Boba tea shops to choose from, you're sure to find what you're craving.