Toronto is a lovely city to take a trip to as a couple, and can be especially nice in the fall. With plenty to do and see in Toronto, you might not know what to prioritize when visiting with your other half. So if you're from out of town, and taking your partner on a romantic trip to Toronto, check out our list of 10 things to do together while you're here.
Firstly, a great idea for your couple's trip to Toronto would be to consider getting a City Pass. At around $94 each, this pass grants you access to 5 main attractions in the city, that would otherwise cost around $158 combined per person. So if you're looking to visit more than a couple of these attractions, don't miss out. For a couple, this could mean savings of up to $127.72 if you want to visit all 5 places. The Pass includes access to the CN Tower, Ripley's Aquarium of Canada, Casa Loma, the Royal Ontario Museum, and the Toronto Zoo or the Ontario Science Centre.
Visit Toronto's Museums as a Couple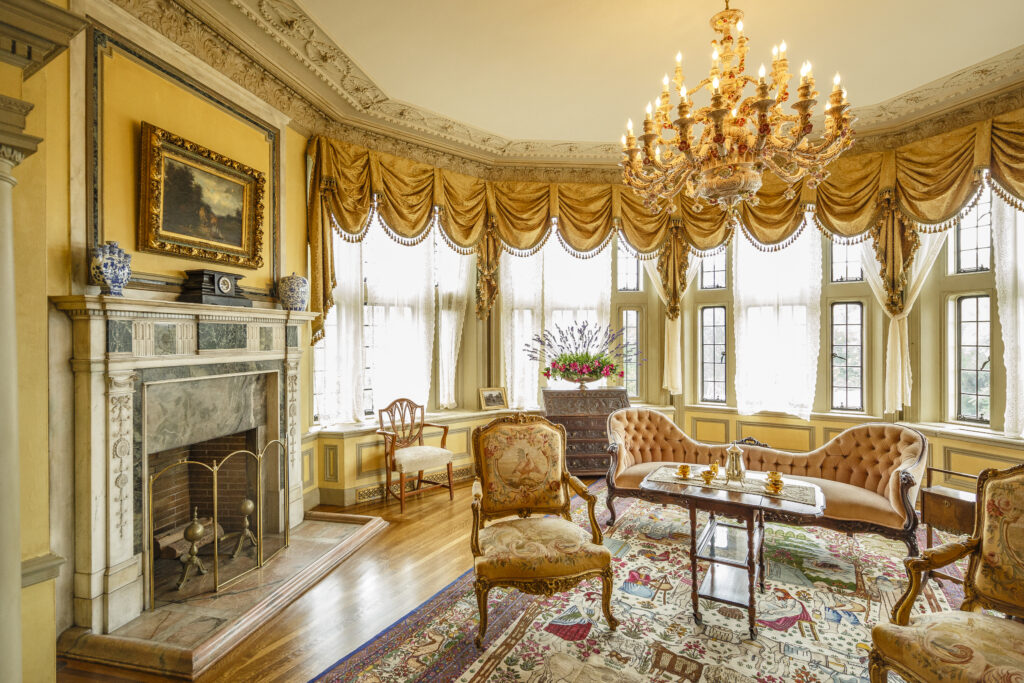 Taking a tour around a museum is a great couple's activity. It's so wonderful to experience the art and culture of a city with your loved one. Plus, some of the best museums are included in the city pass. Our recommendations for couples to visit on their trip to Toronto are ROM, Casa Loma and AGO.
Casa Loma is a beautiful mansion-turned-museum, offering an inside look into the Edwardian home and life of Sir Henry Pellatt.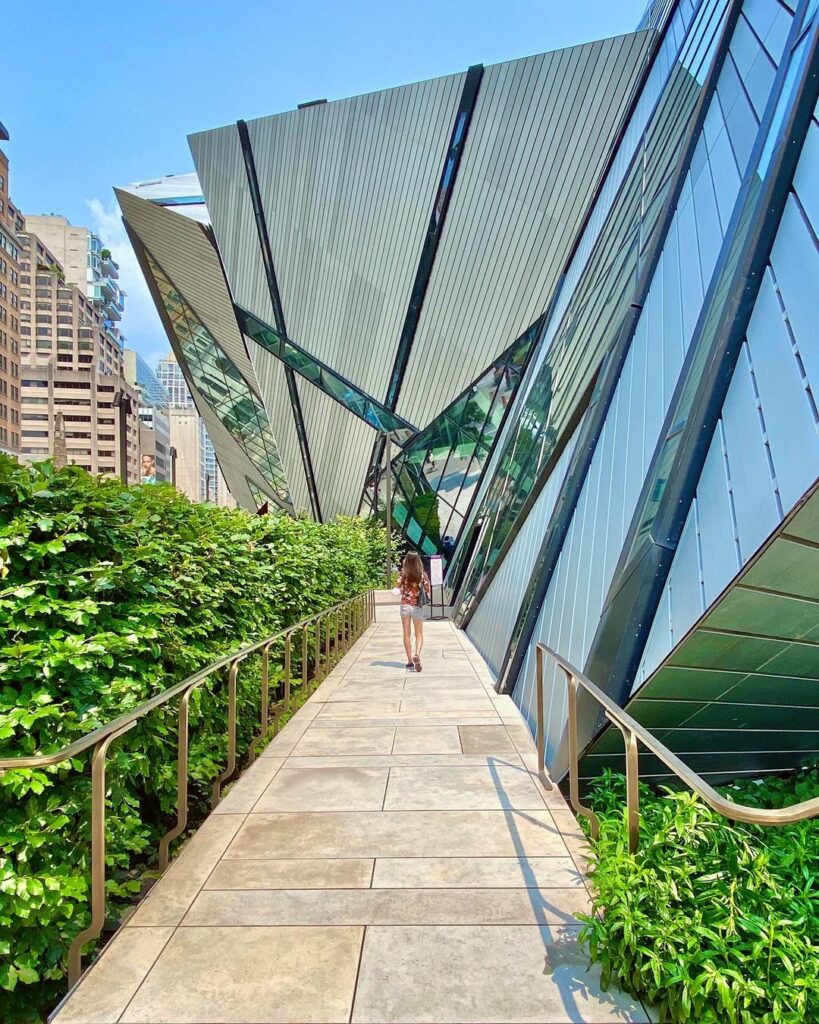 ROM, or the Royal Ontario Museum showcases a massive 6,000,000+ item collection of interesting objects in the fields of natural history, arts and culture, from all over the world.
AGO, or Art Gallery of Ontario showcases a huge range of art. The collection spans from Canadian and Global Indigenous art, to European Old Masters, to international contemporary pieces. Though this museum is not included in the City Pass, it is free on Wednesdays from 6PM to 9PM. We think it is a great visit for couples.
To see more of our museum recommendations, check out this list of 6 Must-See Toronto Museums.
Toronto Walking Tours for Couples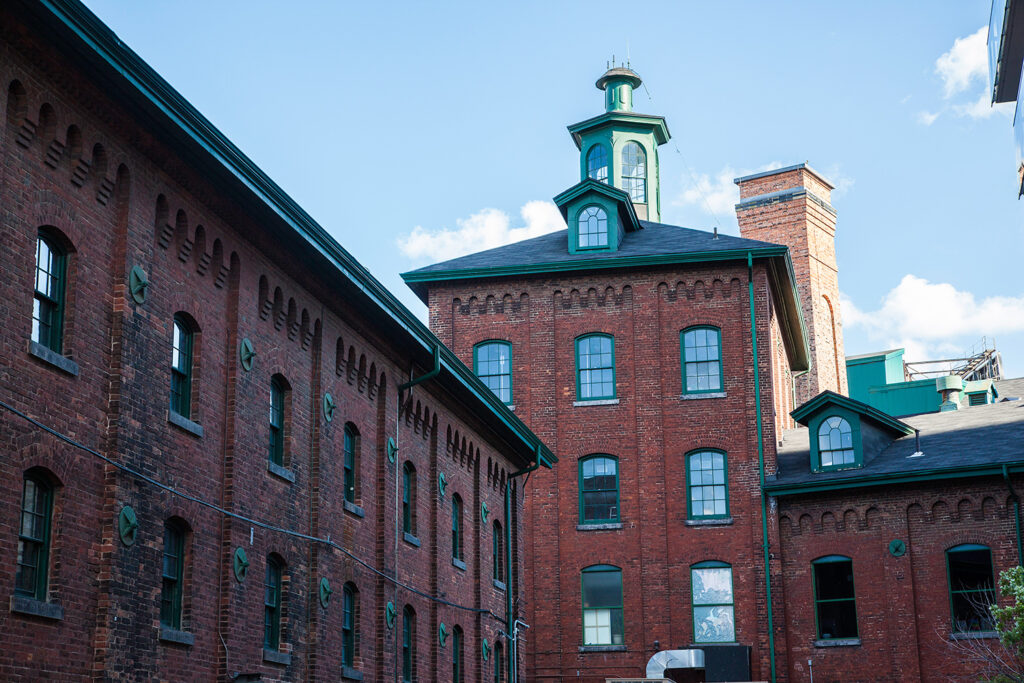 Toronto is a beautiful city, and taking a romantic walk around the area is a lovely activity for couples who visit. Toronto has beautiful buildings and city walks, as well as a wealth of nature trails to explore. Some of the best places for couples to check out on-foot are the Distillery District, the Scarborough Bluffs, and The Toronto Islands.
The Distillery Historic District is the largest collection of Victorian-era buildings in North America, all once part of the Gooderham and Worts distillery. This pedestrian-only area is great for taking a romantic couple's stroll through the old buildings and cobblestone streets.
Bluffer's Park and Beach is a lovely spot to access the Scarborough Bluffs. Couples can walk along the sandy beach, have a picnic at the picnic areas, and even take a boat out on the water.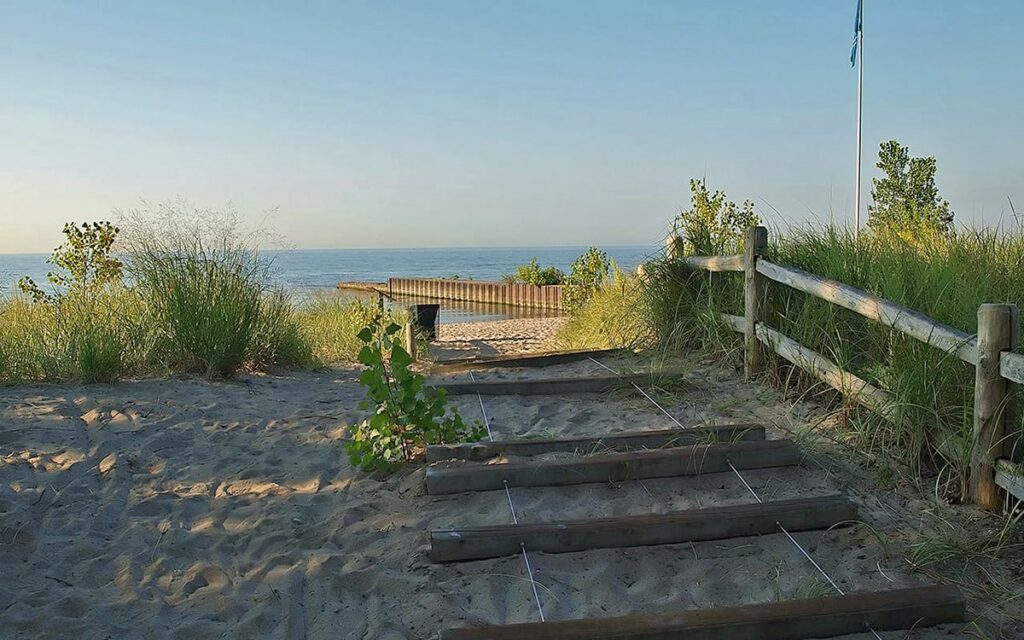 The Toronto Islands are a wonderful visit for couples, within a 15 minute ferry ride from the mainland. Otherwise known as Island Park, the 15 islands are all interconnected with bridges and pathways. Once there, couples can enjoy the beaches, nature parks and even an amusement park. The Island is particularly nice for couples in the fall, when the autumn colours are visible. Check out the ferry schedule here.
For more places to walk around in Toronto, check out our lists of Nature Trails and Natural Areas, Public Gardens, Historic Toronto Landmarks and even where to see Public Art
Food and Drink for Couples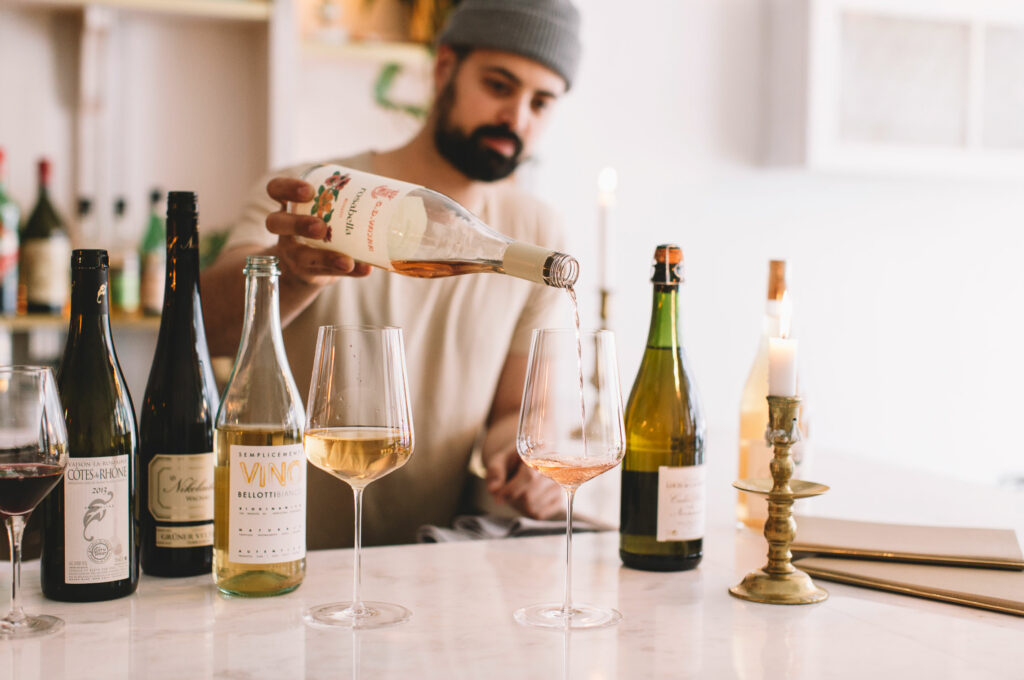 Romantic dining experiences are essential for every couple's trip. Luckily, Toronto has a wealth of wonderful restaurants to choose from, as well as bars and cafés.
Of course, Toronto has a huge variety of restaurants with different cuisines to suit your taste. However, for romance we recommend Grey Gardens at 199 Augusta Avenue. This stylish downtown restaurant serves a "New North American" dishes with an open kitchen and an extensive collection of wine.
Another must-try food for couples visiting Toronto is chocolate from SOMA. While you're visiting the Distillery Historic District, be sure to pop into Soma Chocolatemaker and taste a few of their delicacies.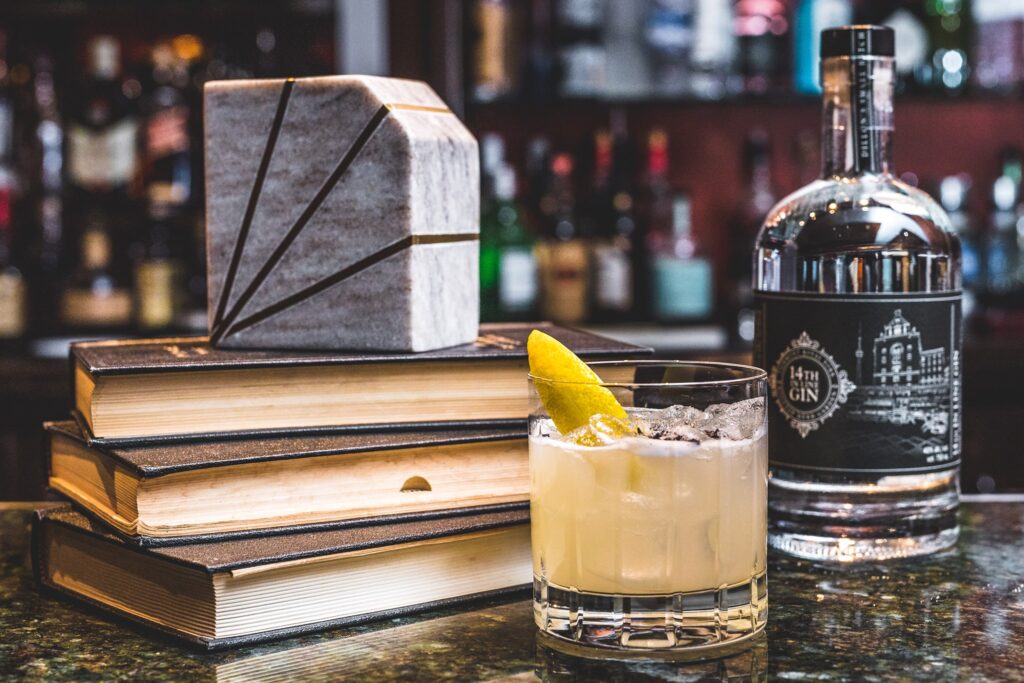 For romantic drinks, Library Bar is a great choice. This bar in the financial district serves award-winning martinis, scotch and even afternoon tea. However, what makes this bar great for couples is the cosy setting. Nestled among books, this bar gives you the feeling of being in an old library.
Finally, a wonderful place to visit as a couple is St Lawrence Market. Here you can pick up amazing food and ingredients to make your own meals while you're here. Take a look at our list of Must-Try Foods at St Lawrence Market.
For more recommendations on food and drink, check out our list of the best dinner date restaurants near Kensington Market, as well as lists of the best pizza, cookies, and coffee shops in the city.
With so much to do, see, and eat, couples can have an amazing week in Toronto. If you're visiting this fall, you may also want to check out some of the Halloween Events going on around the area. Enjoy your stay!