We all need a hit of caffeine once in a while (or maybe twice). With so many cafés and coffee bars in the city it can be hard to know which to pick. So here's a list of 5 cafés we think you should try out.
The first coffee shop to check out is The Library. This café is a cool Australian style coffee shop at 281 Dundas St W, serving delicious specialty espresso-based coffee to the Downtown area. You can also buy their beans to take home.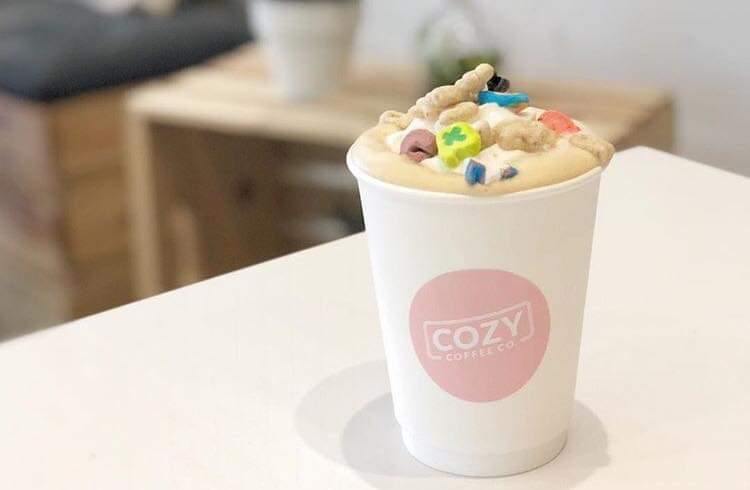 Another great choice is Cozy Coffee, a trendy street coffee bar at 200 Queen Street W. Cozy serves Downtown Toronto with locally roasted beans including some fun drinks like their cereal latte. They also sell a variety of tempting baked goods including vegan and gluten-free options.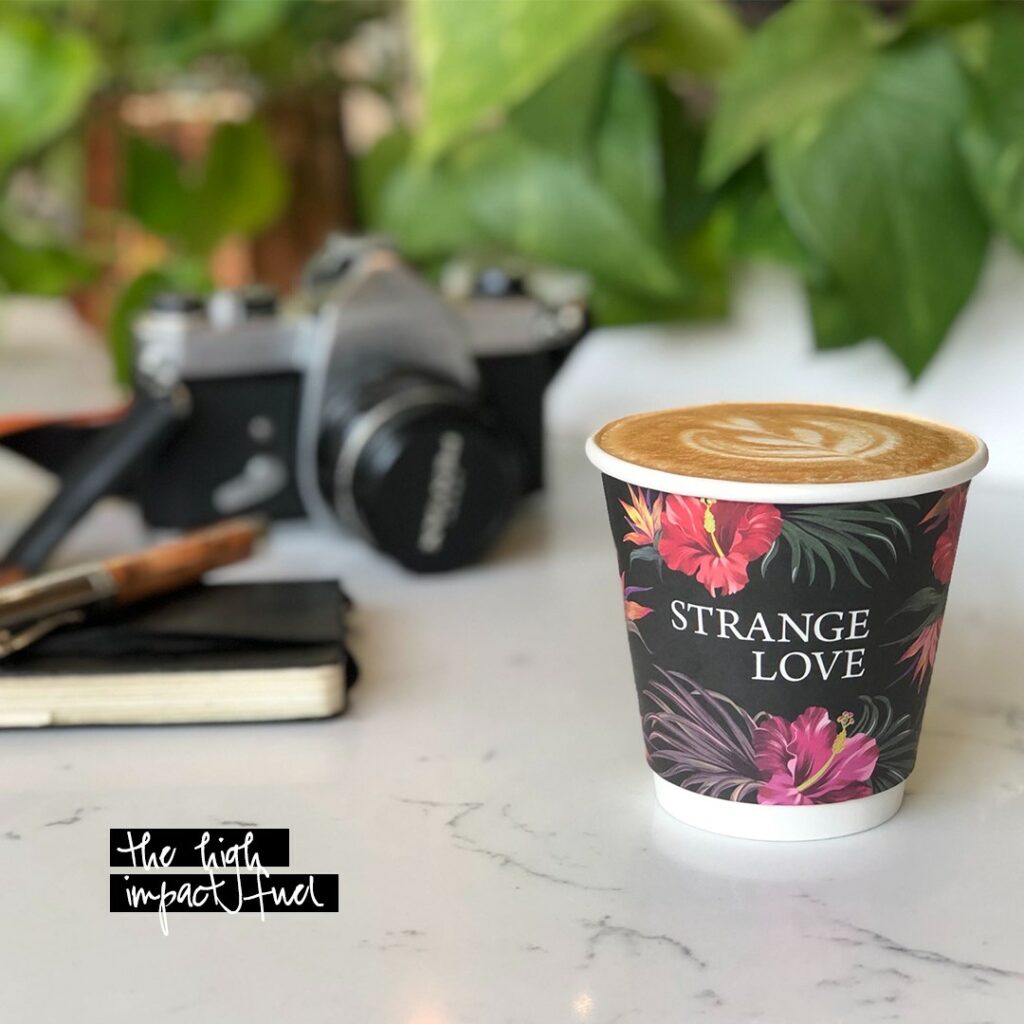 Strangelove Coffee serves the Entertainment District with award winning brews as well as flavourful french pastries. The café located at 101 Spadina Ave also specializes in mood-enhancing adaptogenic mushrooms.
If you're looking something a little more interesting, Versus Coffee at 70 Adelaide Street E serves Downtown Toronto with great, locally-roasted coffee and snacks in a unique interior with cool colourful foam art. The folk at Versus are really into design, as well as supporting local roasters.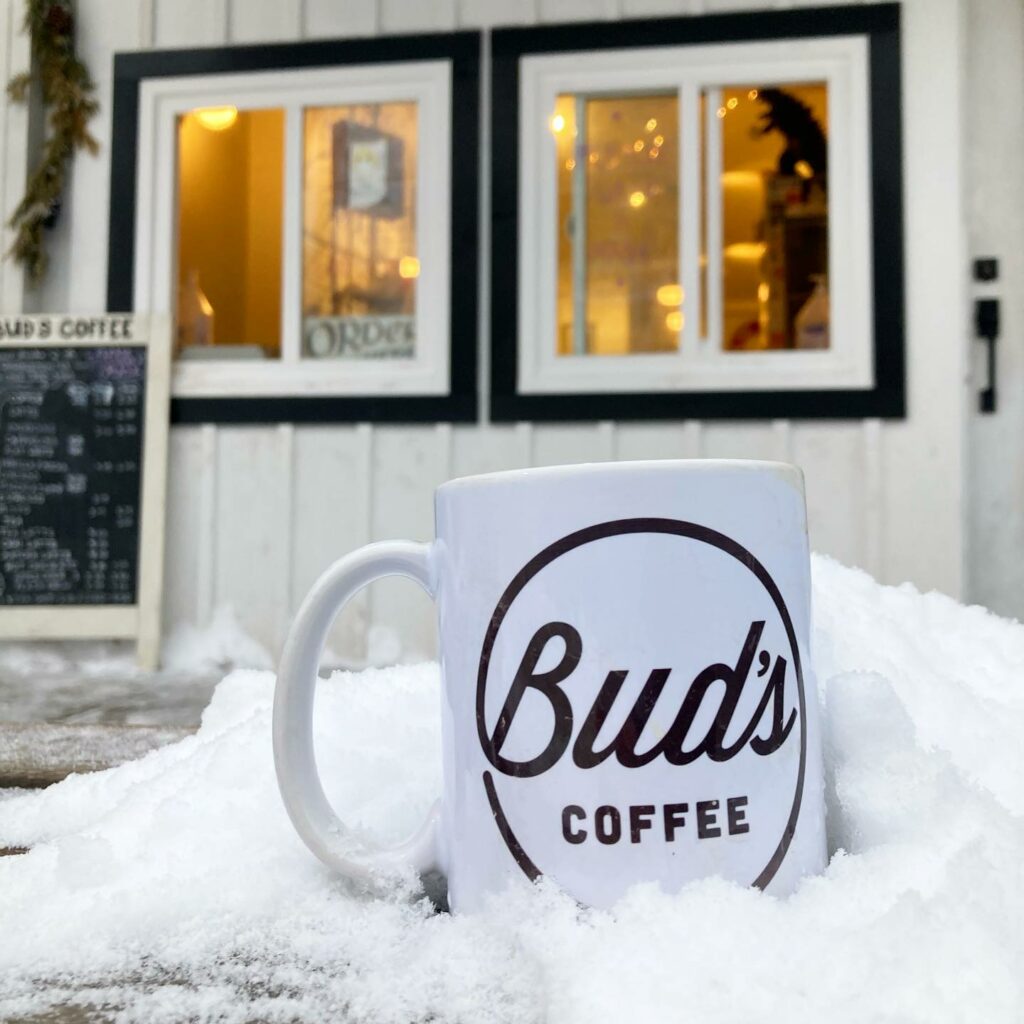 Bud's Coffee Bar is a friendly specialty café at 1966 Queen Street E serving The Beach with high quality, locally-roasted coffee as well as delicious sweet treats with gluten free options.
We are sure one of these cafés will float your boat, but if not, there are still many more to choose from.