Halloween is such a fun time of year, when you're not stuck inside. Therefore, you might think that the spooky season is cancelled this year. However, the GTA is still putting on a good show. So, here's a few of the ghostliest activities to celebrate this season.
Pumpkins After Dark is a drive-thru event in Milton, ON. Between the 17th of September and 8th of November, the event will display over 5,000 carved pumpkins. You can view over 150 beautiful carved pumpkin sculptures while driving with an audio guide. Get your tickets online to see this delightful display for yourself.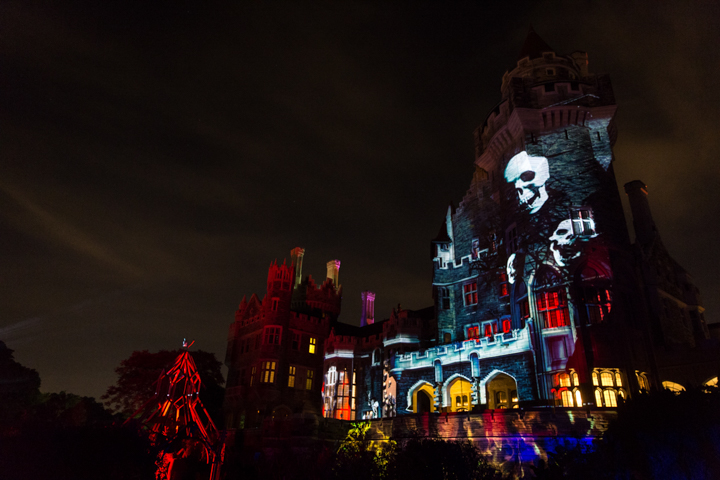 Legends of Horror at Casa Loma, 1 Austin Terrace, is an exciting Halloween event you can see any night in October. The old castle gardens are a perfect setting for a spooky haunted guided walk. As you walk through the grounds and dark tunnels of the castle you will meet a variety of classic horror legends
Fear Farm is a Legendary farm tour that takes place between the 25th of September and 31st of October at Blenheim Rd, Blight ON. On this haunted tour, you may enjoy such attractions as the Hillbilly Hike, Hiller House, the Haunted Hayride and The Stalking Dead.
Though this spooky season might be creepier than normal, don't be afraid to enjoy the abundance of haunted attractions around.