St Lawrence Market is full of delectable dishes. You could visit a hundred times and discover something new and delicious each time. So, how do you know what to try first? Since most people don't have time to try every single menu item, we've come up with 5 must-try foods at St Lawrence Market.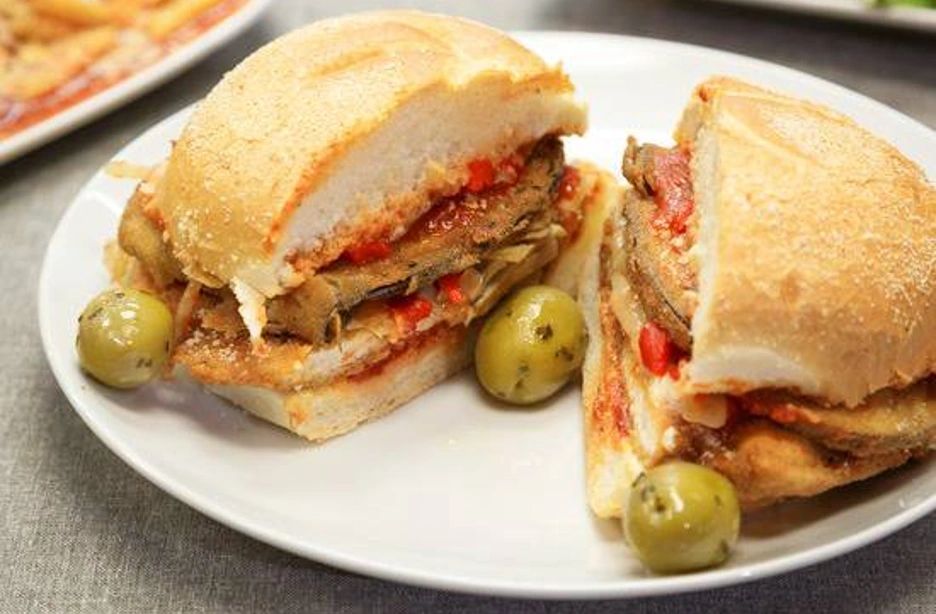 Uno Mustachio is an Godfather Italian sandwich and pasta shop in St Lawrence Market. Without a doubt their fresh and high quality dishes are legendary in the area. Using only seasonal and local ingredients, Uno Mustachio never compromises on quality. So don't miss out, and try their amazing eggplant sandwich, you won't regret it.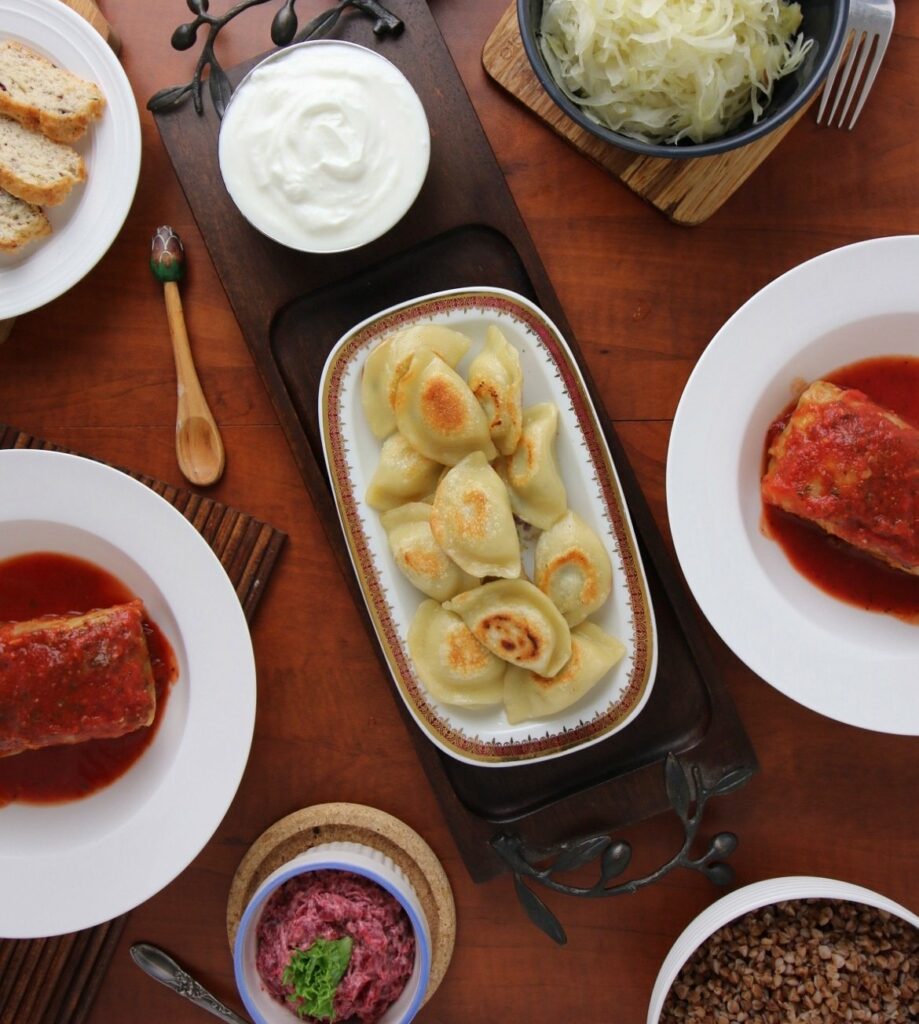 European Delight is a family-owned food store at the St. Lawrence Market. Specializing in Eastern-European Cuisine, including cabbage rolls, perogies, soups and more. Don't miss their veggie lasagne or perogies.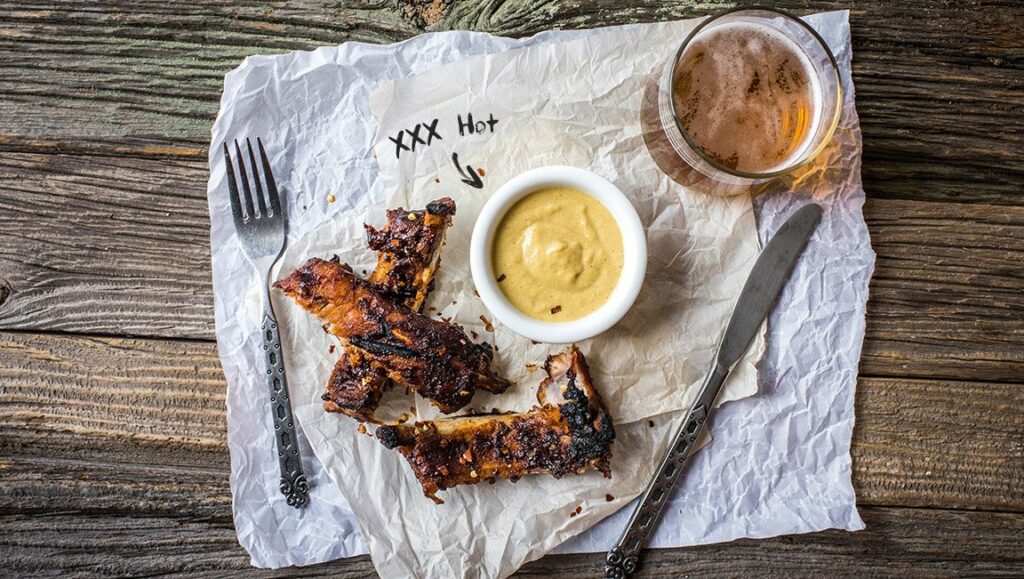 Kozliks Mustard is an absolute must-try at the market. Their authentic Canadian mustard is legendary, made in small batches with Canadian mustard seeds. Don't forget to pick up a jar for yourself while you're at St Lawrence.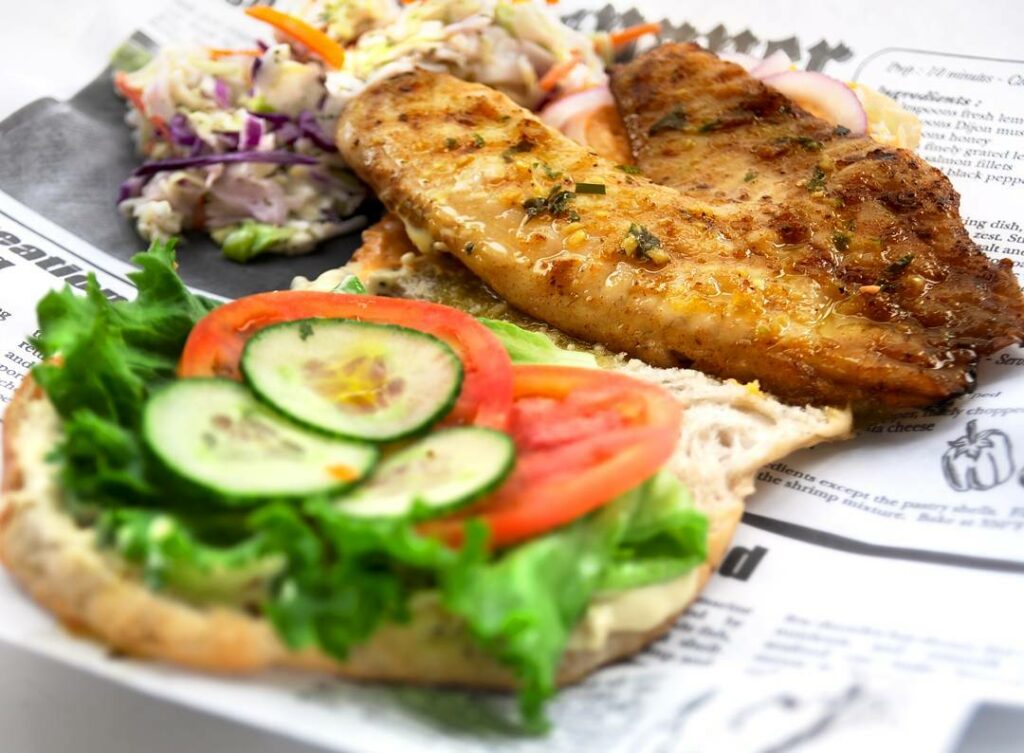 Buster's Sea Cove is a seafood restaurant within St Lawrence Market. Their menu is always fresh and based on the seasonal catch. The Po' Boys are among some of their most well-loved dishes.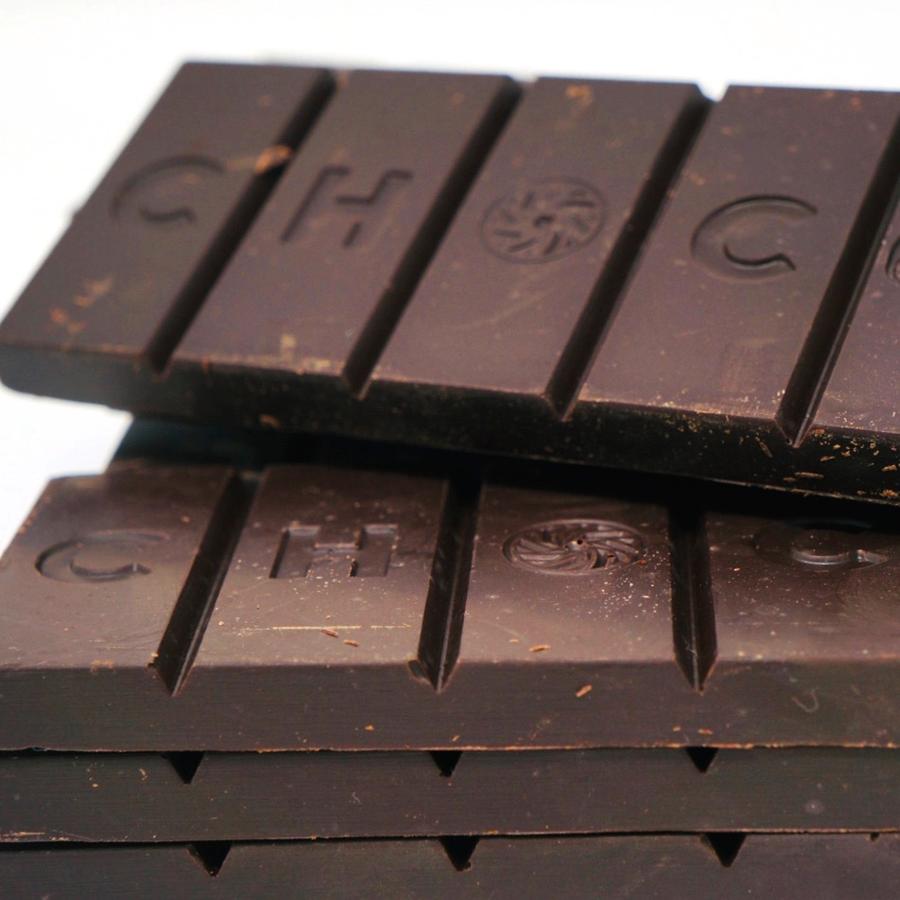 Chocosol is an artisanal dark chocolate store within St Lawrence Market. Their heavenly chocolate is made from scratch with ethically-sourced ingredients. Made and sold in Toronto, this chocolate is not just sustainable, but delicious. So don't miss out and try it for yourself when you visit St Lawrence.
With these and so many more businesses to check out at St Lawrence Market, you will certainly go on a culinary journey.