Montreal bagels are such an iconic food, and their renown has spread throughout Canada. Right here in Toronto we have many Montreal-style bagel shops to choose from. However, this city certainly has its very own style of bagel that is equally good. Whichever you prefer, here's a list of some of the best bagels in the city.

Kettlemans Bagel is a Montreal-style bagel shop located at 847 Brown's Line, Etobicoke. Offering the classic Montreal "No-wall" experience here in Toronto Kettlemans bagel rollers and bakers create their tasty goods fresh, in front of customers. Kettlemans offer classic flavours like sesame and poppyseed, as well as specialty bagels like their twisted "Bozo Bagel", and a variety of toppings.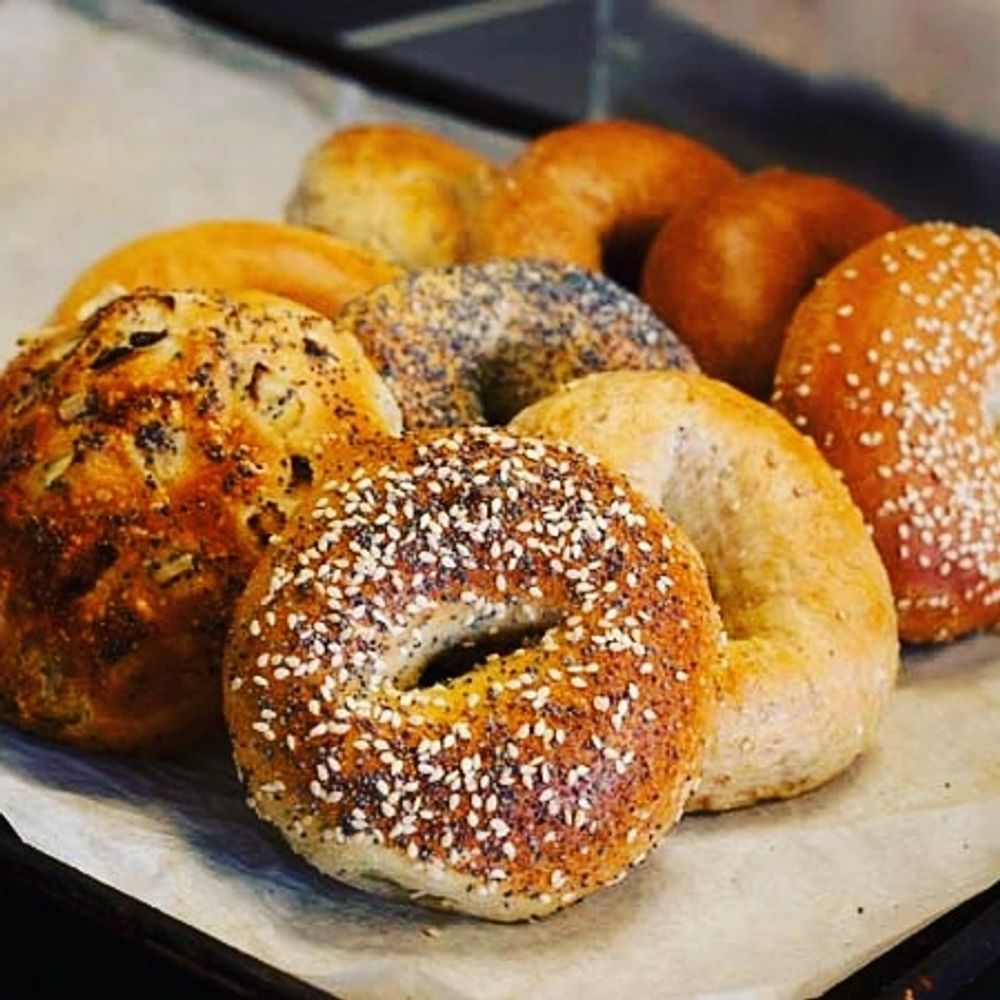 For an amazing, fresh Toronto-style bagel, check out Gryfe's. Gryfe's are certainly one of the best bagel bakeries in the city, and the flagship of the Toronto-style bagel. The Toronto bagel is a fluffier, lighter style than its Montreal or New York counterparts, and just as delicious. Located at 3421 Bathurst Street, you can order a variety of flavours and other pastries and baked goods.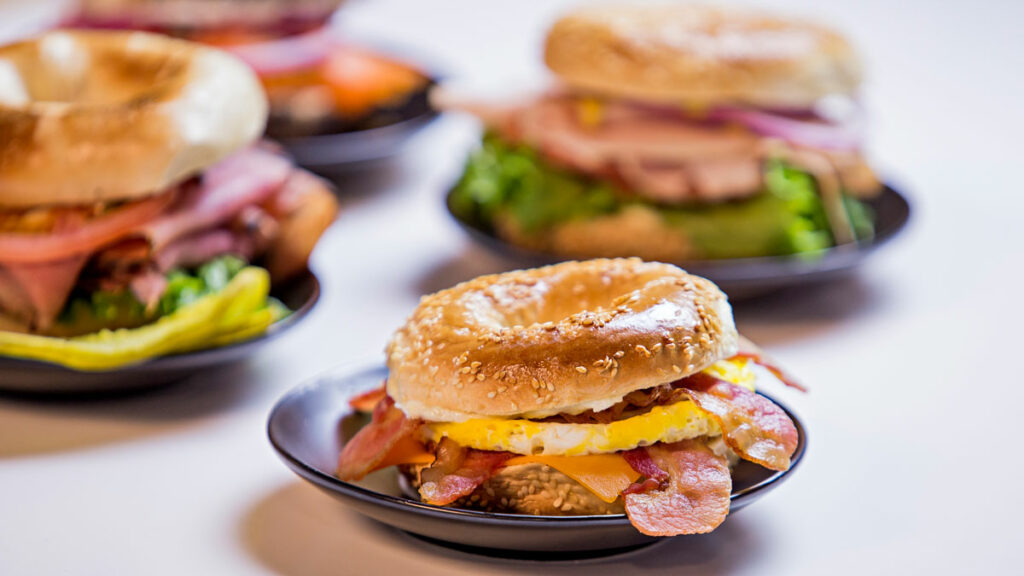 With many locations in the GTA, The Bagel House is bringing fresh Montreal-style bagels to all of Toronto. Before owners Sat Chouhan and Jessie Sahdra arrived here, it was believed that differences in the water of Toronto and Montreal made it impossible to create a true Montreal-style bagel in Toronto. However, The Bagel house have clearly proven this to be false. Order their delicious bagels online for pick-up or delivery with a variety of toppings such as avocado & veggie or peanut butter.
We believe all bagels are good bagels, but this list is truly the cream-cheese of the crop. If you're craving a bagel, all of these bakeries are sure to hit the spot.