Toronto is one of the biggest hubs for technology, finance and creativity in North America. With initiatives such as StartUp Here Toronto and others, Toronto is a perfect incubator for new and budding companies. Although there is a large focus on tech companies here, there are also plenty of other startups in a range of fields. Here are 5 interesting Toronto startups from a variety of different industries, that we think are worth checking out.

Maple is a startup Healthcare company in Toronto that matches patients with doctors, and gives them access to consultations, diagnosis and treatment, all online. Furthermore, with Maple patients can even access online prescriptions and sick notes.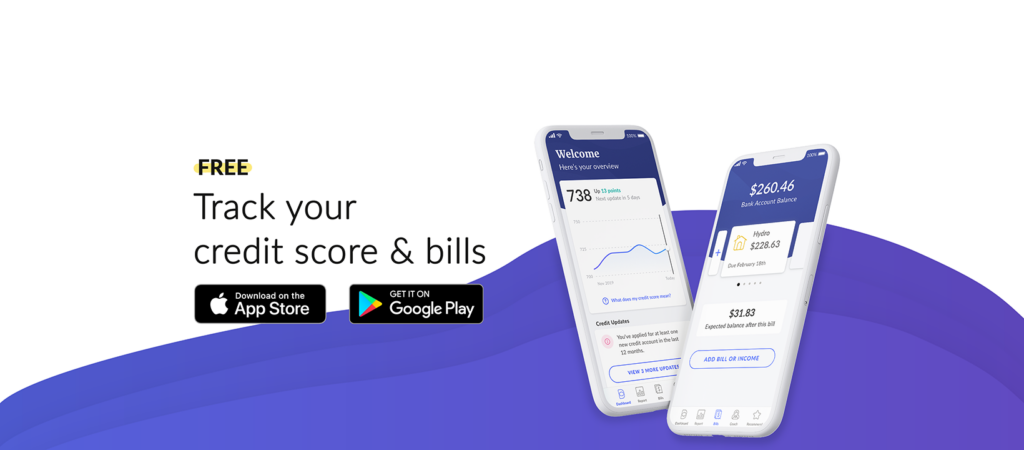 Borrowell is a startup finance company giving Canadians access to an array of financial products. This app offers credit score monitoring, bill tracking, financial education, financial product recommendations and more, therefore making your credit tracking and financial life easier. Because of this, Borrowell has gained a good reputation.

Capybara Games, or CAPY, is an indie startup video game company based in Toronto. CAPY create adventure games for Steam, Playstation, Nintendo Switch and more. With games such as Grindstone, BELOW and Clash of Heroes under their belt, this company is making waves in the indie game scene.

VarageSale is a retail startup that allows individuals to buy and sell items online safely. On the app you can buy and sell virtually anything, from electronics to clothing and more. In short, with you'll find what you're looking for second hand, or find someone to buy what you're selling.

Chefs Plate is an online ingredient delivery service based in Toronto. This company allows you to choose dishes from their menu, to cook at home. The company then delivers the fresh ingredients to your doorstep. They include delicious recipes, so you can make quality food at home.
Toronto's startup scene is booming and ever-growing. We are sure to see even more creative companies coming out of our great city in the future.