Toronto's music scene is, historically and today, on fire. Of course, the global pandemic we are still facing has had a huge impact on the music scene. Certainly, the lack of open venues has made it difficult for Toronto's artists to get their sound out there. And yet, still Toronto's resilient artists are finding ways to share their work. So, here are 3 of the most musically-interesting locals on the scene today.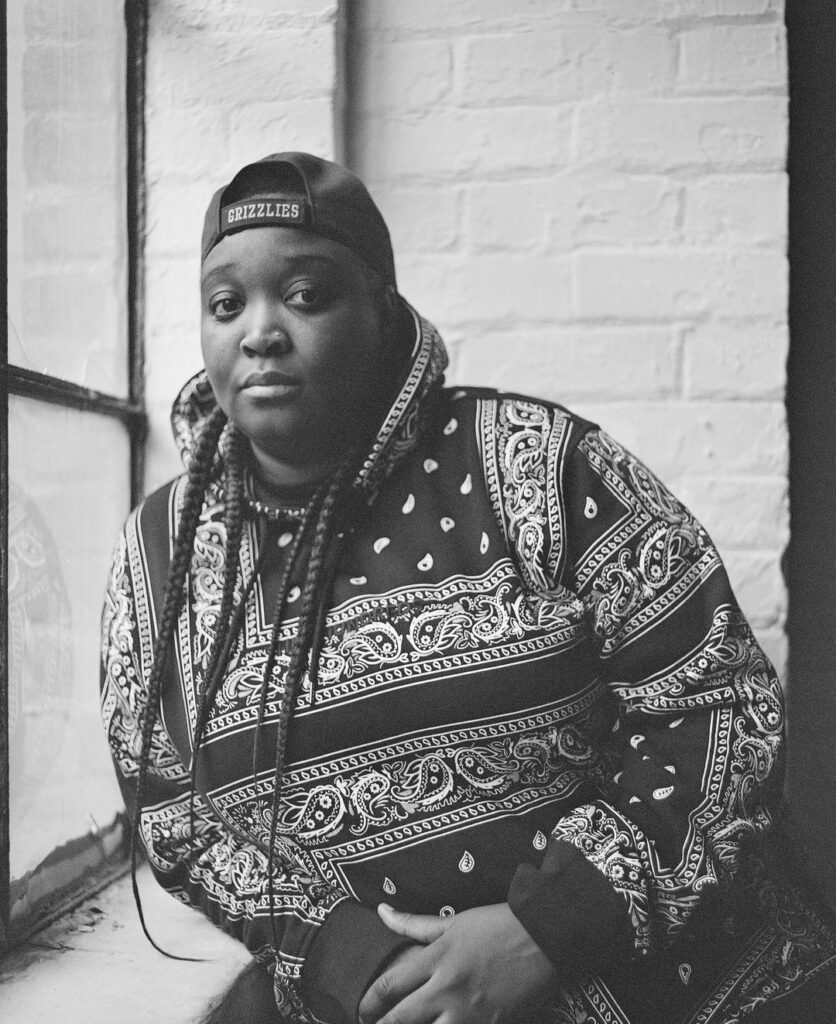 DijahSB is a Toronto-based rapper making creative and authentic music. Their honest and witty lyrics are skillfully written over smooth synth and bass. Their new music is awesome and gaining recognition. Indeed, this year they released their second album, Head Above Waters, which was on the shortlist for the 2021 Polaris Music Prize. Check out their new single, By Myself: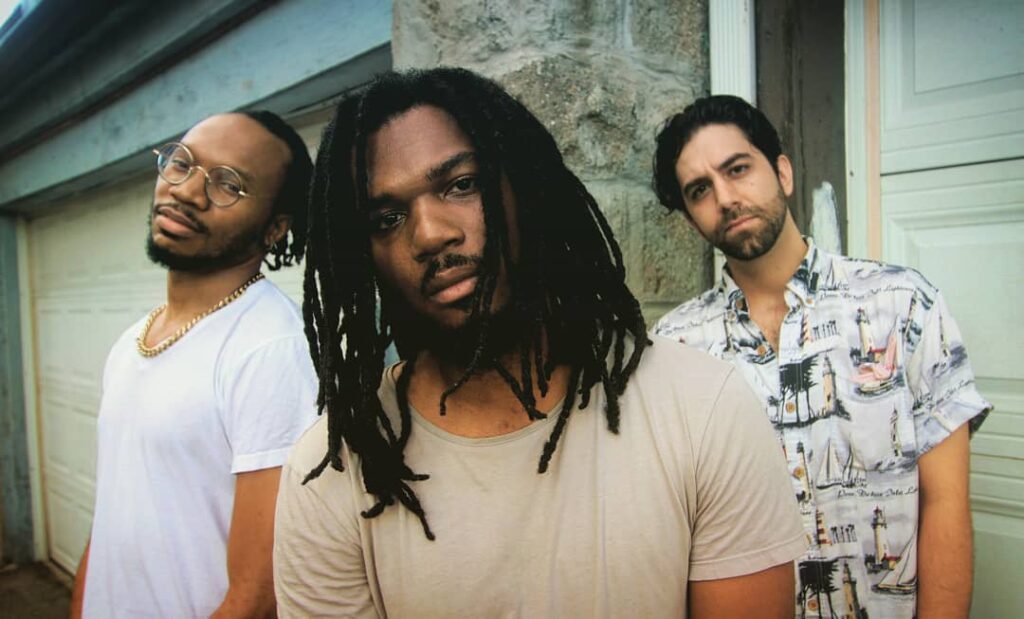 Another band with an album on the Polaris Music Prize shortlist, The OBGMs can't be ignored. Without a doubt, this Toronto-based punk rock trio are making themselves heard. The vocals, guitar and drum-based music is loud and energetic, but not messy. This fantastic band promises to do for Toronto's punk scene what Drake did for its hip-hop, and we believe in them. Check out their single All My Friends:
Luna Li is a rising Toronto-based indie/pop musical artist. This multi-instrumentalist's music is described as dreamy rock and angel pop. Li released her EP jams in 2021 and is now touring supporting Japanese Breakfast. There is no doubt that Luna Li's skills and creativity will see her continuing to make the wonderful music that she does. Check out her single Cherry Pit:
So, if you like what you've heard here, you'll certainly love checking out more music by these artists.