With work-from-home becoming the new normal, some people find that it can be difficult to remain focused. Your productivity may have gone down since you stopped turning up to the office. You may just be missing the feeling of having others around you. Whatever your reasoning, there are plenty of co-working spaces in Toronto. You can go there to work in a quiet, distraction-free environment, even if your life at home is full of stress or noise. So, if you're looking for a co-working space, check out the 5 on our list.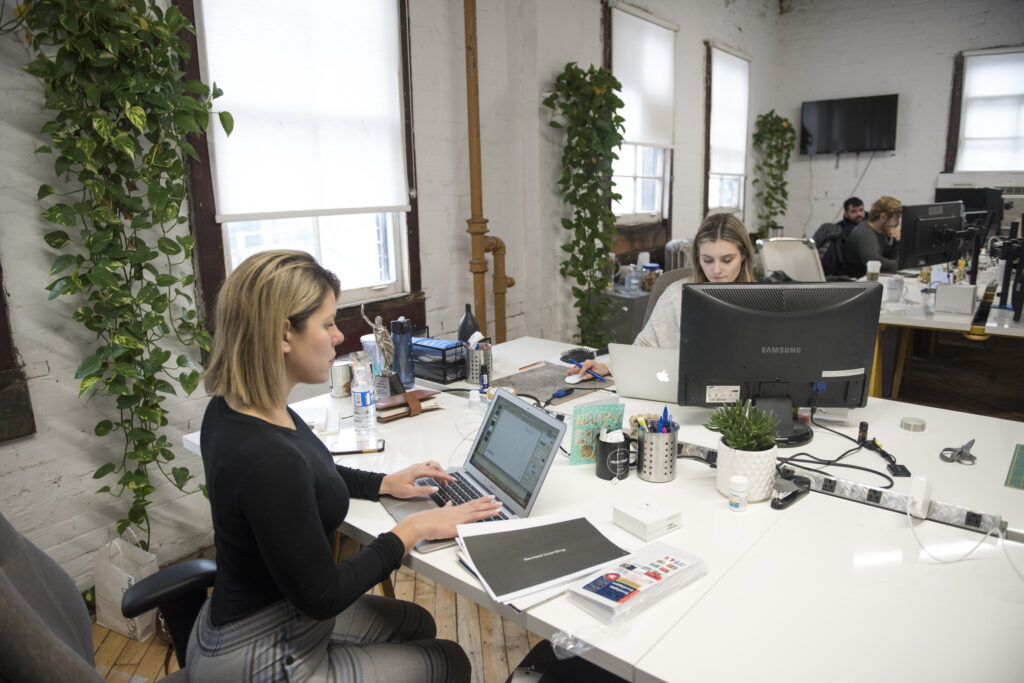 If you're looking for value and flexibility, Project Spaces is a great choice. Freelancers and startups of any flavour are welcome here, and they strongly value the community aspect of co-working. With two locations to choose from, in King West and Camden Street, and memberships ranging from day passes to 24/7 access, Project Spaces has a plan to fit everyone's schedule. They also offer a 21 day trial starting at just $49.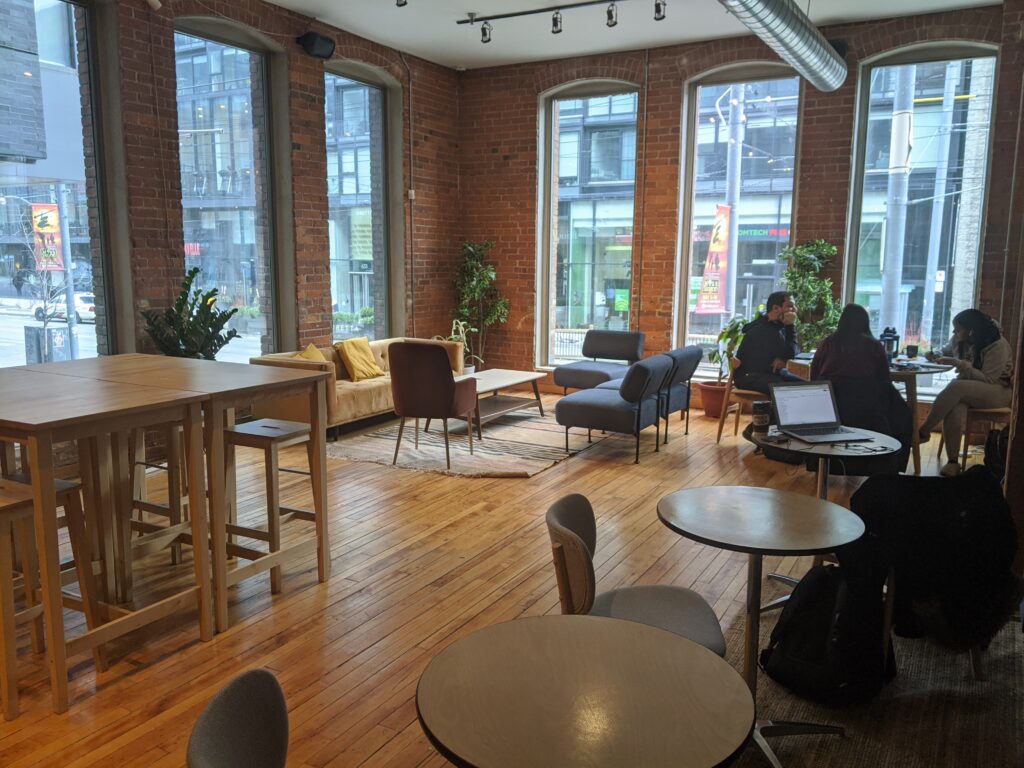 Devhub, as the name implies, is a co-working space for developers. The space is designed specifically for devs, with free wifi and 24 hour access. Located at 662 King Street West, Devhub also boasts some of the most affordable prices in the city for day and week passes. The 3 membership options each come with their own perks. If you're a developer, be sure to check out this co-working space.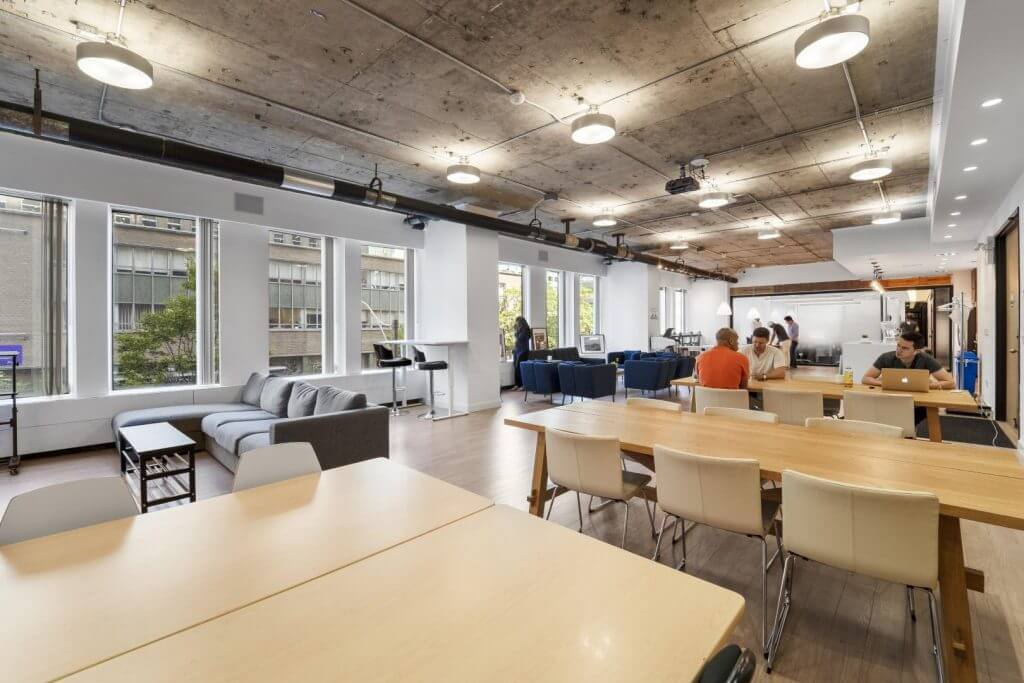 Startuptive is a co-working space in the Discovery District designed specifically for startups. Located at 123 Edward St, one of the main attractions to this office is the array of amenities. Startuptive has all the advantages of a typical co-working space, such as dedicated desks, lounge seating, private offices, and free Wifi. However, they also offer additional perks, such as a gym, coffee bar, and gaming area. Startuptive truly embodies a young, fun, new workspace environment, just like the startups it aims to help.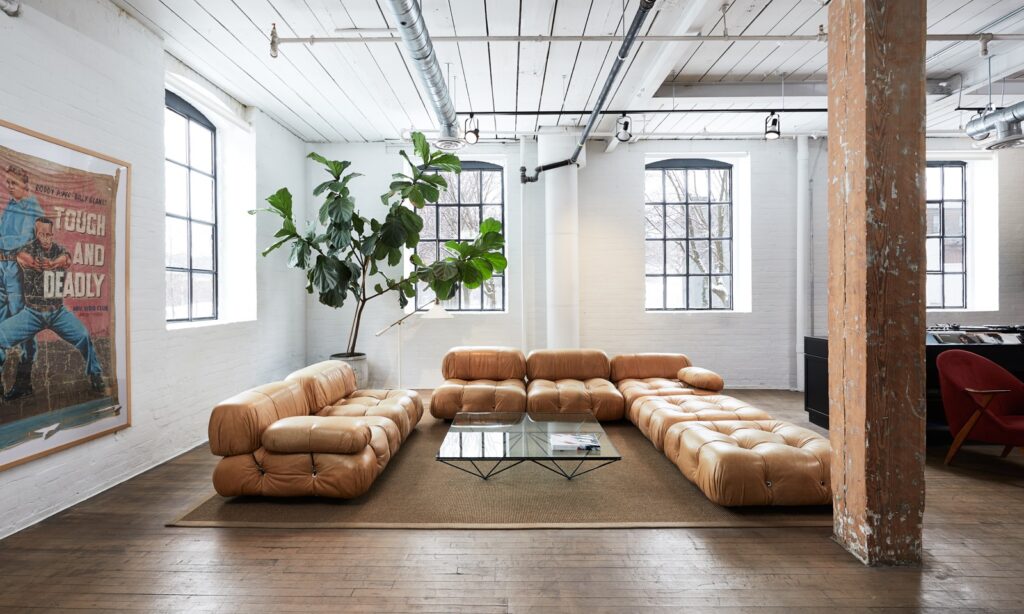 The East Room is a membership-based co-working space in the East End. This is one of the most aesthetically-pleasing co-working spaces in the city, located at 50 Carroll Street. The East Room offers a few different types of memberships: Club, Dedicated Desk, Private Office. You can also simply rent out a mailbox that also entitles you to a business address. This space offers no day-pass, unlike many in the city, and the memberships are a little pricey. However, the convenience and luxury of the space are worth the extra price.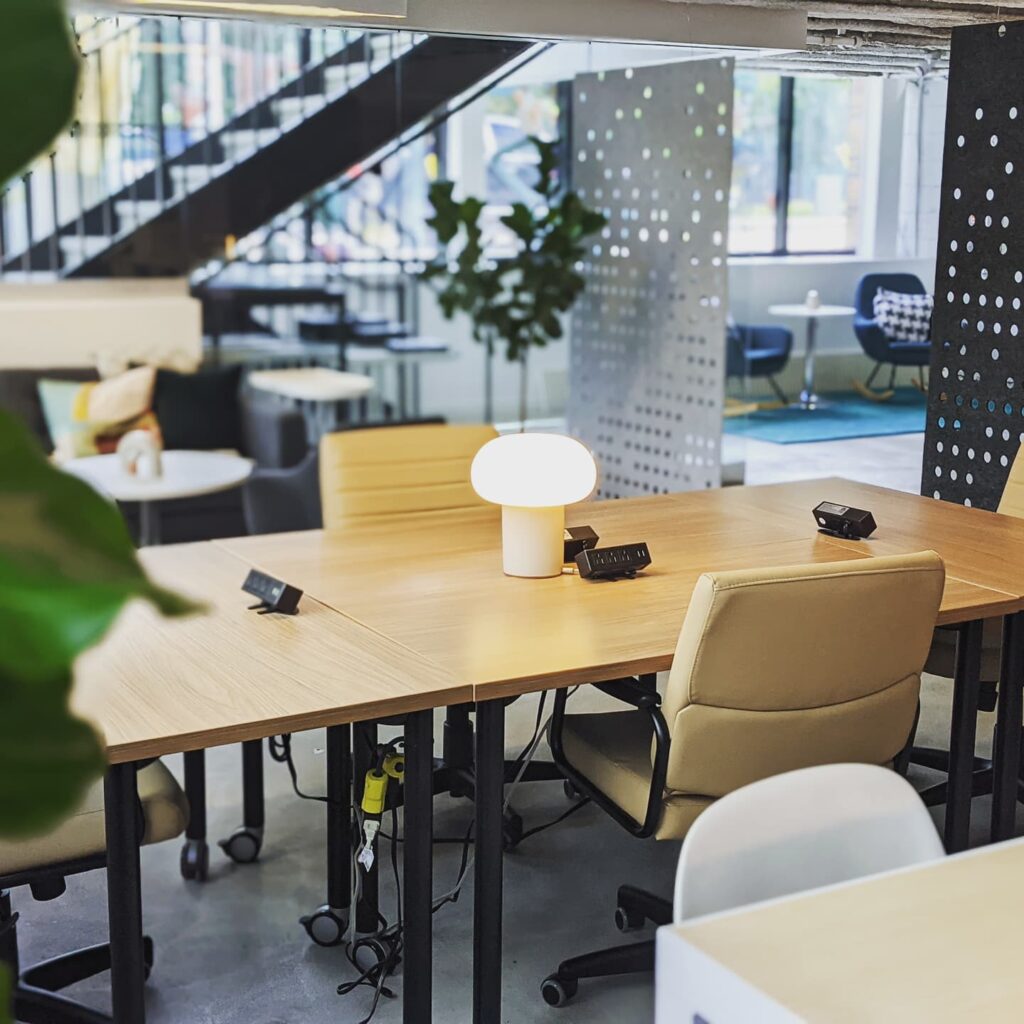 Finally, Workmode is a slightly different style of co-working space to the others on our list, because it is a totally membership-free workspace. Located at 950 Queen Street West, the space functions on a reservation basis, and thus offers the most flexibility of any on our list. To work here, you must simply download the Workmode app, and reserve your workstation, room, or team space, for the time you will need it. No contracts, no commitments- nothing. Plus, your first two hours are free.
With all these options, we hope you will find the perfect space for your productivity.